Google Pixel 8 series that is slated to arrive later this year is shaping up to be on of the most anticipated launches of the year. Ahead of the launch, new leak regarding the specifications of the display on the Pixel 8 and 8 Pro give us an idea as to what upgrades we can expect in this department.
An Android Authority report, citing a source familiar with the development, suggests that the regular Pixel 8 will now have a smaller display at 6.17-inch, instead of the 6.3-inch on previous models. The Pixel 8 Pro, on the other hand, retains the same 6.7-inch size display but is now ditching the curved edges for flat ones.
Google has further tweaked the rounded corners of both models, and has doubled down the corner radius, making them slightly less square than before and a little more rounded. Next, the display manufacturer for the Pixel 8 could also be changing, where Google might be adopting for BOE panels alongside Samsung'. The Pro model will only employ a Samsung panel, per the leak.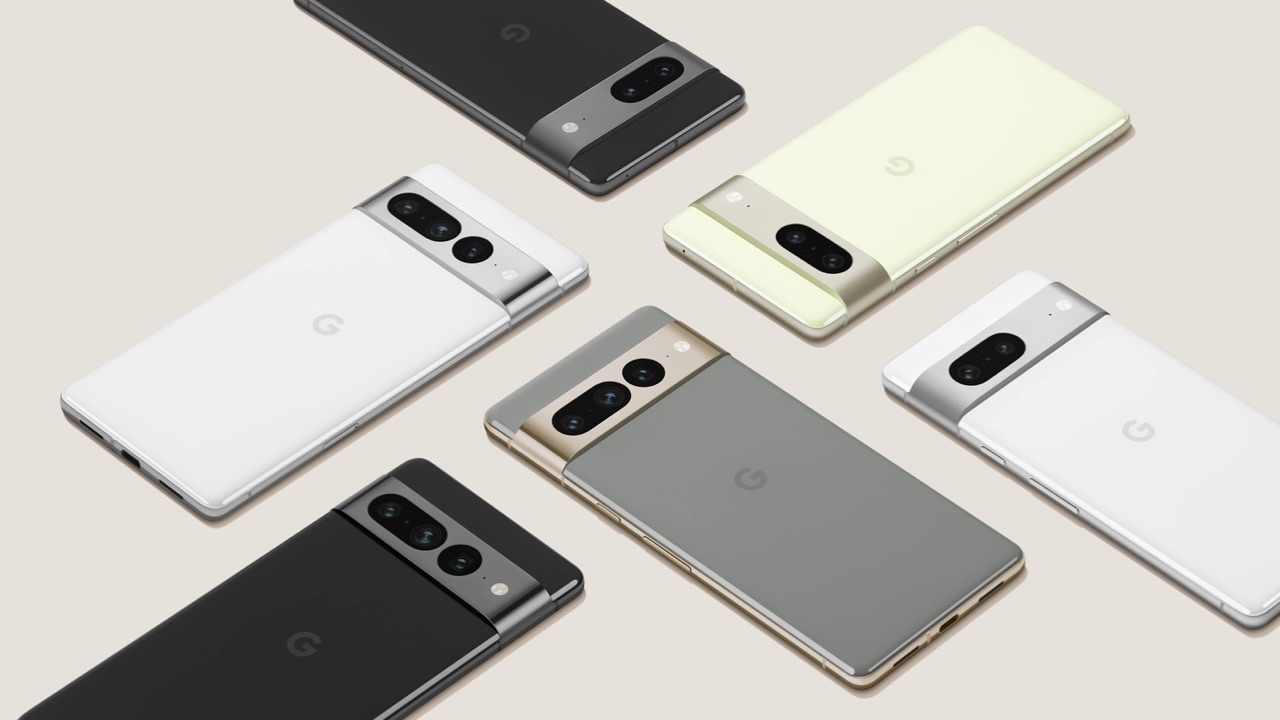 Read More: Google Pixel 8 Pro Will Reportedly Feature A Thermometer Sensor: See How It Will Work
The Pixel 8 Pro will have a smaller 2,992 x 1,344 Resolution compared to the old 3,120 x 1,440 standard, giving it a pixel-per-inch (PPI) density of 490, down from 512. The resolution of the Pixel 8 remains the same, while increase the PPI to 427 from 417 on older model.
The panels will also be brighter as per the report. The Pixel 8 can apparently achieve up to 1,400 nits peak brightness in HDR content, up from 1,000 nits on the Pixel 7. The Pixel 8 Pro will support up to 1,600 nits in HDR, up from 1,000 nits on the Pixel 7 Pro.
Lastly, things have changed in terms of Refresh Rate as well. While the Pixel 7 had a 90Hz panel, the Pixel 8 will have a 120Hz refresh rate. The Pixel 8 Pro will get a more variable refresh rate, meaning it will now be able to change refresh rates across a wider spectrum, as compared to a few pre-defined modes earlier.
While Pixel 7 Pro's display could switch between 30 Hz, 60 Hz, and 120 Hz, the 8 Pro will be able to purportedly switch between 5 Hz, 10 Hz, 30 Hz, 60-120Hz. This, in turn, should enable better battery life on the devices.