In case your Android phones' manufacturer had decided to use a custom keyboard on your Android device, and you are not happy with that than you had many options but not the Google keyboard itself.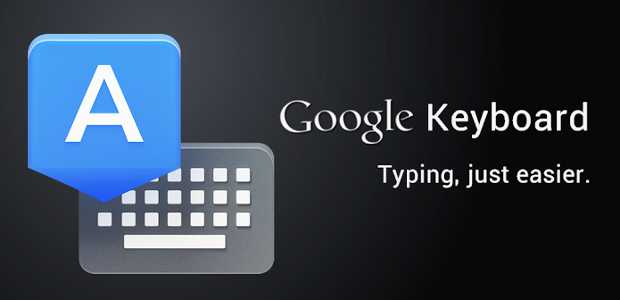 But things have changed now, as Google has introduced its Google Keyboard application on Google Play Store. The keyboard supports gesture typing which allows you to glide through letters to create a word and when you lift your finger space is automatically added, making typing fast and simple. Other features of the keyboard include voice typing, word recognition and next-word prediction.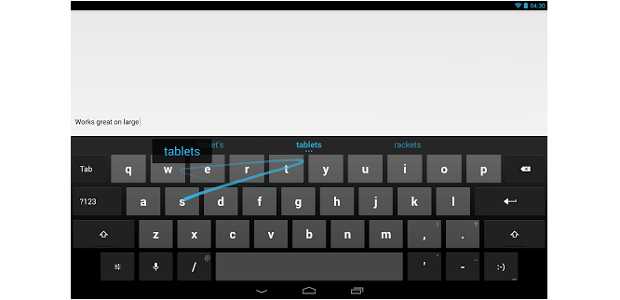 The keyboard also gets dictionaries for 26 languages. The keyboard works across smartphone and laptops and supports any device with Android 4.0 or above. The user reviews for this keyboard has been positive so far with average score of 4.7 out of 5.