Accessories manufacturer, 60 Beat has launched a gamepad for iOS based devices. It is a dedicated joystick based gamepad specially designed and compatible with all iOS based devices. So be it your iPad, iPhone or even the iPod touch, it works on all and brings the fun of gaming to the max.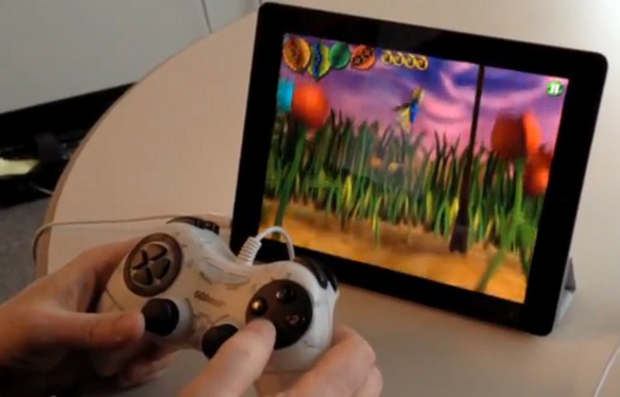 Gaming on mobile devices has turned out to be a bigger phenomenon than anyone would have ever anticipated. Gaming according to a recent survey in India alone amounts up to nearly 70 per cent of all application downloads. But touchscreens, no matter how responsive or accurate they might become, will never be able to emulate the console like control. This gamepad of 60 Beat aims to give users the console like control.
The 60 beat gamepad is a dual analog joystick based gamepad that allows users to simply connect the accessory to their iOS based devices and play games as they would play on any other gaming console. The device has 10 action buttons and a D-Pad for direction controlling for those users who do not like to play with joysticks.
Since the gamepad does not have any battery, it is quite light and thus can be carried anywhere easily. The gamepad powers and connect to the iOS based device through a 3.5 mm audio jack, making it easier to connect to the device while charging. The gamepad also comes with an audio splitter which makes it possible to connect headphones also while playing games.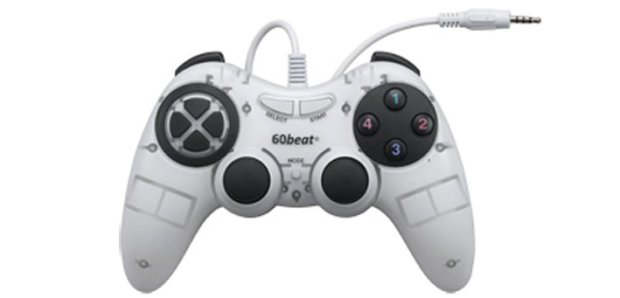 The 60 Beat gamepad is available for $49.99 (Rs 2,650 approximately) but only in the US for the time being. However, the company is planning to start shipping the gamepad to other countries including India where it would be available for Rs 3,500. Interested users can log on to the company website (60beat.com) to order the product from themselves.