The fight between smartphone cameras and regular digital cameras got hotter with the launch of the Samsung Galaxy Camera-its toughest contender being Nokia's flagship smartphone the Nokia PureView 808 with a 41 megapixel lens. PureView technology is regarded as one of the best in the business.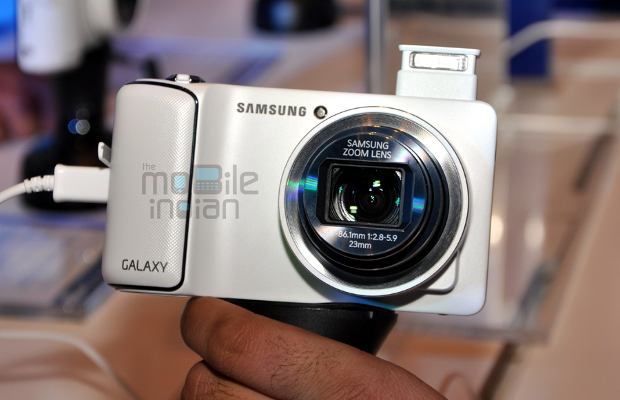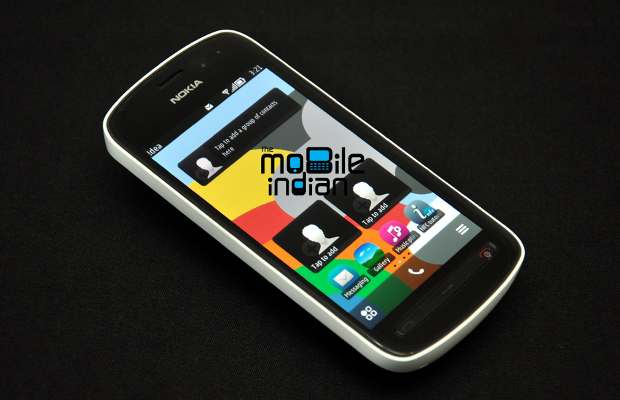 Nokia PureView keeps things purely in the palm of your hands while still bearing the smartphone label, and the Samsung Galaxy Camera gives birth to a whole new generation of smart devices, with superior sharing and editing skills though it is a digital camera at heart.
Nokia PureView 808
The flagship Nokia Symbian smartphone Nokia 808 PureView bears the highly accredited 41 megapixel image sensor, which has by far the maximum number of megapixels or resolution ever to be supported by any smartphone. Bearing an f/2.8 aperture, the 41 megapixel camera promises 7728 x 5354 pixel images in 16:9 format, along with full HD videos at 30 frames per second.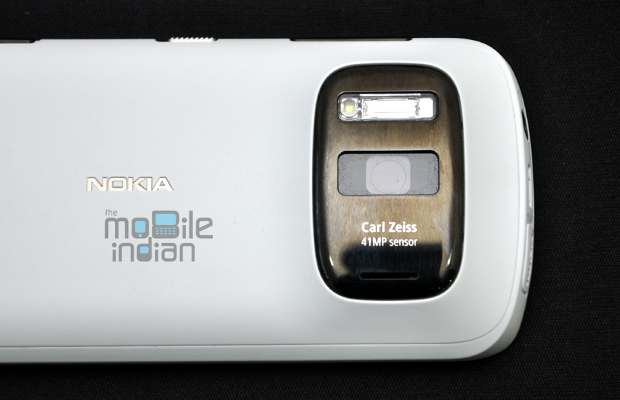 The Nokia 808 smartphone features a single core 1.3 GHz mobile processor, aided by a companion processor and 512 MB RAM for optimal performance. It is based on the Nokia Belle operating system. The hardware that the device features is not only dedicated to the camera's functions, but the device takes full advantage of the system to get the best of it when the need arises.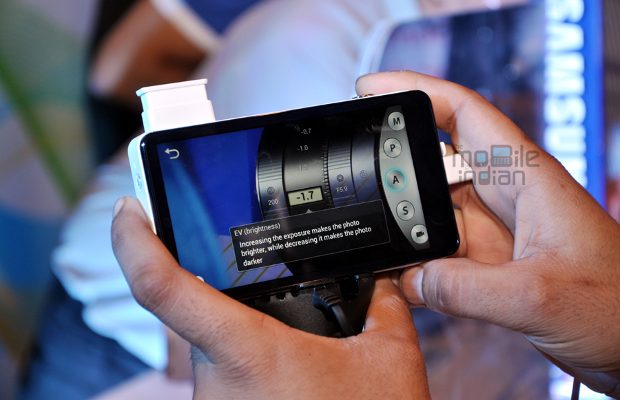 Nokia 808 makes use of PureView Pro imaging technology that over samples the pixels captured by the image sensor for a perfect picture that has both clarity and depth as well. To do all the calculations and that too without any lag, Nokia utilizes a secondary or companion processor, which has been tweaked for superfast image processing.
Samsung Galaxy Camera
The Samsung Galaxy Camera, on the other hand, offers a 16.3 megapixel sensor with a 23 mm – 480 mm, f/2.8 aperture lens and 21x super long zoom, for which Samsung has developed the lenses in house to ensure optimum pricing and quality. The camera also supports smile and face detection.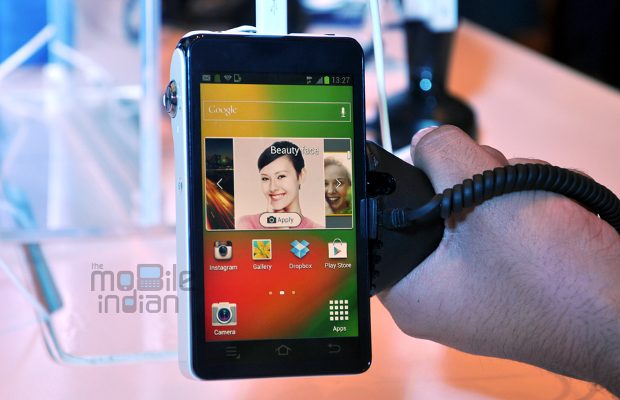 Galaxy Camera features Samsung's very own quad core 1.4 GHz Exynos 4412 mobile processor with Mali-400MP graphics chip, and along with that there is 1 GB of RAM for smooth operations and Android's latest Jelly Bean operating system for maximum compatibility with applications for post processing and sharing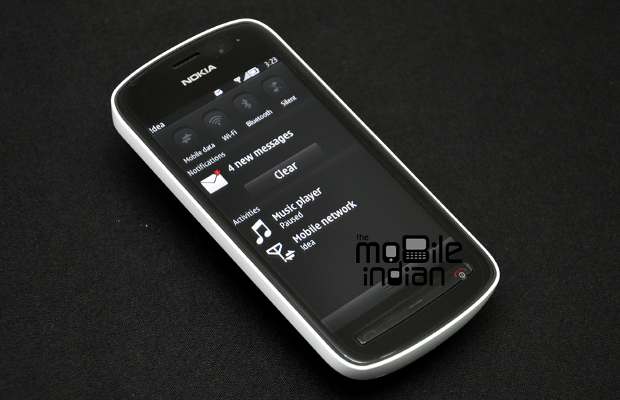 The idea with which the camera has been developed is very intelligent in that rather than doing post processing on a computer after taking pictures the Samsung Galaxy Camera allows users to do all that and much more in terms of imaging and enhancement on the device itself. Users can simply click pictures, edit them with the help of software applications available for the Android platform and immediately share them with friends and family via social media and cloud services like Dropbox, Facebook, Twitter, Instagram and much more.
Utility
When it comes to utility, both devices have their unique set of advantages and disadvantages. Nokia PureView, to begin with, offers full smartphone functionality with superb imaging features; and the Samsung Galaxy Camera incorporates smart features from smartphones and a super optical zoom based digital camera.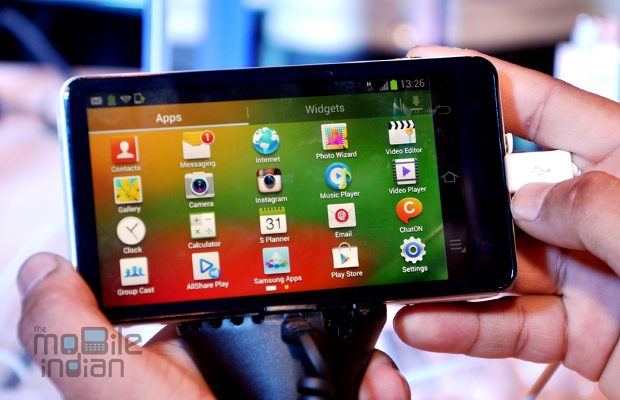 Samsung's Galaxy Camera from a utility point of view is a better device as it is simpler to operate, and gives users the advantage of a massive optical zoom as well. Along with all that it gives connectivity to apps and editing on the go, plus the device can be used to share images using Bluetooth, USB and 3G networks.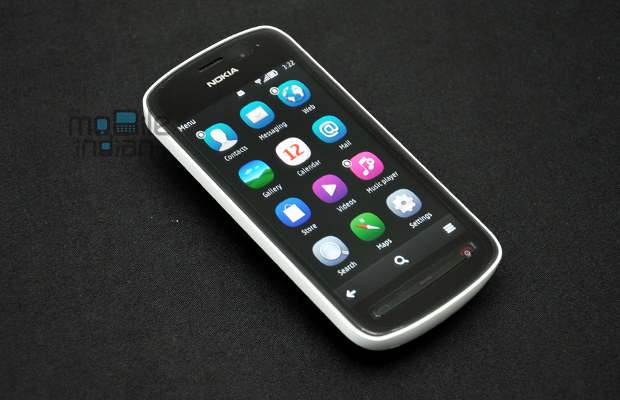 Nokia PureView, on the other hand, is for the pros. It takes a little while to understand the nitty-gritties involved in the working of this device that make it a choice for only a handful of people, and in comparison to most smartphones it's a little too bulky; so for users who seek slim and sleek devices it's a strict no-no.
Imaging
The PureView is a clear winner in terms of resolution because it supports the maximum number of pixels of any digital camera till date, but that's not the end of the story. Nokia PureView over-samples images, which means it corrects images while it readies the camera for another shot and gives a perfect image for the user to see, share and use. Although there is a serious shortage of applications on the Nokia Symbian platform, in contrast with Android, there are still enough ways for the PureView 808 to thrive.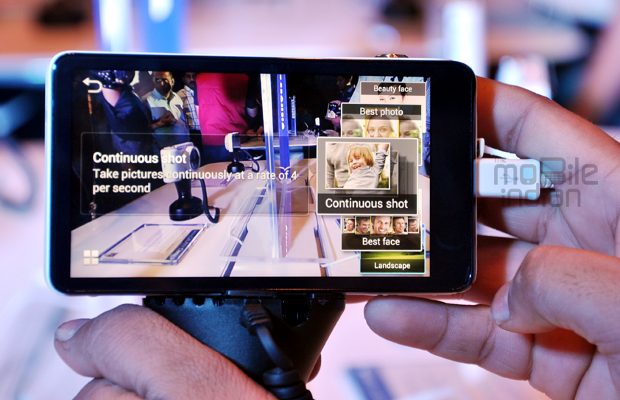 The Galaxy Camera utilizes a standard 16.3 megapixel sensor and incorporates it with Android, which sounds like a great new concept, but that is where it ends. It does not have any stand out feature as the PureView does, though it does score with its humungous optical zoom that promises flawless 16 megapixel images even at 21x the normal distance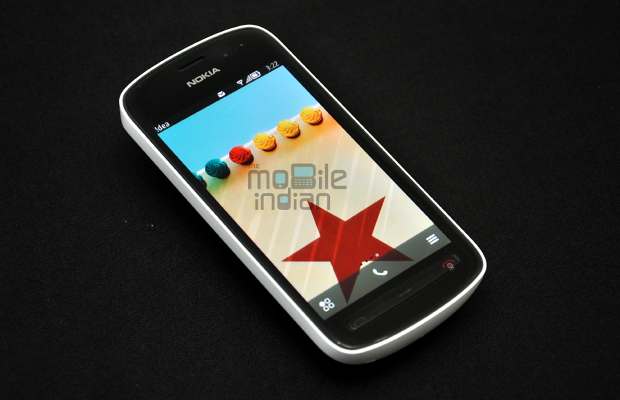 Overall, for true imagers the PureView holds much more muscle as far as technology and utility go, but the Samsung Galaxy Camera makes imaging fun and smarter too.
Ultimately
It all boils down to which one is better, and we would say that the Nokia PureView 808 has true potential: while it is a superb camera, it's a fabulous smartphone as well. The 4 inch display gives more than just good reproduction of visuals, plus it also allows other uses that include calling as well.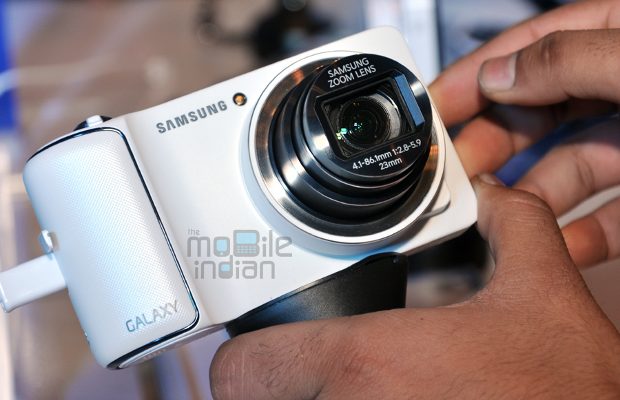 The Samsung Galaxy Camera is a bold new concept, but beyond that the difference tends to fade. It has great image taking capabilities, but thinking of any other use of the Galaxy Camera? Well, nothing really comes to mind, although many claim that you can do so much with the Galaxy Camera that its even possible to make calls with some hacking, but seriously, how would you feel while calling with your camera to your ear?


PureView, in our opinion, is a better all round device, but yes we are not comparing apples with oranges here and we would like to point out that the differentiation is purely made on the basis of utility, keeping in mind that if you have a budget, and intend to buy a great imaging device, we would say buy the Nokia PureView 808 as it makes more sense, plus it offers so much more.