Japanese mobile phone manufacturer, Fujitsu has announced its plans to unveil its latest smartphone featuring the new Nvidia quad core processor. The device whose name is yet to be decided will be based on Google Android Ice Cream Sandwich (4.0) and will be showcased by Fujitsu during the upcoming Mobile Word congress which is to be held in Barcelona Spain from 27th this month. The prototype of this device was showcased by the company during the CES 2012 earlier this year.
The smartphone incorporates the Nvidia Tegra 3 quad core processor that incorporates an additional companion core which is used for low power computing that would ensure better battery performance as well. Fujitsu is also claiming that the device to have a long battery life despite the fact that the device runs on a quad core processor.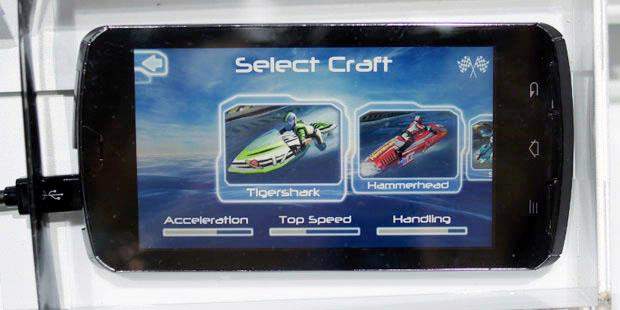 The smartphone also features a 4.6 inch capacitive touch based display to handle the visual department while the company has also added a fingerprint sensor to the device for added security of data and peace of mind of the users.
The Fujitsu super smartphone will also feature a 13.1 megapixel camera which will be the biggest number to be added to a smartphone after Nokia N8. Along with that the device has also been made dust and water resistant to protect it from damage as well.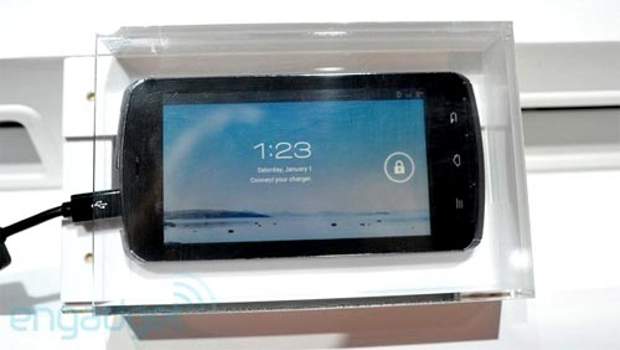 However, Fujitsu has not released any specific information pertaining to the commercial availability and pricing. But since the MWC is just a week away, we can certainly await and expect the company to release specifics during the event itself. Considering the specifications and the features of the device, it is expected that the smartphone will remain in the ultra premium segment only.