Social network, Facebook is not making any smartphone on its own as reported by media reports, the chief executive officer (CEO) of the social network has said.
Facebook has been in the news for working on its own version of smartphone for masses. The Mobile Indian reported that the Facebook has partnered with HTC yet again for the Facebook phone project dubbed Buffy. However, at the quarterly earnings call of the company, Facebook CEO Mark Zuckerberg stated that "building out a whole phone really wouldn't make much sense for us to do".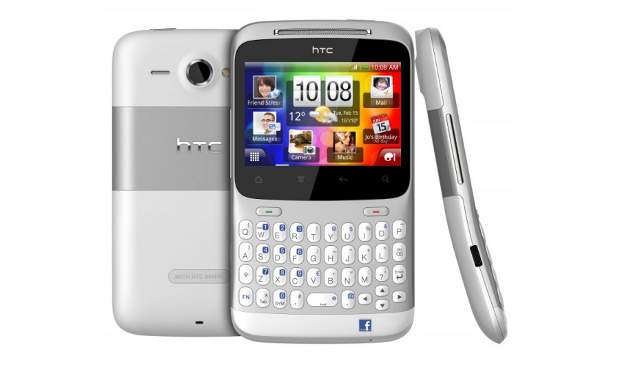 Facebook has been strongly rumoured for working on a smartphone from ground up. Recently, Bloomberg reported that HTC is the handset partner that Facebook is working closely with. In past, Facebook and HTC have managed to release two smartphones that flaunted dedicated Facebook key and deeper integration of the service in the Android OS. However, these phones did not gain the popularity as expected by the makers.
Zuckerberg was reported to be worried about the current state of Facebook on mobile. The Facebook apps for Android and iOS are note as attractive and smoothly functional as the Google+ apps.
At the quarterly earnings call, Zuckerberg said that the social network is not thinking of making a phone from scratch. That obviously hints that the company will work with HTC closely to create a phone that has deeper Facebook integration and make it immensely social. As of now, details are very scarce on the project. However, it may be possible that Facebook's software team comprising of Ex-Apple employees who have worked on iPhone and iPad are working closely with HTC's software team.
The Facebook centric smartphone is expected to launch sometime next year and obviously we can expect some of the fancy Facebook features incorporated on it.