Facebook Messenger, which has recently got a face lift with integrated voice calling support, will be removed from the Facebook and will be launched as a separate service, according to a report of TechNewsWorld.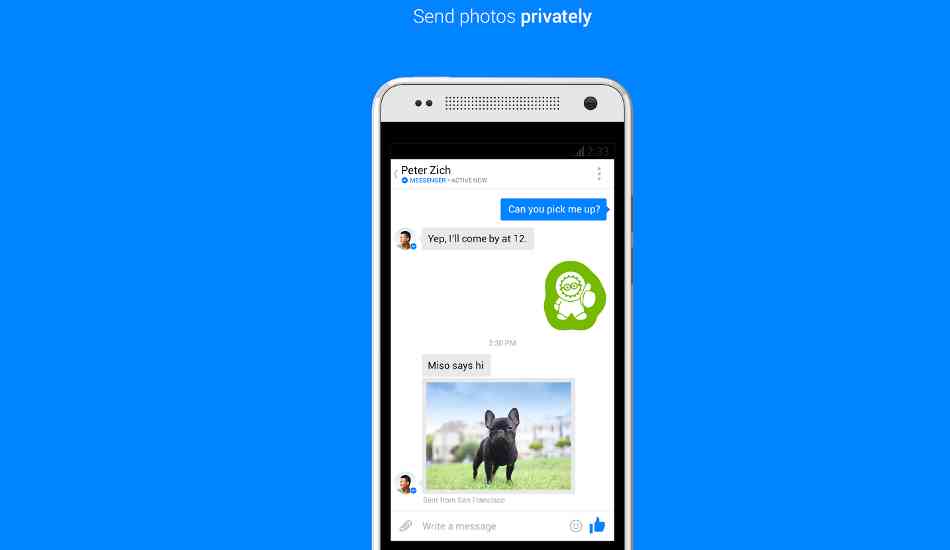 That means, the Facebook app in near future will offer everything except the messages and for that, the users will have to download the Facebook Messenger.
The objective is to make the social networking Facebook app faster and robust. While those who rely on messaging their friends on Facebook, can continue to do so with the dedicated Facebook Messenger. But not all mobile devices will be affected. For instance, the mobile devices limited by RAM and resources will continue to enjoy Facebook app with messaging feature. While for other powerful devices, Facebook will force the users to get the Facebook Messenger.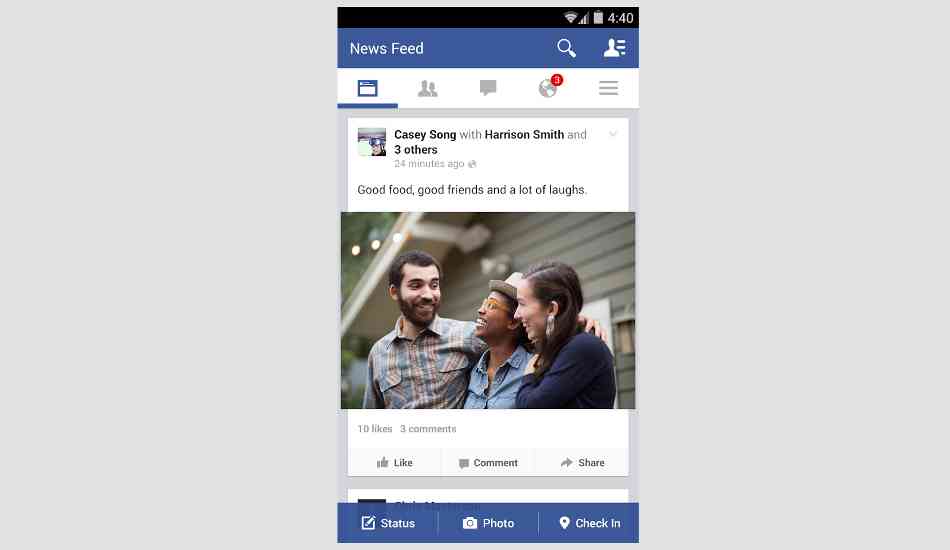 Arielle Aryah, a spokesperson for Facebook, was quoted by the website saying that users receive replies 20 per cent faster on the Facebook Messenger app than the Facebook app. Clearly, the game plan is to promote Facebook Messenger as a leading instant messenger app that offers voice calls, voice messages, sharing images, emoticons, stickers and text chat.
Facebook Messenger will thus compete with large user base bearing mobile messenger apps such as WhatsApp, LINE, WeChat, Viber and Hike.