Moto X: The Android Handset that Changed the Smartphone World – A story done by Forbes on Moto X read. It header speaks itself about what the author wanted to say – that Moto X is a great device.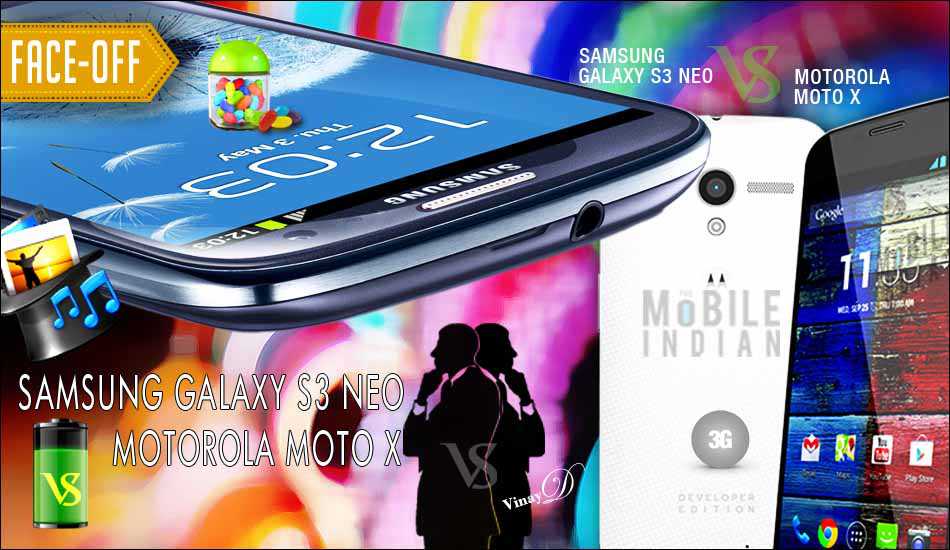 Well, agreed to some extent but at about Rs 24,000 (another version selling around for Rs 25,999), Moto X has several opponents, many have been launched just recently. One of those recent devices come from the world's No 1 smartphone maker – Samsung. We are here talking about the Samsung Galaxy S3 Neo.
Design and Display
Both the phones have almost the same size display (S3 Neo has a 4.8 inch display while the Moto X boasts a 4.7 inch one). Also, display of both the smartphones have 1280×720 pixels resolution (high definition).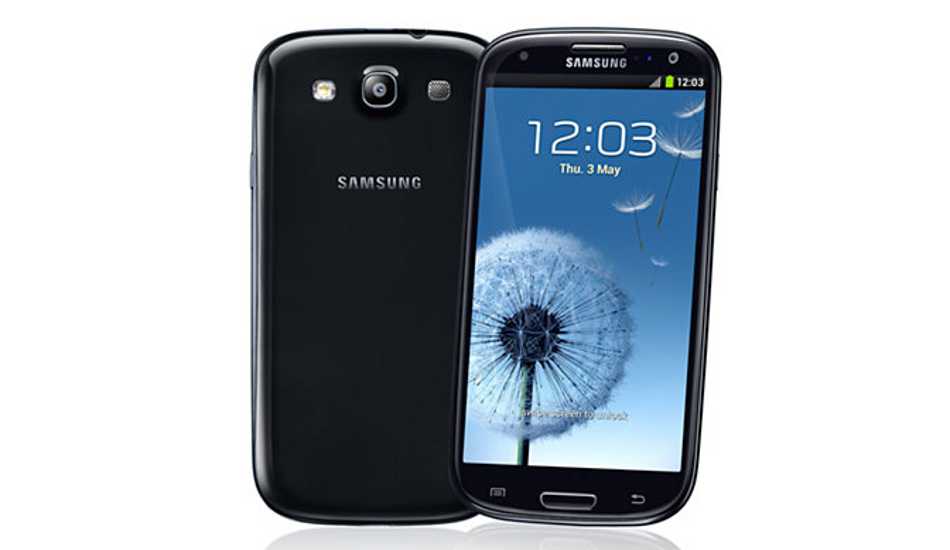 Though the handsets seems to have identical displays, but the Moto X's screen has got Corning Gorilla Glass protection thus it has slightly better protection than the S3 Neo.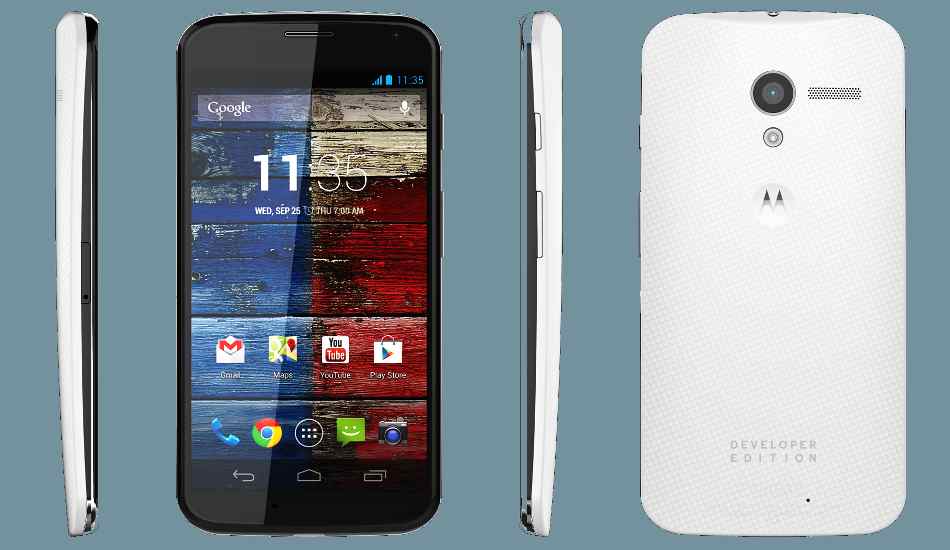 Both S3 Neo and Moto X are also quite light, weighing 133 and 130 grams respectively. However, Moto X is a bit thicker (10.4 mm) while S3 Neo is just 8.6 mm thin. However, as we have experienced in Moto G, thicker devices too can be better than slim devices.
Also Moto X has a AMOLED display while the S3 Neo boasts a Super AMOLED unit and how much that affects the display quality is a mystery to us too as we haven't reviewed any of them till date.
When it comes to looks there isn't any confusion whatsoever. The Moto X emerges as the best looking handset in this duel as it has several colour variants, including one with a wooden rear panel. The S3 Neo looks like an old Samsung handset; it does not have even the sticted rear back panel as the new age Samsung devices.
###PAGE###
Processing Muscle and OS
If you go by stict number rules, a processor with two cores is no match for a four core armed chip. But as most of you know too, the Mediatek octa core processor isn't better than say the quad core Snapdragon 801.
In this comparision, sadly all information about S3 Neo's processor isn't available. Samsung says it has a 1.2 Ghz quad core processor but has not revealed the name of the manufacturer. There's no information about the GPU used in the phone too.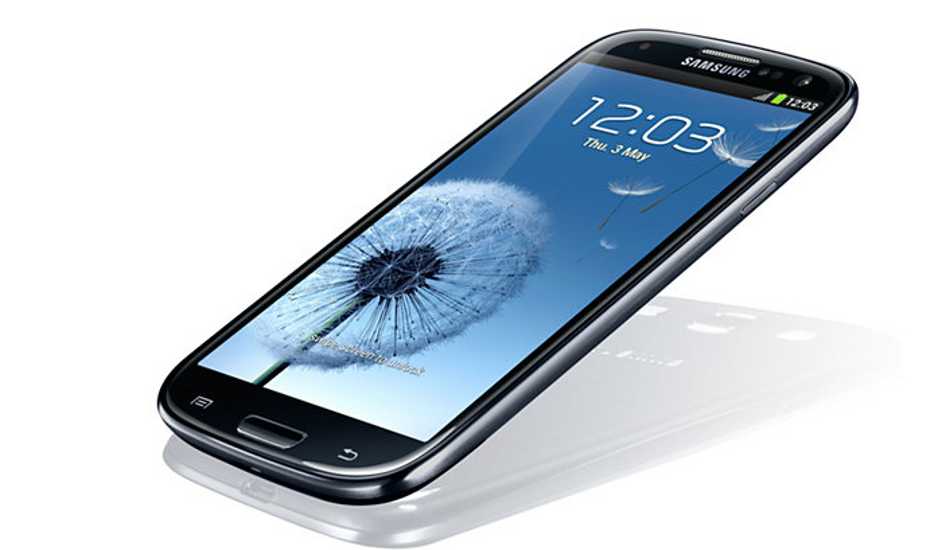 On the other hand, the Moto X's full specs are known from a long time. It comes with Qualcomm MSM8960Pro Snapdragon dual core procerssor with 1.7 Ghz speed and has the Adreno 320 GPU. Note that the Moto X has got 2 GB RAM against 1.5 GB RAM.
Moto X has the latest Android 4.4 KitKat operating system while the Samsung Galaxy S3 Neo has the older Android 4.3 Jelly Bean operating system. In Moto X, you will get the plain Android user interface which is quite user frindly and has been hailed by many. The Samsung handset comes with the traditional TouchWiz along with a host of useful features like S Voice, Pop Up Play, Smart Stay, Smart Alert etc.
Memory and Battery
The Moto X comes in 16 GB and 32 GB versions and none of the varaints have expandable storage slot. On the other hand, Samsung Galaxy S3 Neo comes with 64 GB micro SD card slot.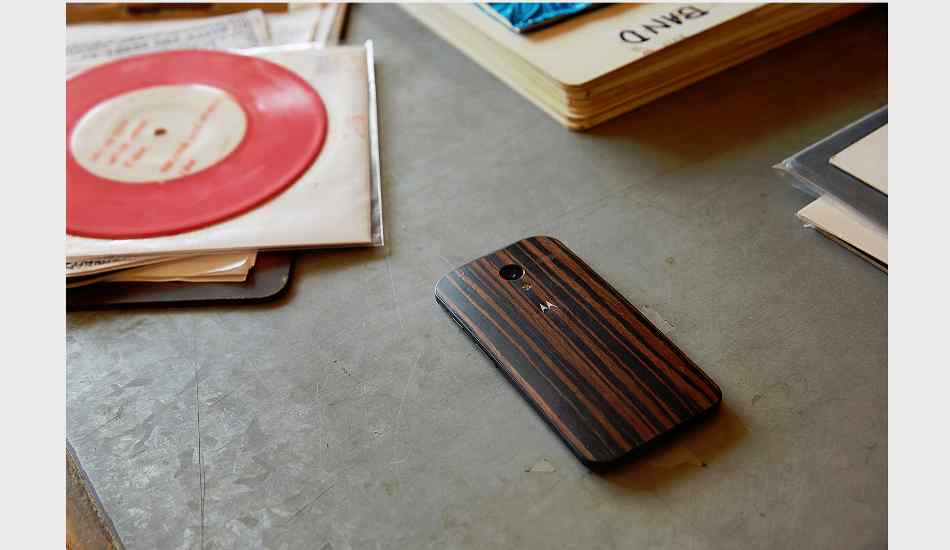 The Samsung Galaxy S3 Neo has a 2100 mAh battery promising 10 hours of 2G talktime while Moto X has a slightly better 2200 mAh battery promising 13 hours of 2G talktime.
Camera
The Motorola Moto X comes armed with a 10 megapixel rear camera and a 2 megapixel front camera. There is an LED flash in the rear panel too. As per Motorola, the Moto X's rear camera can capture full HD videos while the front camera can record high definition videos.
The Samsung Galaxy S3 Neo has an 8 megapixel unit in the rear panel and a 1.9 megapixel front camera.
Connectivity
Moto X is a single SIM device while the S3 Neo comes with dual SIM slot. Other than that the duo have the same connectivity features including WiFi, Bluetooth, 3G, and micro USB port.
Conclusion
So if we have to conclude, the Samsung Galaxy S3 Neo seems good only in terms of storage and ofcourse in terms of connectivity (as it has two SIM slots against one of Moto X). Other than that it seems a one-sided affair for Moto X which looks good in terms of design, camera, processing power, battery, and perhaps even processing power.