Nokia who had recently announced the Nokia Lumia 920 based on Microsoft Windows Phone 8 will be latest addition to the company Lumia range of smartphones.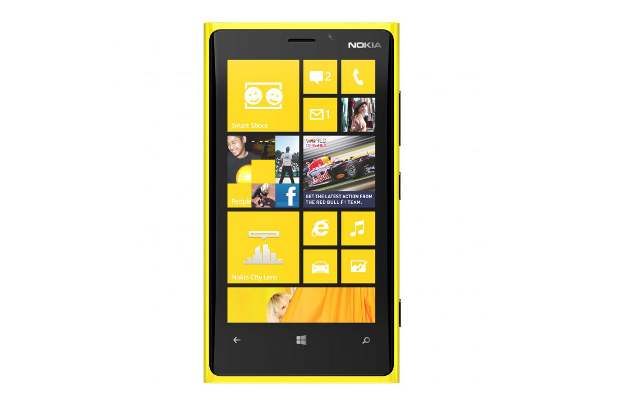 Apart from the latest Windows operating system and an iconic design that makes the device stand out it has lot of other exciting features. Let's go through them.
###PAGE###
Bigger better display
Nokia Lumia 920 smartphone comes with a 4.5-inch ClearBlack IPS LCD panel with 1280×768 pixel resolution support and super-sensitive touch. Infact, the touchscreen can be used even with the gloves on. This has been made possible with the new Nokia PureMotion HD+ technology which makes it brighter, faster and more sensitive to touch.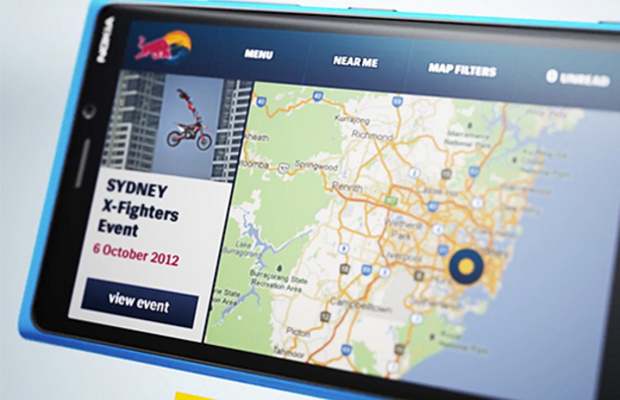 Along with a better display Nokia Lumia 920 also gets Sunlight Readability enhancements which mean the display is easily legible even under bright sun.
###PAGE###
Better hardware
The Nokia Lumia 920 houses a much faster 1.5 GHz dual-core, Qualcomm Snapdragon S4 family mobile processor for improved performance with new age applications. Along with that there is an Adreno 225 graphic engine to give the device the much needed edge when it comes to 3D intensive tasks as well.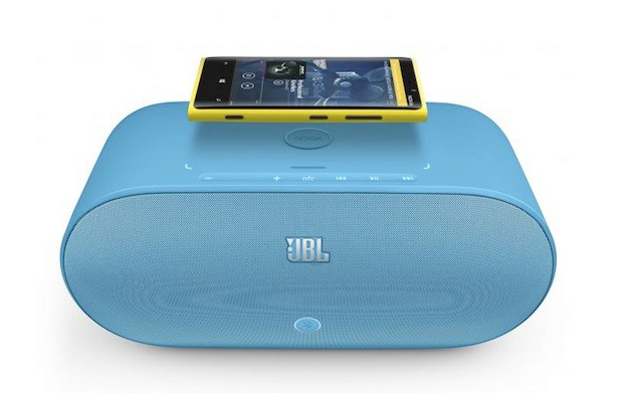 The smartphone has 1 GB RAM along with 32 GB on-board storage with no capability of adding a micro SD card. But in order to compensate that, Microsoft has added 7 GB free SkyDrive support to backup multimedia files and other content from the phone directly. Along with that applications such as Dropbox and other cloud storage apps can also be used to have additional storage if required.
###PAGE###
PureView Imaging technology
The Lumia 920 utilises an unconventional 8.7 megapixel image sensor bearing camera with f/2.0 aperture and short pulse high power LED Flash for superb imaging which can challenge any other good camera smartphone. The camera has Carl Zeiss optical lens for better and sharper images.
The Lumia 920 features the use of PureView technology, that same technology that features on the Nokia Pureview 808.
There is also 1.2 megapixel front facing camera with f/2.4 aperture and capable of recording video in 1280×960 pixel resolution. The Lumia 920 comes with a new Nokia Smart Shoot feature that is another name for the burst mode that allows taking multiple photos at the same time and then enables editing on the go.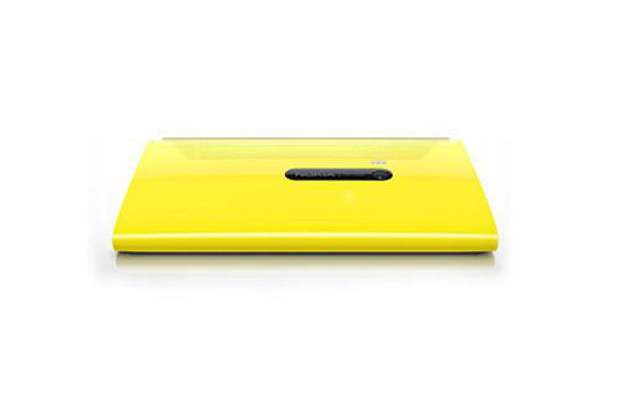 Better calling and audio
Nokia Lumia 920 comes with three microphones for better audio recording, and HD voice calls. The sound algorithm utilises different microphones to record true surround sound experience for the videos.
Along with that the Lumia 920 also features Dolby earphone for better music experience. Users can get a near live sound experience with music files that not only recreate the sound but improve it to perfection.
###PAGE###
Apps and technology
Along with reliable Nokia Maps which will get its own set of features for the new age operating system, the company has added a new augmented reality based application called City Lens in its location suite of apps.
City Lens app uses the camera of the phone to displays the location information about important places, cafes, subways and more. Interestingly this application is also available for older Lumia devices.
Along with this the Lumia 920 will also come with Near Field Communication, WiFi Direct, WiFi Channel Bonding and all new Bluetooth 3.1 wireless connectivity protocol that promises faster data transfers while reducing the battery consumption.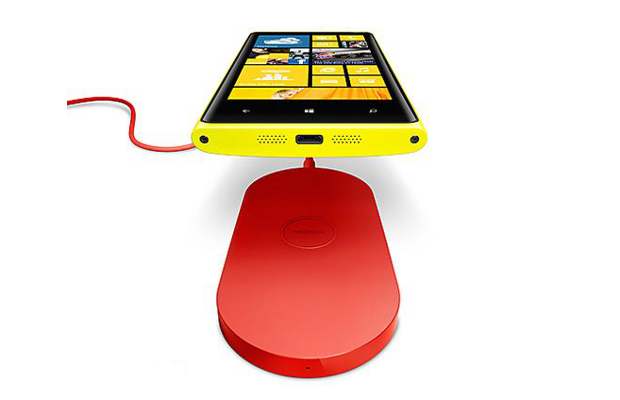 Wireless charging
The Nokia Lumia 920 features the all new Qi wireless charging technology built in the device. With the use of this technology user can simply bid good bye to wires for charging.