Panasonic is going to launch its first smartphone in India on May 16. The phone will be called Panasonic P51, the phone gets 5 inch HD IPS display and runs on 1.2 GHz dual core camera and gets a 8 megapixel camera at the back.
The Panasonic P51 also gets stylus support similar to Samsung Galaxy Note. The TVC(TV Commercial) for the phone has been on air for few days now.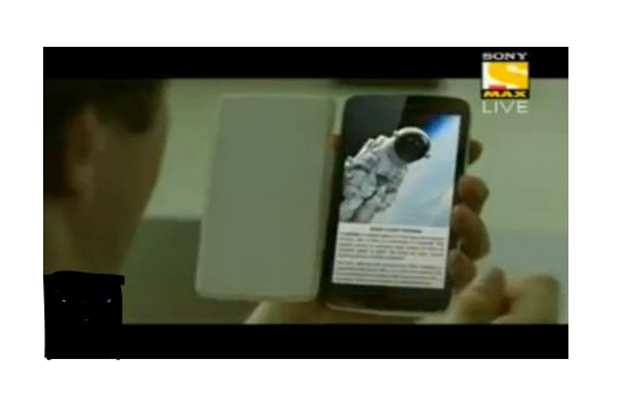 BGR has reported quoting their sources that Panasonic is going the ODM( original design manufacturer) route to launch the smartphones in India. In simple terms it means third party manufacturer will manufacture and design the phone for Panasonic.
Most Indian brands follow this route to reduce the cost of product and also to bring products faster to the market.
Other specification of the phone is likely to be Android 4.1, 1GB RAM, 4/8GB inbuilt memory, and around 2000-2300 mAH battery.