South Korean giant, LG Electronics is getting ready to take its relation with consumers to a next level by launching an innovative campaign, named as 'Smartphone Idea Camp'. This is a global campaign but will kick start from India and the other countries in coming days.
The purpose of this campaign is to invite consumers to submit unique app, feature, concept, service, design, and UI ideas that they desire in their LG smartphones. The best ideas would get incorporated in LG's future smartphone line-up and cash award upto Rs 15 lakh.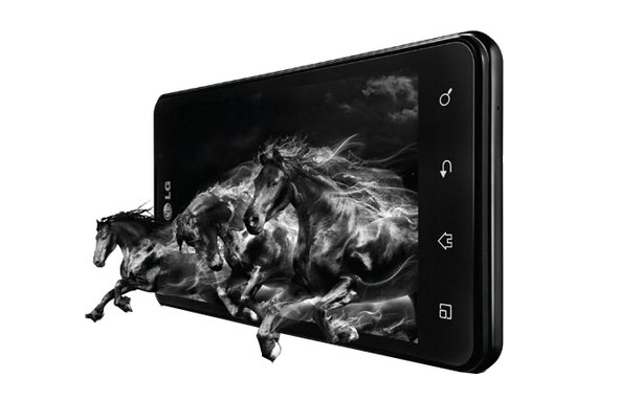 Sanjay Maheshwary, business head, mobile communications, LG India said to The Mobile Indian, "The campaign is divided into three phases. First phase is online where mobile users or tech enthusiasts need to share their innovative app feature concept, service, design, and UI ideas on www.lg.com/in/smartphoneideacamp.jsp within 45 days from August 1 (2012)."
He further said, "In the second phase, all the selected participants (around 50) will be called to Delhi for a three day camp where the idea submitted by them will be brainstormed and after that participants whose ideas are shortened for implementing in LG phones will be rewarded with cash prize. The cost of travel and lodging will be borne by LG."
Elaborating on the prize money, Sanjay said that the first prize winner will be getting Rs 3.5 lakhs and a paid internship with LG India for one year, second prize winner will get Rs 2.5 lakhs, third prize winner will get Rs 1.5 lakhs and seven participants will get a consolation prize of Rs 50,000. Apart from that all the prize winners will be an LG smartphone.