A limited edition of Nokia Lumia 925, which is set to be launched in India, is reportedly in the making.
The Nokia Lumia 925 Superman limited edition is likely to be a fruit of Nokia's partnership with the upcoming motion movie, Man of Steel which is scheduled for release on June 14. This is not the first time that the Finnish handset maker has launched a limited edition version of its phone; earlier it had announced the Nokia Lumia 800 Dark Knight edition as well.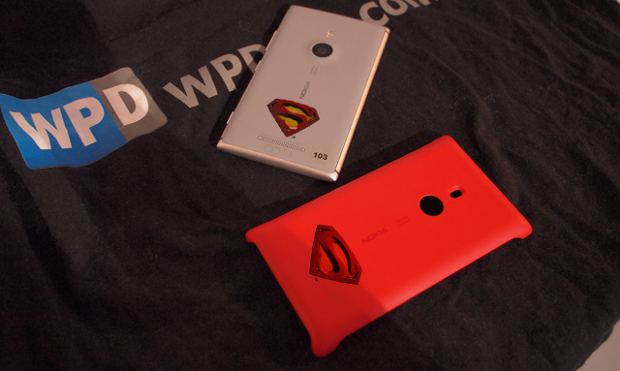 The Lumia 925 Superman version is likely to bring along a host of preloaded content from the upcoming action movie, Man of Steel. The content includes trailers, wallpapers and themes that have been specially crafted for the device and is all inspired by the action movie.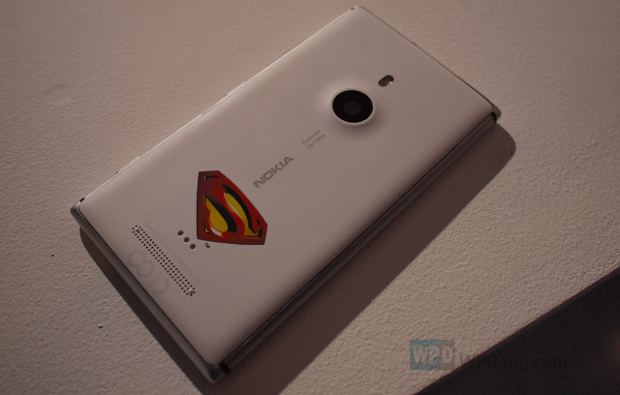 The Nokia Lumia 925 smartphone features a steel or aluminum alloy bearing metallic body and a protruding camera sensor at the back. The device is Nokia's return to the metallic chassis that the company had given up after the Nokia N8.
The Nokia Lumia 925 features a 4.5 inch IPS display and the PureMotion HD+ touch input technology for super sensitivity and best possible colour and contrast while showcasing images on the display. The Nokia 925 packs a dual-core 1.5 GHz Qualcomm Snapdragon S4 mobile processor with 1 GB RAM and a 2000 mAh battery.
The biggest highlight of this new Lumia device is its camera that promises enhanced optical image stabilisation for better photos in low light conditions. The camera user interface will be revised to offer Smart mode and Pro mode. The camera is inspired from the Nokia Lumia 920 while offering advanced image captures and features as well.
Image Credit: WPDang