It's competition time again between the two giants, Nokia and Samsung Electronics. This time round it's for innovation as Nokia is going to launch Pureview 808 around June 2 while Samsung is launching its Galaxy S III on May 31 in India.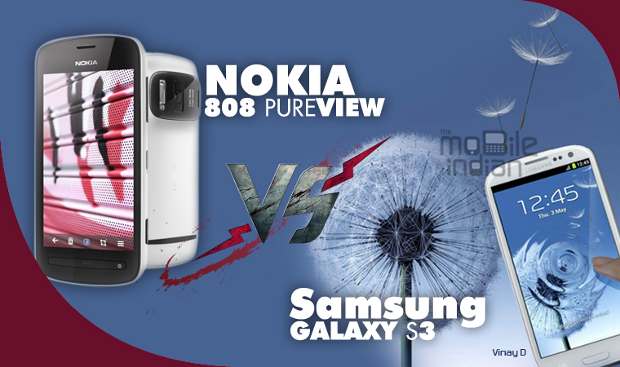 Here is a comparison between the two smartphones, which are arguably one of the bests in the industry.
Look and feel
At 169 grams, the Nokia 808 Pureview is indeed a heavy device, but thanks to the innovative design, it is extremely comfortable to hold and operate. It has a 4 inch display screen but the notable part of the device is its camera, which comes with a 1/1.2 inch image sensor that is capable of capturing 41 megapixel resolution based images.
Samsung Galaxy S III has a 4.8 inch HD Super Amoled and has used a plastic-like glossy back-panel which might be a finger print magnet. Otherwise, the construction of the Galaxy S III is quite similar to that of One X and Galaxy Nexus, except for the home button part which is quite a regular feature in most Samsung handsets. The Galaxy S III measures 8.6 mm thick and weighs 133 grams.
###PAGE###
Camera:
Nokia has used Pureview Pro imaging technology in the device that over samples the pixels captured by the image sensor for a perfect picture in terms of both clarity and depth. The technology works in a simple way. First, camera captures pixels according to its resolution, then the software checks and chooses the best pixels for the captured image or video to give you the best possible image result.
The big 41 megapixel image sensor is aided by Carl Zeiss optics and Xenon flash. Bearing an f/2.8 aperture, the 41 megapixel camera promises 7728 x 5354 pixel resolution images in 16:9 formats, along with full HD videos at 30 frames per second.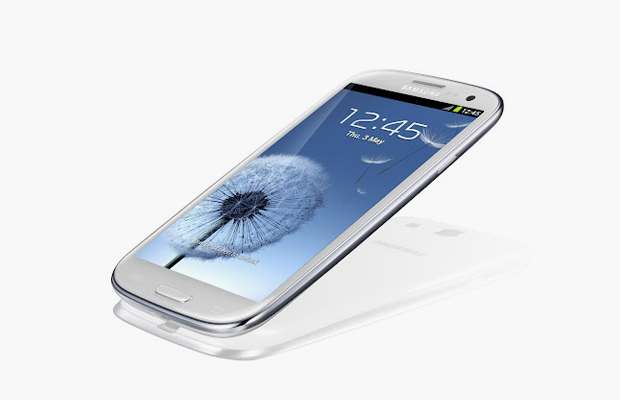 On the other hand, Samsung Galaxy SIII features an 8 megapixel autofocus camera with LED flash. Rear camera is capable enough to record 1080p HD videos are 30 frames per second. When it comes to optics, Galaxy S III has f/2.6 aperture.
Samsung has used the latest 8 megapixel BSI (backside illumination) sensor for better illumination and also offered native HDR (High Definition Recorder) mode along with 3o FPS (frames per second) continuous capture mode.
The Galaxy S III's camera can capture 20 pictures in the burst mode. When it comes to the front facing camera, the Galaxy S III has a 1.9 megapixel camera which is capable of recording 720p HD video.
###PAGE###
Processor and operating system:
The Nokia 808 smartphone features a single core 1.3 GHz mobile processor with 512 MB RAM. It is based on Nokia Belle operating system. It features a Dolby Mobile Plus for 5.1 channel surround sound playback.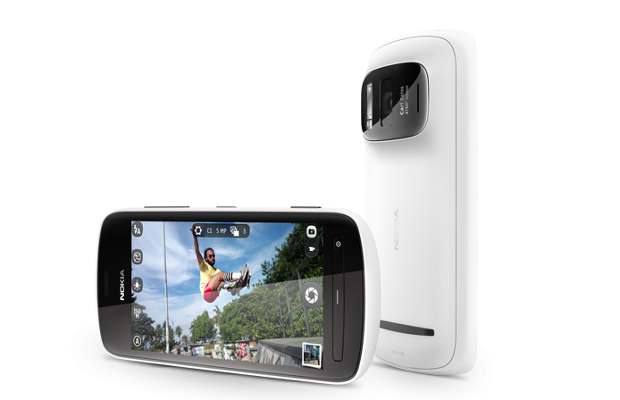 Also, with the use of NFC or Near Field Communications technology, Nokia is trying to play it big with the PureView 808. Users of the PureView 808 smartphone can use the device's NFC functionality to connect or share content with other users. Users just need to tap their devices to share content between Nokia's NFC enabled devices. It also has a dedicated graphic engine for supporting the Pureview technology.
On the other hand, Samsung Galaxy S III runs on quad-core Samsung Exynos 4412 mobile processor clocked at 1.4 GHz and has dual-core Mali-400 graphics chip. It also supports support NFC connectivity.
Galaxy S III will have Android 4.0 with customised TouchWiz interface, kinetic and multi-touch functionality.
###PAGE###
Storage and battery:
By default, Nokia 808 comes with 16 GB on-board storage and can support a micro SD card up to 32 GB, which will come in handy while recording high definition videos especially as every minute worth of 1080p video that the device captures consumes around 100 MB of space.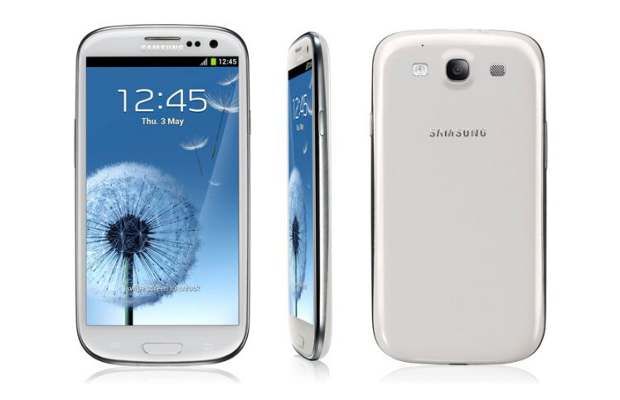 Nokia has packed a 1400 mAh battery which appears very small relative to other smartphones available today but Nokia 808 PureView promises 11 hours of battery life on Edge network and 6.5 hours on 3G network.
The Samsung Galaxy SIII features a 16 GB of onboard storage along with a micro SD card slot to expand the memory by another 32 GBs worth of data space. Like PureView, it will too support micro SIMs only which is fast becoming a standard for most new devices coming in the market nowadays. The 2050mAh battery powered phone will.
###PAGE###
Conclusion:
Nokia 808 and Samsung Galaxy SII are two different devices. On one hand, Nokia has completely focused on camera capabilities in PureView 808 while Samsung is presenting Galaxy S III as an all-rounder device.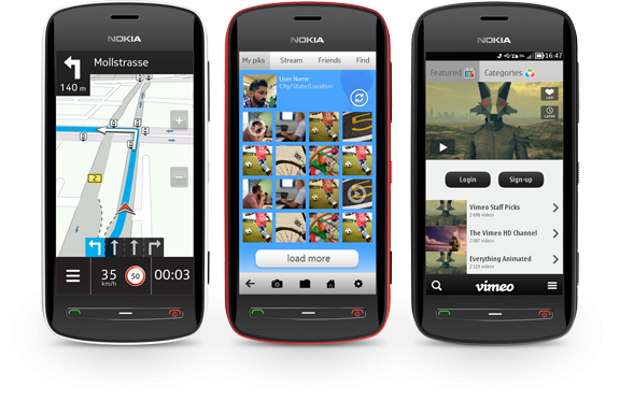 Which one would we recommend? We are not going to answer that until we have done a detailed review of the retail versions of each. So keep watching this space!