There are many Chinese players in the Indian mobile phone market, and some new names, like Zopo, UMI, Gionee and ZTE, entered very recently. Now a Chinese player called Xiaocai, plans to enter the market with Xiaocai X9 priced at Rs 11,000.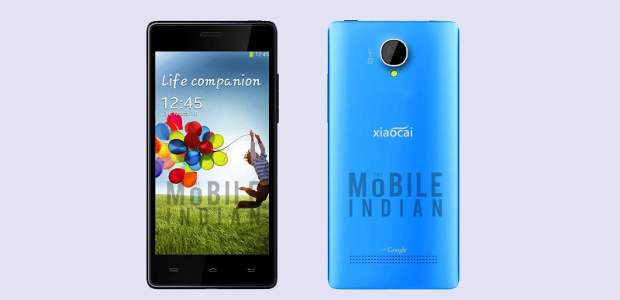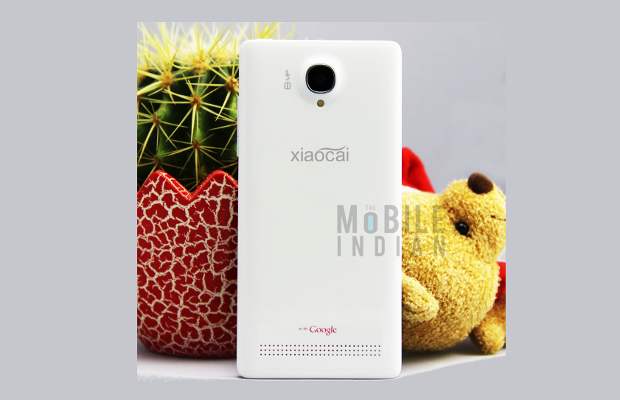 The phone will be launched in India through Androidguru, which is a sales and distribution partner of over 40 Chinese brands in India. Androidguru's spokesperson in India told The Mobile Indian that Xiaocai X9 will come with a 4.5 inch display with qHD (960 x 540 pixel) resolution and One Glass Solution technology, which promises a better viewing angle and thinner phones.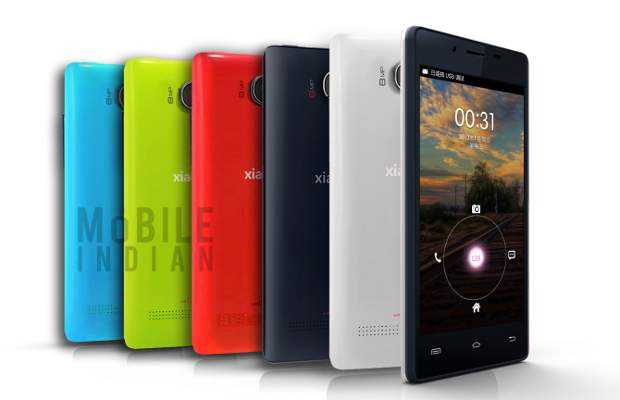 X9 will be launched in India in August. The phone gets a 1.2 GHz quad core processor from Mediatek (MT6589) and gets 1 GB RAM and 4 GB inbuilt memory. Xiaocai X9 is slim at 7.9 mm thickness and has a narrow bezel. The phone is also lightweight at 135 gram. This Android 4.2 Jelly Bean based phone comes with an 1800 mAh battery, an 8 megapixel rear camera with CMOS sensor, and a 5 megapixel front camera. Other regular features like 3G, WiFi, Bluetooth, and a host of sensors, are all there. The phone will support Hindi and English when it is launched next month.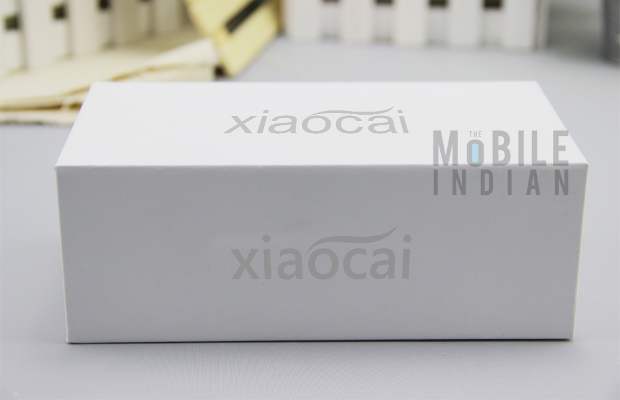 In terms of standout features the X9 gets cordless FM radio and a 5 megapixel front camera. It also gets a slightly larger battery than what the competition has to offer. However, at Rs 11,000 the phone is not really cheaper than the competition, especially compared to Indian brands, most of which match the Xiaocai in terms of features. The company is an unknown entity in India and we also suspect that it will not have enough reach in terms of distribution network since Androidguru is still in the nascent stages here.