Research in Motion has formally announced the BlackBerry 7.1 OS update for its smartphones. Finally, some much demanded features like mobile hotspot, WiFi calling, universal search etc will become available. RIM has also introduced a BlackBerry Tags feature that involves using a Near Field Communication chip in select handsets. RIM will be rolling out the BlackBerry 7.1 OS update in phases and Indian users may have to wait a few weeks.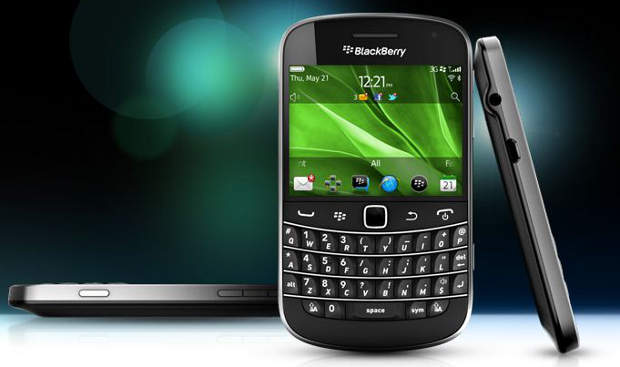 BlackBerry smartphone users will be delighted to receive a feature rich update for their handsets any time starting this week. Of course, the roll out would be region-wise after intensive testing with mobile operators.
The heavily demanded Mobile Hotspot feature finally embraces BlackBerry smartphones and will let users turn their smartphone into a mobile hotspot for sharing the data connection. A BlackBerry 7.1 OS updated smartphone can connect up to five smartphones/laptops/tablets at a time. In certain regions, the WiFi calling feature will let users make calls over the WiFi network in select areas only.
###PAGE###
BlackBerry Maps has been updated to show special offers, discount coupons and other deals for select regions. We doubt it will be available for India immediately upon release.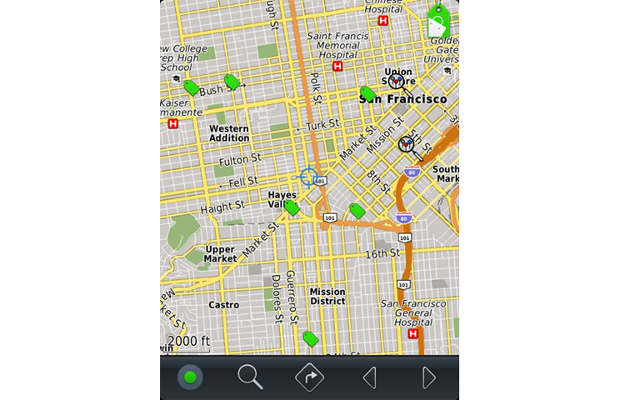 RIM finally makes use of Near Field Communication in select smartphones that have the BlackBerry Tag feature. BlackBerry Tag activates the NFC connection to share files, contacts and multimedia over BlackBerry Messenger.
Even BlackBerry Messenger gets a well deserved update with loads of customisations in store for fanatics. Apart from animated avatars and a new set of smileys, BlackBerry Messenger now supports the increased character count to 160 characters for personal messages. Besides that, users can now choose from ten colours for chat bubbles. Camera integration lets a captured image be set as a BlackBerry avatar.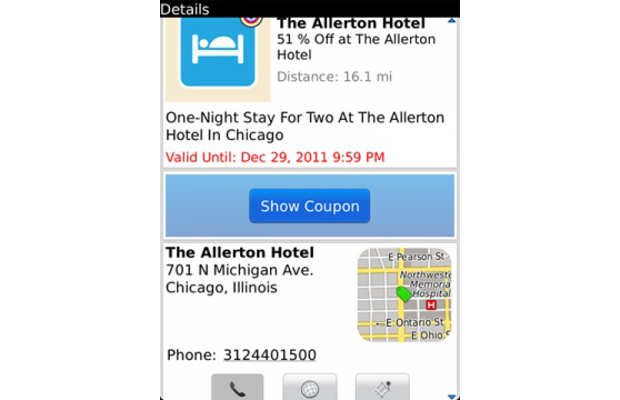 RIM has also revamped universal search, which now gets auto-suggest feature with Bing search engine support. The new BlackBerry Curve 9360 and 9380 smartphones have an FM radio software app and users can now enjoy listening to their favourite radio stations anytime.