Finnish handset manufacturer Nokia is facing strange problems with its low cost Lumia 710 Windows Phone device. A bug has now been reported by several Lumia 710 users, and it is causing a lot of problem with the call disconnect functionality of the device.
As per reports, users are unable to disconnect calls from the interface as the call disconnect key does not respond to touch no matter how many times it is tapped. Along with that many users are also reporting fast deteriorating battery life due to this problem.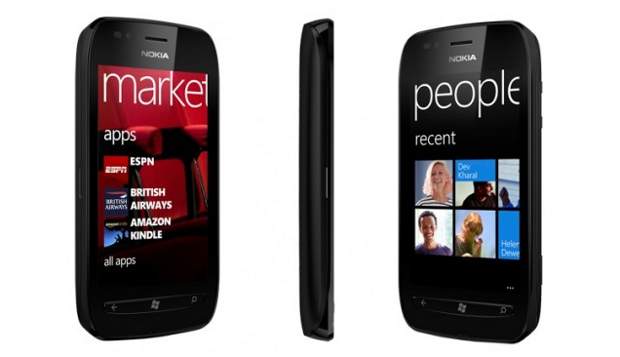 Following this, many users have started appealing for a refund on their device through Nokia support forums as Nokia care centers are not able to provide a solution to this problem at present.
Nokia, on the other hand, has acknowledged the problem and is working on a fix that will resolve it.
"Nokia is continuing to analyse this software issue and is close to a fix. The fix will be made available via Zune as soon as possible; It is difficult to say when," Nokia said on its blog.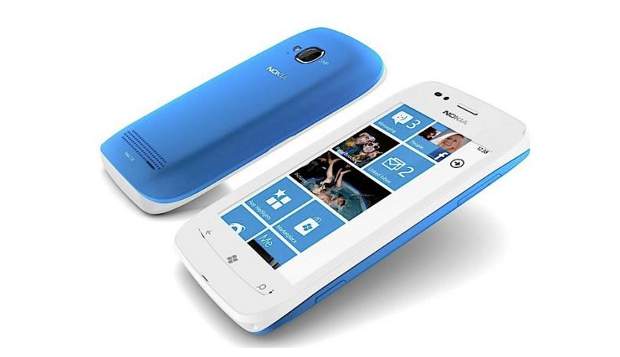 It further added, "One other important fact about this issue is that the phone's modem is responding to the call disconnect signal from the touch display, the call is taken down as it should. The issue is that the user interface displays the call disconnect button but it should not. Consequently, consumers are not being excessively billed for a call that seems to be staying up."
Going by what the post discloses there is a user interface issue that is causing the display to freeze while the calls are disconnected in the background.
Nokia Lumia 710 is an entry level Windows Phone handset. It has exchangeable back covers and will come in black and white varieties, with the choice of black, white, cyan, fuchsia and yellow coloured back covers. It has a 3.7 inch ClearBlack TFT LCD screen. At the rear there's a 5 megapixel auto focus camera with LED flash as well.
Lumia 710 has a 1.4 GHz processor, (as does its bigger cousin the Lumia 800,) along with 512 MB of user RAM and 8 GB of onboard storage memory.