BlackBerry has announced the roll out of its first ever software upgrade for its new operating system, the BlackBerry OS 10.
The software upgrade 10.1 brings back the BlackBerry PIN that was earlier removed from the devices. BlackBerry PIN was earlier required for users to connect with other BlackBerry users but with the BlackBerry OS 10 company linked the email address for easier and faster access.
Along with that the camera software will be improved as well and it will run much faster as compared to before and will be able to capture pictures in HDR mode as well.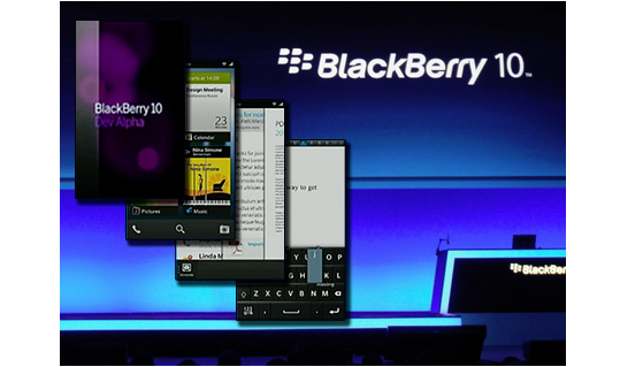 Also included will be the extensive support BlackBerry Link, it allows users to browse the contents of their computer from phone wirelessly. Along with that the BlackBerry 10.1 includes "Select All" for broadcast messages through BBM, the ability to turn off alerts for specific applications, and easier updates check procedure in BlackBerry World.
The BlackBerry OS 10.1 includes the ability to unlock the phone by the power button, and the ability of pasting of phone numbers directly into dial pad. BlackBerry World now has options for coupon redemption and installed apps can now be opened from with BlackBerry World, earlier BlackBerry world only showed 'installed' now it shows 'open' for installed apps.
All in all the typing experience which has been improved vastly with the BlackBerry 10 will be getting better with more accurate word predictions along with new keyboard shortcut support for the devices as well.
The upgrade has been released but is likely to be made available to users gradually around the globe. The company so far has not mentioned which countries will get the upgrade first hand but users can expect a notification on their device within the next few days.