Chinese handset vendor, Huawei has showcased the biggest smartphone till date. Called Huawei Mate, the handset comes with a mammoth 6.1 inch display and is based on Android operating system.
Boasting a full HD 1080p display and a speedy hardware, the phablet (phone-tablet hybrid) is sure to give a tough time to competitors like the Samsung Galaxy Note II and the LG Optimus Vu.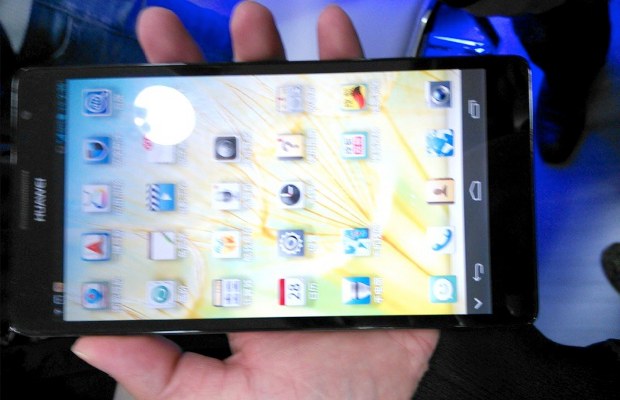 The Huawei Mate is expected to feature a quad core Hisilicon K3V3 chipset with 1.8 GHz clockspeed. Along with that the device is seem to be powered by Android Jelly Bean with a custom user interface.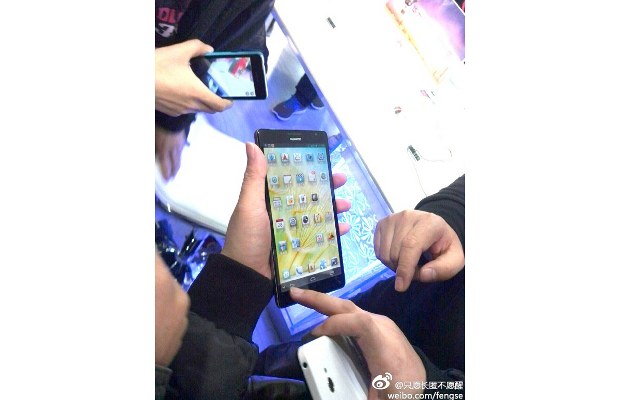 Reportedly, the display of the Huawei Mate has 361 ppi pixel density per inch, which is more than 326 ppi pixel density of iPhone 5 and 267 ppi of Galaxy Note II. Although many details were not made available, the device is expected to feature a 13 megapixel camera along with a 2 megapixel camera at the front for video calling. The device features a massive 4000 mAh battery pack that is surely a bigger advantage for the big screen device plus it is designed with an under 10 mm thickness, making it one of the thinnest smartphones as well.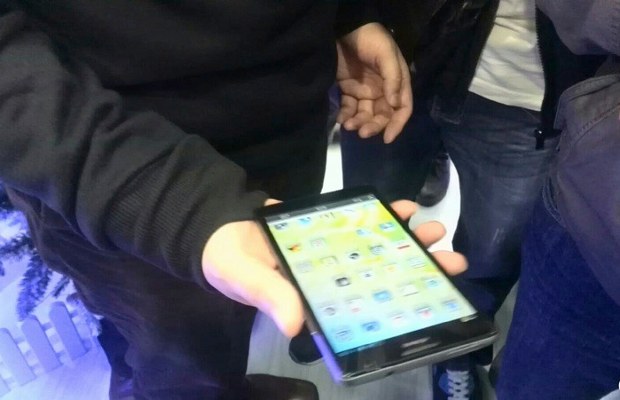 The Huawei Mate is likely to be priced around 3000 Yuans or Rs 27,000 approximately and is likely to be launched at the upcoming Consumer Electronics Show next year.
The hardware specifications however might see a slight difference in the retail device but the 6.1 inch display will always be there.
Image credit: Weibo.com