No 1 smartphone maker in the world, Samsung has showcased a display, which is so flexible that it can be bent, rolled or even folded.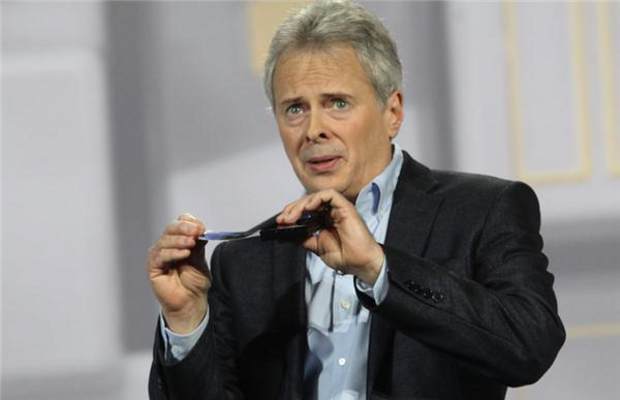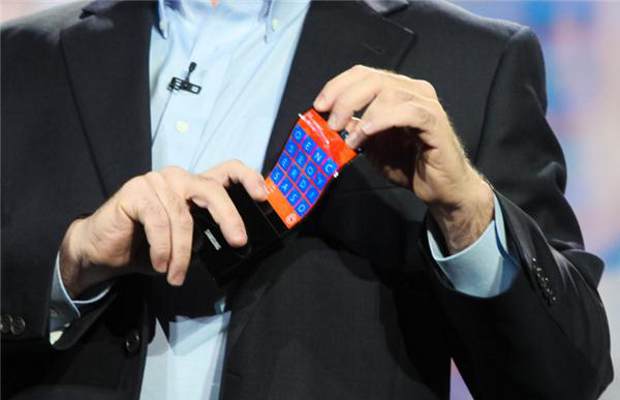 Codenamed Youm, the display was shown yesterday at the on-going Consumer Electronics Show 2013 in Las Vegas, USA. A prototype device running Windows Phone 8 mobile operating system and the display has also been showcased.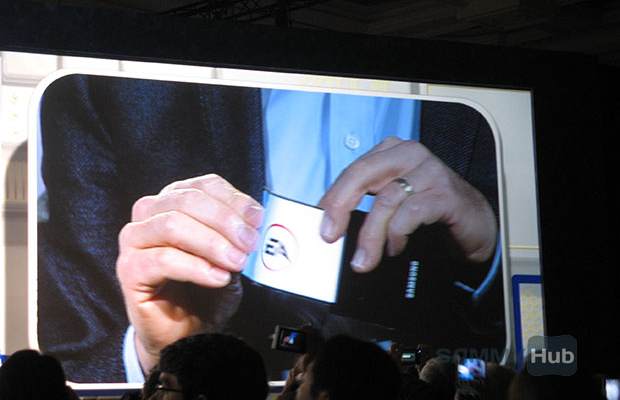 According to Samsung, Youm offers better colour output and contrast than other displays in a superthin form factor. It is based on Organic Light Emitting Diode technology.
(Images Courtesy: CNET)