Asus's Zenfone 3 series devices will be launched in India in the third quarter of this year (November – December), Peter Chang, regional head for South Asia and India at Asus, was quoted by Tech2 as saying so.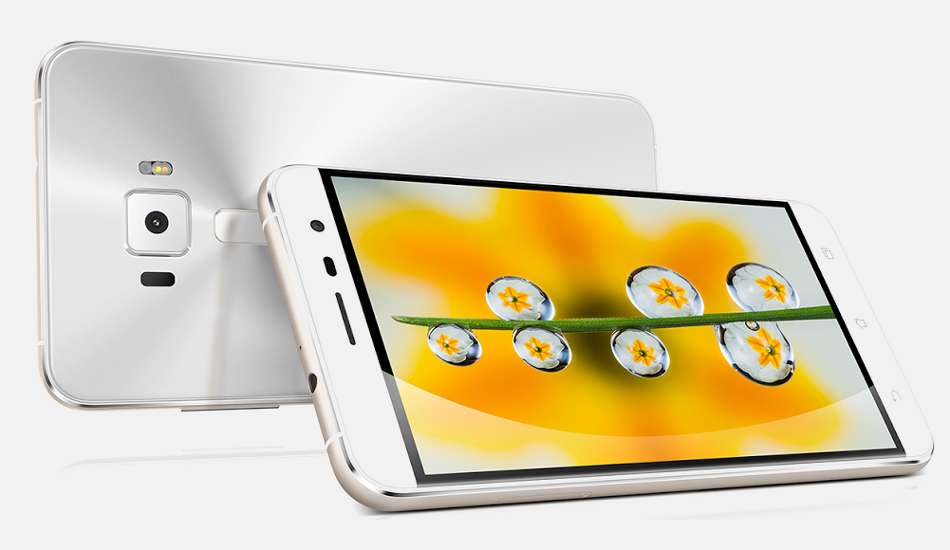 Asus yesterday unveiled Zenfone 3, Zenfone 3 Deluxe and Zenfone 3 Ultra. The Zenfone 3 comes in gold, blue, black, and white colours. It has Corning Gorilla Glass coating on both front and back panels while an aluminum frame protects its internals. The Zenfone 3 has a 5.5-inch LCD screen, a Snapdragon 625 processor, a 16-megapixel rear camera, an 8-megapixel front camera, a 3000 mAh battery, a fingerprint sensor, USB-C 2.0 port, 4GB RAM, and an expandable storage slot that can hold a micro SD card of up to 64GB. The Zenfone 3 is priced at $249 or Rs 16,755 respectively.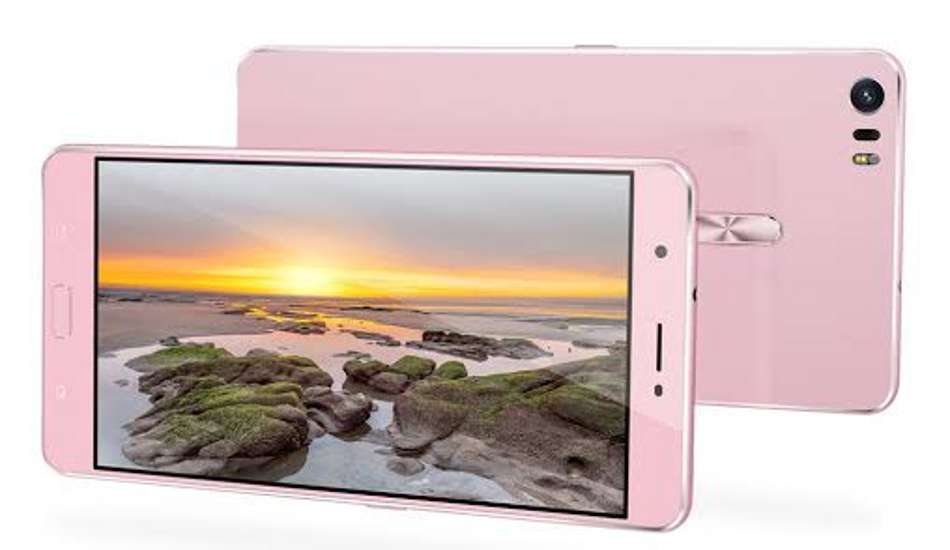 The Zenfone 3 Deluxe and Zenfone 3 Ultra have metal unibody. The Zenfone 3 Deluxe has been announced in gray, silver, and gold colours. It has a slightly bigger 5.7-inch 1080p OLED touchscreen, Snapdragon 820 processor, a 23-megapixel rear camera, USB-C 3.0 port, and 6GB RAM.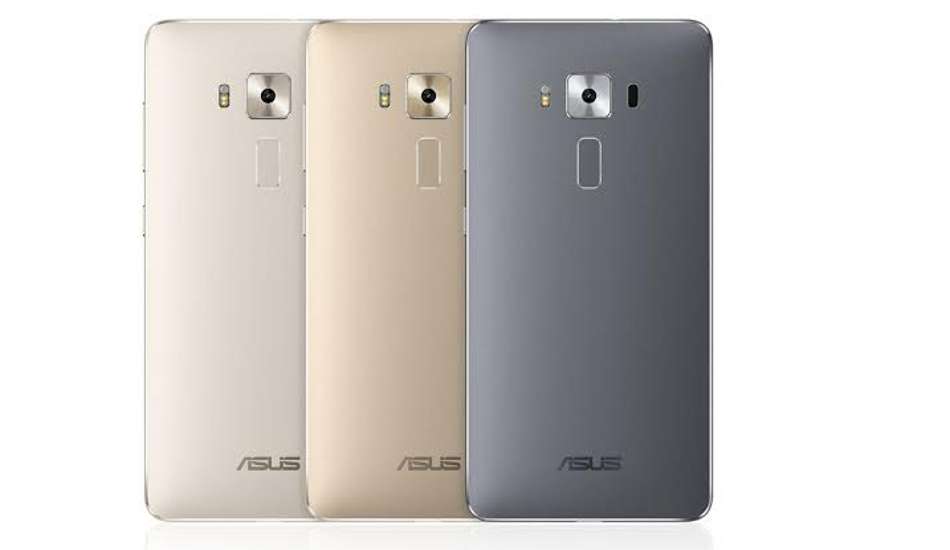 The Deluxe is priced at $499 or Rs 33577 approximately for the 6GB of RAM plus 64GB internal storage variant. A 256GB of Zenfone 3 Deluxe will be launched later.
The Zenfone 3 Ultra has a huge 6.8-inch LCD screen that comes with full HD resolution. It is powered by a Snapdragon 652 processor and 4GB RAM. It too has a 23-megapixel rear camera, USB-C 3.0 port but comes with a bigger 4,600 mAh battery. The Zenfone 3 Ultra comes in gray, silver and pink colours. The Ultra has a price tag of $479 or Rs 32,238 approximately.
Asus however has not revealed the launch dates of the Zenfone 3 phones.