Asus has appointed Digicomp as its authorised service provider for smartphones, tablets and laptop products.
From now on, Digicomp will provide a wide range of services to Asus product users, which will include in and onsite services. The company will provide services for a wide range of notebook offerings, Asus Eee PC, Asus Eee Pad Transformer and Garmin Asus smartphones.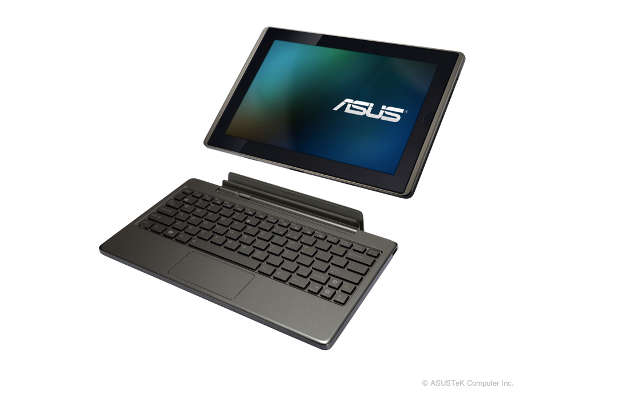 These service providers are positioned at 50 distinct locations including Delhi, Maharashtra, Madhya Pradesh, Gujarat, Kerala, Andhra Pradesh, Karnataka, Tamil Nadu, Goa, Punjab, Rajasthan, Uttar Pradesh, Chhattisgarh, West Bengal, Assam, Jharkhand, Orissa, Bihar and Tripura with further sub locations within. These service providers are accessible within a range of 40 km.
However, only 17 service centres of Digicomp will offer the service for Garmin Asus brand of smartphones, which has now been discontinued.
Asus has also partnered with Rashi, Neoteric and Regional distributors for services. With these new appointments, the total number of service centers of Asus has reached more than 215.
In response to a question from The Mobile Indian about people living more than 40 km away from its service center, the company said, "Currently these customer can walk-in to nearest service centers and shortly we will add more service centers with onsite service."
"We're very critical of our own work when it comes to only delivering consumers our very best. Our authorised service providers will further facilitate us to provide quick redressal of customer queries. In addition, this will also help us in reducing our turnaround time and further expand our reach in smaller cities and towns," commented Alen Ling, service head, Asus India.
Customers can request service through Asus' toll free number 18002090365.