Apple has announced new iTunes U app for iPad, iPhone and iPod Touch at an event held yesterday in New York, USA. Through the iTunes U App, students and academicians can access treasure of free educational content from reputed universities around the world.
By using this app for academic purposes, students can receive updates from their teachers and even sign up for the classes (for select universities only). The new iTunes U app is now available from the App Store for download.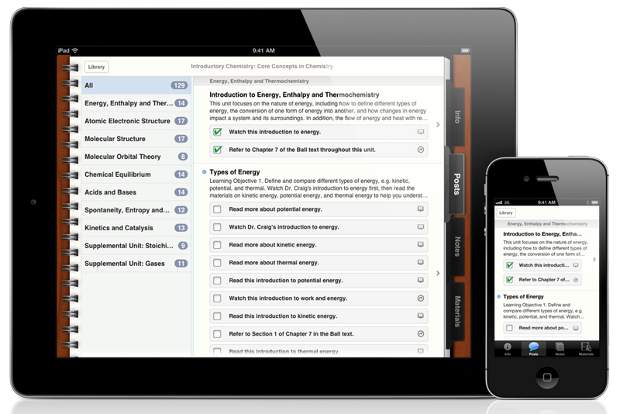 The iTunes U section comes in the form of a native app that can be used independently using Apple ID. The app loads with the same iBooks Store like bookshelf background but with courseware books instead. While the app is meant for all iOS running devices, some of the courseware content will be available only for iPad.
"The all-new iTunes U app enables students anywhere to tap into entire courses from the world's most prestigious universities," said Eddy Cue, Apple's senior vice president of Internet software and services.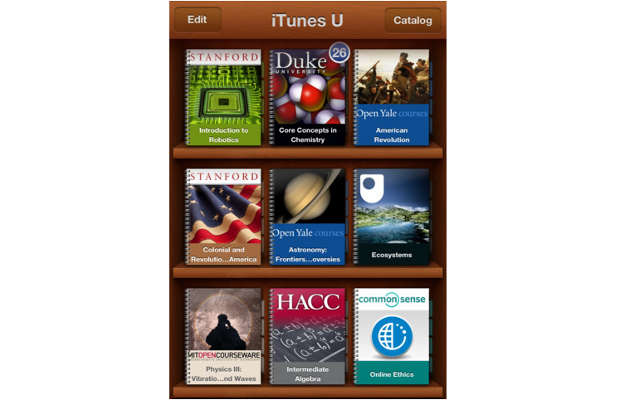 "Never before have educators been able to offer their full courses in such an innovative way, allowing anyone who's interested in a particular topic to learn from anywhere in the world, not just the classroom," Eddy added.
Students will be able to carry their entire course anywhere with the iOS based devices and access it anytime, even over active data connection when required. The notes taken and text highlighted in the iBooks app can be easily viewed in the iTunes U app. For students, there's a treasure of over 500,000 free lectures, videos, books and documents available and accessible any time.


Meanwhile, the iTunes U app also aids the teachers with numerous capabilities such as customising the courseware, posting messages for an entire class of students, and also passing on assignments. Several universities agreed at the launch to use the new iTunes U app for academic purposes.
Apple notes that the selection of the courses, materials and availability of the content will vary by country.