Apple is working on a major software update, known as iOS 6 and is internally codenamed as Sundance. According to a report, this update will bring a totally new maps app which will replace the existing Google Maps app on the iOS devices. Apple products and services focused blog, 9to5Mac reported this saying that the new app will be made by Apple-owned companies – Placebase, Poly9 and C3.
After consistently heated legal squabble between Apple and Google over mobile software-hardware patents, Apple is slowly trying to be less dependent on Google services. The new report about the Apple made map application can be viewed in this light too.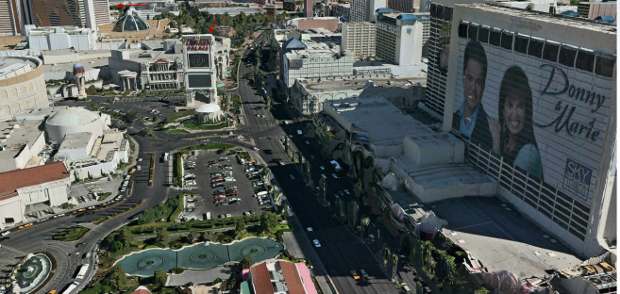 Apple had acquired a start-up Placebase in 2009 and then two 3D mapping companies Poly9 in 2010 and C3 Technologies in 2011. Together these three companies will create a rock-solid mapping application that will replace the Google Maps app on iOS devices. With that Apple will enjoy actual control of the maps and consumers will get more immersive experiences.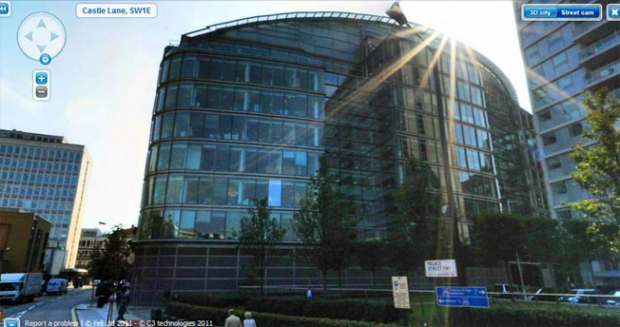 Known simply as the Maps, this new application will offer a new 3D mode which needs to be enabled by the user. This 3D Mode is expected to bring realistic graphics based on the imaging algorithms. So the app will try to offer closer to reality like 3D imagery on the maps by converting the data of the 2D maps in to 3D.
Though the details are not quite clear or confirmed, it is safe to assume that Apple is working to provide better 3D experience by combining the satellite imagery with advanced 3D modeling.
This most likely would work and be made available initially for the USA region only just like many of the Apple services. The real challenge lies in implementation of the Maps app in diverse demographics bearing countries like India. Even today, we do have couple mapping services provided by Google Maps, Nokia Maps, Navteg India, Yahoo Maps or Bing Maps, there are no great mobile friend experiences provided by either of these services. Not at least at the 3D level but with the new update, the Nokia Maps for Windows Phone does offer great 3D visuals.
Apple reportedly assigns codenames based on Ski Resorts and the iOS 6.0 is codenamed as Sundance. More details about the iOS 6.0 software update and about the new version of Maps app might be revealed at the Worldwide Developers Conference 2012 on June 12 in San Francisco, USA.