At the AMD fusion developer summit (AFDS), global technology leaders came together to announce the formation of the Heterogeneous System Architecture (HSA) Foundation.
The foundation will be a non-profit consortium comprising of AMD, ARM, Imagination, MediaTek and Texas instrument and will define and promote an open, standards-based approach to heterogeneous computing that will provide a common hardware specification and broad support ecosystem to make it easier for software developers to deliver innovative applications that can take greater advantage of today's modern processors.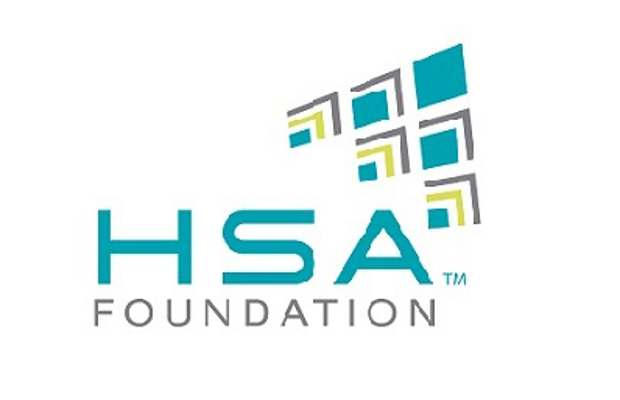 Heterogeneous computing basically involves boosting a chip's performance by making it use its various components as co-processors, rather than treating them as specialised units that can never help each other out.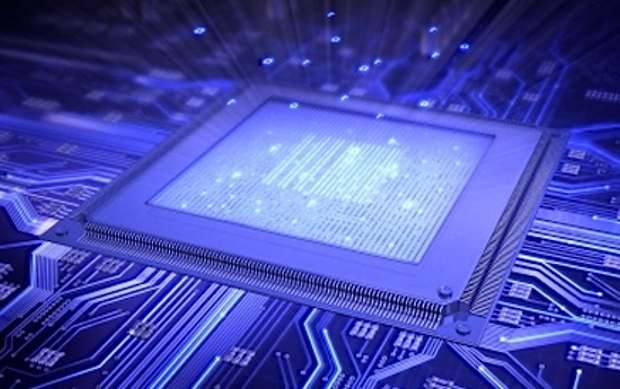 For example, that will mean using the graphics processor on a chip not only for visuals and gaming, but also for general tasks and apps.
It's a relatively old concept in computing, but the Foundation's founding partners (AMD, ARM, Imagination Technologies, MediaTek and Texas Instruments) all stand to gain from its wider adoption.
User will benefit in terms of cost as less hardware will be required to offer better performance. Intel on the other hand is trying to put more sophisticated transistors to boost performance of its chips.
The statement released by the foundation says, "The HSA Foundation will help usher in the next era of software innovation, from enabling unprecedented user experiences to improve cloud-based data management, streaming, and security."
"HSA moves the industry beyond the constraints of the legacy system architecture of the past 25-plus years that is now stifling software innovations," said Phil Rogers, HSA foundation president and AMD corporate fellow. "By aiming HSA squarely at the needs of the software developer, we have designed a common hardware platform for high performance, energy efficient solutions. HSA is unlocking a new realm of possibilities across PCs, smartphones, tablets and ultrathin notebooks, as well as the innovative supercomputers and cloud services that define the modern computing experience."