Acer, which has a range of smartphones in its stable, will not launch any handset in the country as of now, according to a senior executive of the company.
"Acer has not given up its plans to launch smartphones in India; instead we have paused it," Harish K Kohli, managing director, Acer India, told The Mobile Indian.
He added, "As of now we are not focusing on the smartphone segment in the country because our priority is the tablet and laptop segment, but we may reevaluate our strategy in future."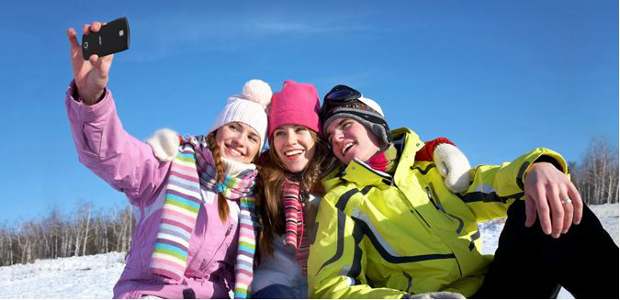 S Rajendran, chief marketing officer, Acer India, said, "Globally, we sell smartphones through an operator bundling, but in India operator bundling has still not taken off. That is why we are holding back our plans to enter the smartphone segment and are instead focusing on tablets."
The last smartphone officially launched by Acer in India was the Acer Liquid Mini E310, which was introduced in the country in 2011 for Rs 11,990. It was an entry level Android smartphone sporting a 3.2 inch capacitive screen.
Earlier this month at Computex in Taiwan, Acer had also showcased its first Android 4.2 phablet – the Liquid S1. It has a 5.7 inch display with 1280 x 720 pixel resolution. Acer Liquid S1 is powered by a quad core 1.5 GHz processor.
It is ironical that at a time when India is witnessing a shift among feature phone users towards smartphones, Acer is holding back on entering the smartphone segment in the country.
Also, except for a few MNC handset or laptop brands almost nobody wants to miss out on being part of the smartphone growth story in the country. Apart from that, in the past few months we have witnessed a resurgence of Indian bands in the smartphone segment, which had existed or were lying low.
Is Acer missing out on being part of the next growth story in India? Only time will tell.