Nvidia general manager Mike Rayfield has stated that about 30 smartphones with the quad-core Nvidia Tegra 3 processor are due for this year.
At the Annual Investor Meeting of Nvidia, Rayfield stated that some of these 30 smartphones bearing quad-core Nvidia Tegra 3 mobile processor will be less expensive (do not consider them to be budget friendly). That means we can expect to see some Tegra 3 smartphones in high end and even slightly affordable price range of over Rs 20,000.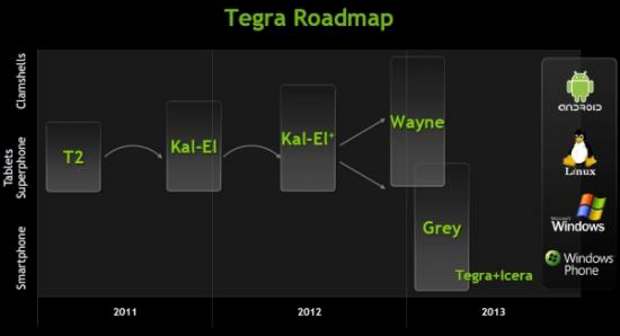 Nvidia will also introduce its next generation LTE modem – Icera 500 that will be integrated in the next generation mobile processor codenamed Grey. The details about both the processor and the modem are scarce at the moment. However, the company has promised to bring standalone Icera 410 modem later this year.
Interesting aspect over here is that in coming months, Nvidia plans to help introduce affordable smartphones and tablets with quad-core Nvidia Tegra 3 mobile processors. However, let us not forget about the software aspect. Next month, Google is expected to show the next generation Android 5.0 Jelly Bean OS that might be used with these Tegra 3 devices which may be launched by the end of this year.