Storage space on the smartphone is one of the major concerns for consumers these days. The current on-board storage options 8 GB, 16 GB and 32 GB somehow is not enough for the multimedia buffs. Also not always you need to take the pains of transferring new multimedia to your iOS based iPhone, iPad or iPod touch. To save you from the pains, Apple offers the Home Sharing feature.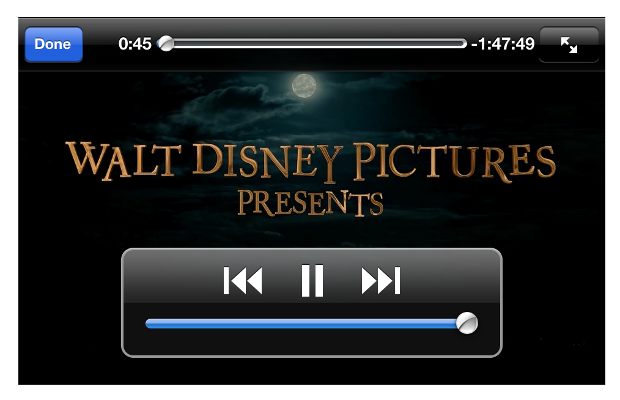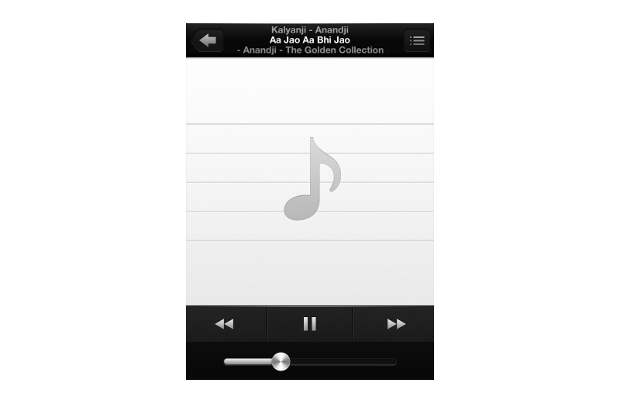 The purpose of the Home Sharing is to access all the multimedia files in the iTunes Library of your PC or Mac directly on your iOS based device over a wireless network. No transfer required. Just use your Apple Account credentials to link the iOS device with the iTunes Library on your desktop and you can then enjoy the entire music/video collection sitting at any corner of your house.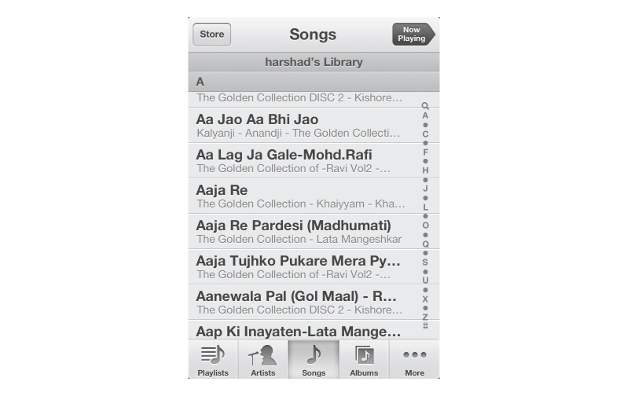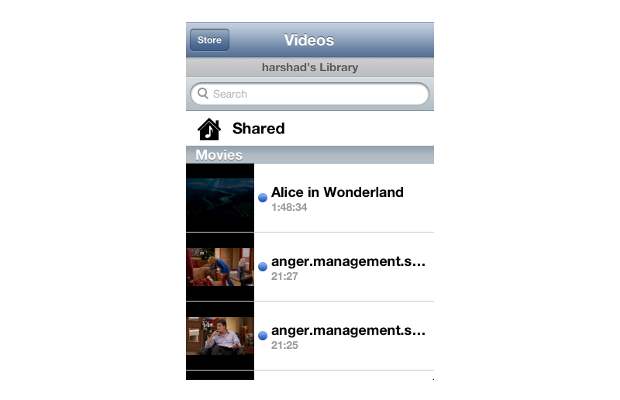 Here are the simple steps to set up Home Sharing on your iOS device and iTunes on Mac or PC.
###PAGE###
Step one


Open iTunes and click on the Home Sharing Tab located under the SHARED tab on the left-side column.
###PAGE###
Step Two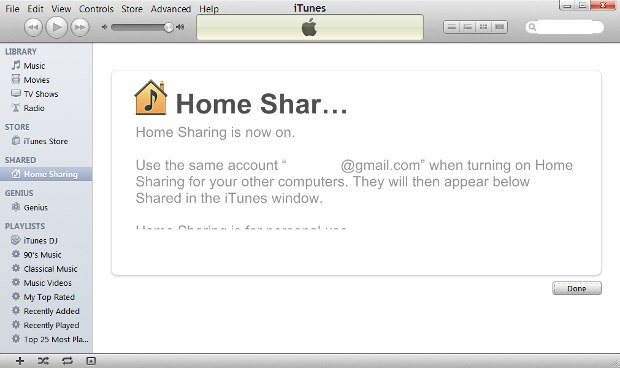 Enter your Apple ID and Password to initiate Home Sharing on that computer. The iTunes will show a status message when you successfully authorize your computer.
###PAGE###
Step Three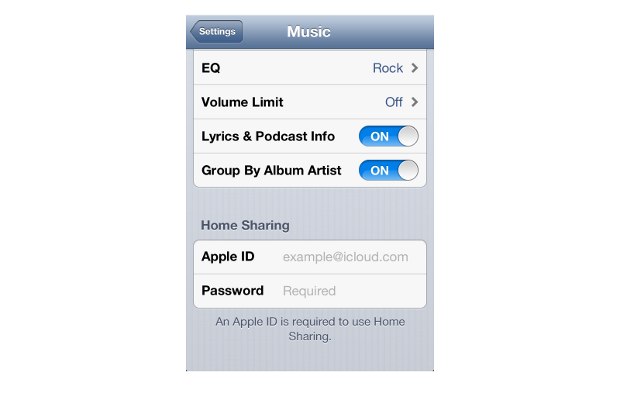 On your iOS Device, Go to Settings app and choose either Music or Videos whichever you wish to stream from the iTunes Library on the PC or Mac. Under the Home Sharing option at the bottom, add your Apple Account Credentials.
###PAGE###
Step Four
Open the Music or Videos app and select the Shared option (House icon). It will show you then show you two options – My iPhone/iPad/iPod touch and the Desktop iTunes Library option. Select the Desktop iTunes Library option and it will sync all files to your iOS device. Then simply press back and enjoy the music and the videos directly on your iOS device.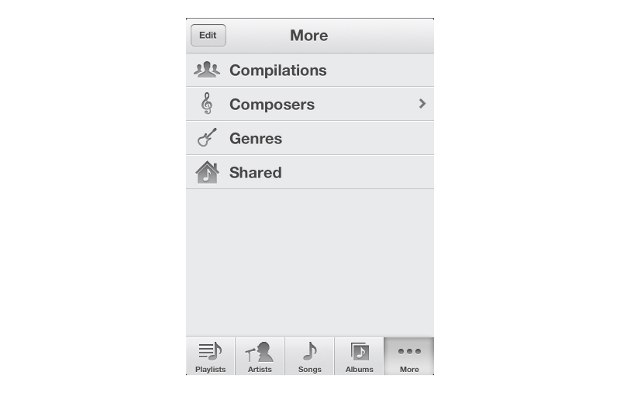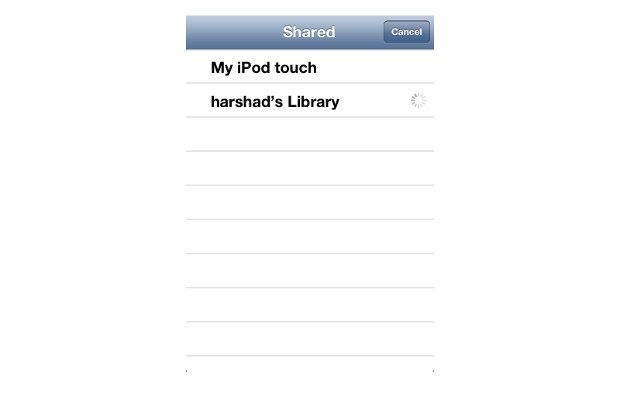 Basically, you are streaming the multimedia on your computer to your iOS device without having to store it. Do note that through the setup and usage, the iTunes on desktop and Wireless connectivity must be left on.