After the latest Hangout app update, many might have enabled SMS integration just to try out what it does. SMS integration basically makes all your SMSs appear in Hangouts and allows you to respond from there.
However, many people do not want to receive multiple notifications and also want to prevent their SMSs mingling with instant messages on Hangouts (previously Google Talk).
Follow this simple guide to keep your SMSs separate from Hangout messages.
Step one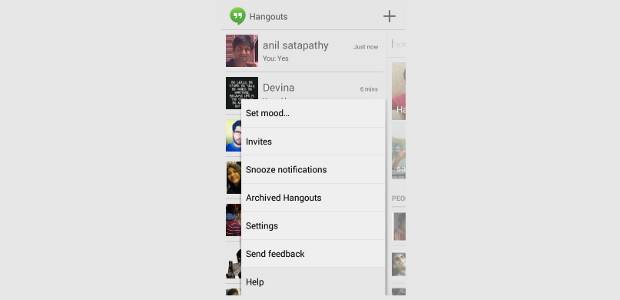 Launch Hangout app and press the menu button to choose the Settings option.
Step two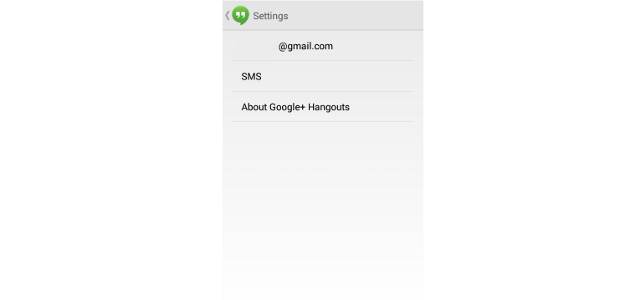 Select the SMS option.
Step three
Uncheck the Turn on SMS option from this panel.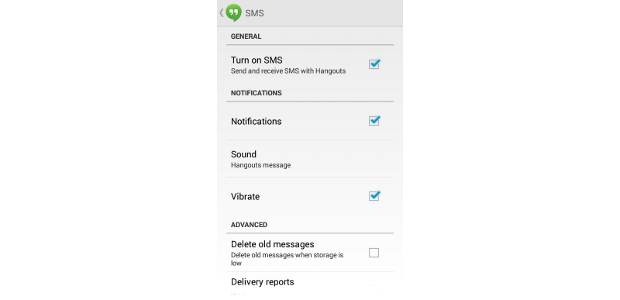 After doing that, you will not get twin notifications for the SMSs received and the incoming messages will be shown only in the Messages app on android.