In the last couple of years, mobile enthusiasts must have changed at least two Google Android devices to try out the new features that the Android update brings. Every year, hundreds of Android devices are launched at a variety of price points. Of these, several are attractive.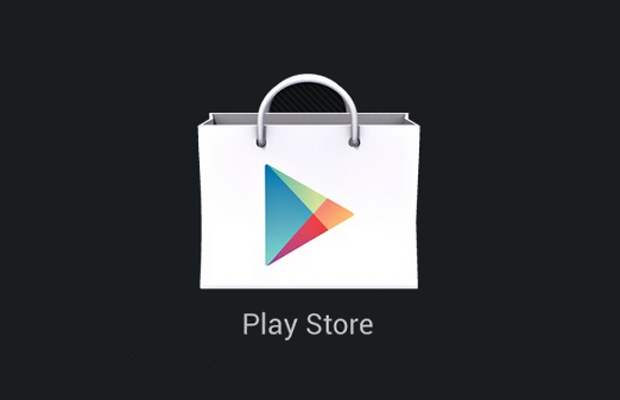 While one has tried all sorts of devices, the Google Play Store keeps the devices listed by default even if you have stopped using a particular device or have sold it. For those who have used more than one Android device with the same Google Account, the Google Play Store shows a device drop-down menu.
Check out this simple guide to remove old Android devices from the Google Play Store.
Step one:


Visit the http://play.google.com/store/ page and click on the gear icon to select the Settings option.
###PAGE###
Step two: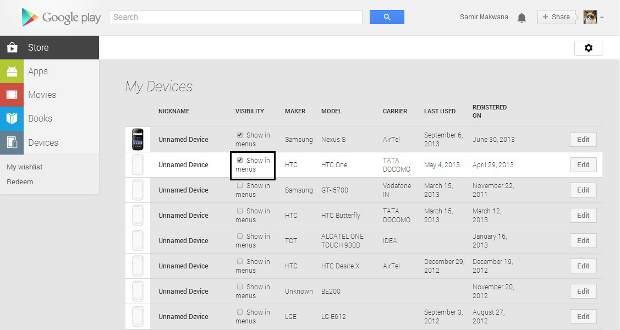 Click on the check boxes to uncheck the devices you don't wish to see in the list.
###PAGE###
Step three:
Click on the Edit button next to the device listing and click Update to confirm your choice.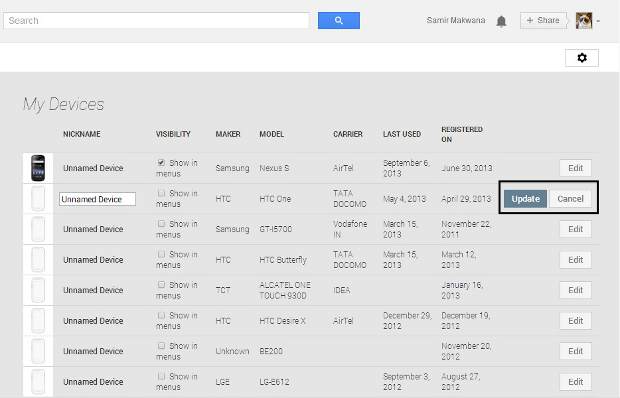 After making these changes, all the installations chosen from the Google Play Store web version will go directly to the relevant devices.