Airtel offers several SMS Packs in every circle across the country for users to send text messages at a discount. The usual charge per SMS sent is Re 1 for local and Rs 1.50 for national SMSs. For those who still use SMS for communicating with their friends or colleagues, there are enough SMS packs with specific validity at discount prices.
Airtel prepaid subscribers can also activate SMS packs by performing a recharge of the amount specified for the pack in their circle.
For this guide, we are taking the example of Maharashtra circle.
Step one: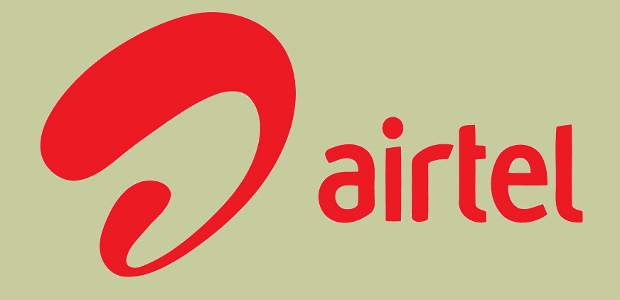 Go to the Prepaid Plans section on the Airtel website through this link – https://pay.airtel.com/online-payments/prepaidResponse.do
Step two: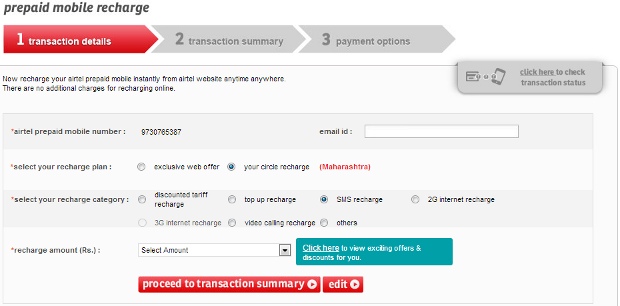 Enter your prepaid number in the first box and then choose 'Your Circle Recharge' in the option just below it. (In our case, the number belonged to Maharashtra circle).
Step three: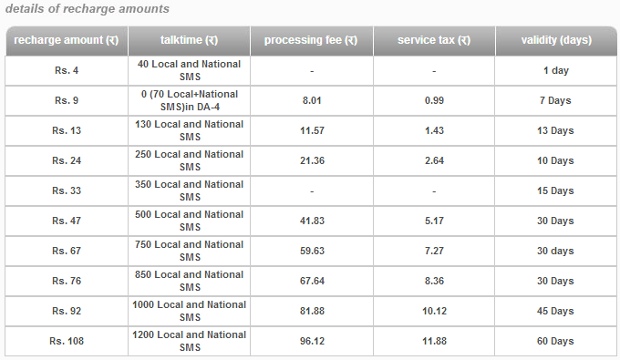 Select the 'SMS recharge' setting in the third row. Scroll down to check out the SMS packs.
Step four:
Select the relevant amount from the drop down menu in the last row that states the recharge amount. After that, go ahead and pay for the SMS recharge amount via netbanking, credit card, debit cart or Airtel Money.



After doing that, you will be able to enjoy discounted SMS rates through the SMS pack for the stated validity period. Do note that discounted SMS rates are not applicable on blackout days.