There are plenty of smartphones in the market these days with powerful processors and big displays. But most of them fail miserably when it comes to the battery back up – the most crucial aspect of a smartphone. But not the Honor Holly 2 Plus. It can run for hours together and surprise you with its battery back up despite it having a 5 inch display, 3G/4G connectivity, dual SIM and a powerful 64 bit quad core processor.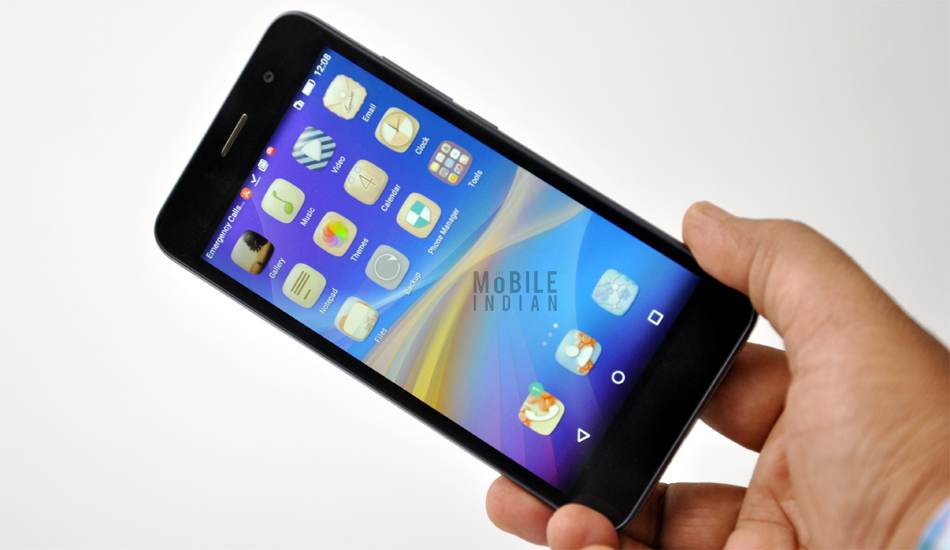 Read on to find out why so.
Because it has a big battery
Yes, size matters. And that's why Honor has armed the Holly 2 Plus with a huge battery. Its not a 2000 mAh or 2500 mAh and not even a 3000 mAh battery that you will generally find in sub-Rs 10,000 phones. Rather, the Holly 2 Plus has a really huge 4000 mAh battery. Due to this huge battery, the phone delivers two days of battery back up. So no more compromises. Just chat as much as you want or watch YouTube as long as you desire (or ofcourse till your data pack lasts) or play games till your thumbs gave in.
It's smart too
The huge 4000 mAh battery has the backing of smart technology as well. The Honor Holly 2 Plus actually has SmartPower 3.0 technology which saves over 30 per cent of energy and it allows the phone to run for 20 hours with just 10 per cent battery!
What's more, the phone can be charged quickly thanks to its Quick Charge technology and its 2A charger. To be specific, the Holly 2 Plus in just 10 minutes of charging gains enough power to run for three hours!
And it can charge other phones as well
The Honor Holly 2 Plus has Reverse Charging technology as well. This allows the phone to be used as a power bank. So you can charge your other phones and tablets through Holly 2 Plus. So that means, you don't need a power bank anymore; just get the Honor Holly 2 Plus and rest assured.