There are barely any handset brands that have come up with innovative options for consumers on a tight budget. Honor has been one such brand, which has till date consistently promised, and delivered with feature-packed mobile devices at prices under Rs 15,000. The Honor 8C, the successor to the Honor 7C in the budget range portfolio of the brand does just that. Here's why.
The Honor 8C comes in two variants – 4GB RAM with 32GB storage priced atRs 11,999 and the 4GB RAM with 64GB storage that will cost you Rs 12,999. In case you want more internal memory, it has a microSD slot too, to help you store upto 256 GB of data. That should fulfill practically any storage ideas you have for your phone!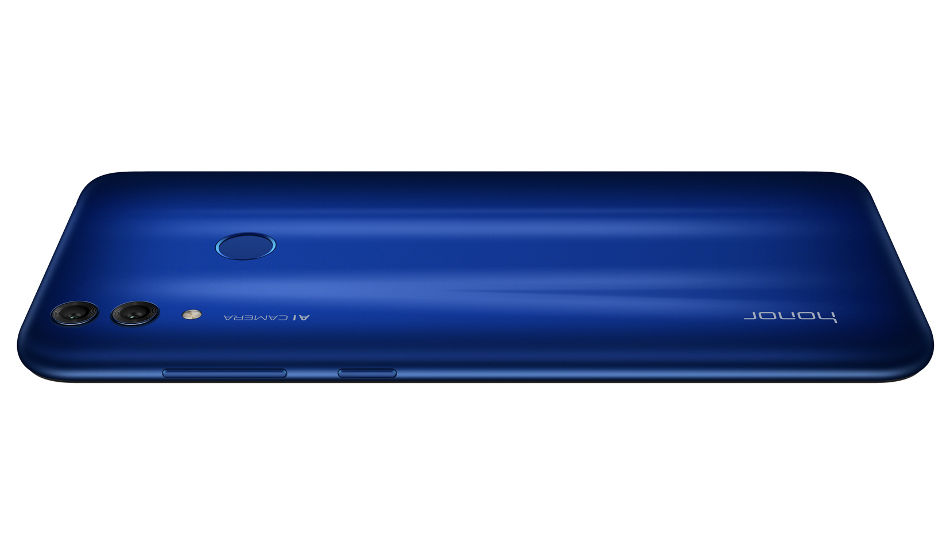 In terms of look and feel, the Honor 8C features the slick cat's eye design which is a subtle effect created using 3D printing and Nano-level pattern design, especially in the blue colour variant, adding a premium touch to the device. But it doesn't stop there. The Honor 8C has packed in a lot more to surprise buyers. Here's a quick look at the key ones.
Mammoth Battery:
While expectations from smartphones today are about a stress free usage of at least a day from the battery, the Honor 8C goes a step further. The mammoth 4000mAH battery promises two days usage, and will certainly outlast any amount of gaming and social media activity in a day. The battery was a must have, when you consider the fact that this is the first phone in the category to add on AI capabilities.
Powerful heart:
A smartphone can give you a fantastic experience if its heart, that is the processor, can work under pressure. In the case of Honor 8C, Snapdragon 632 can do just that. Incidentally, it is also the world's first handset with this chipset. It builds on the success of the Qualcomm Snapdragon 625 and Snapdragon 626 mobile platforms. The Snapdragon 632 mobile platform takes the 600-tier to the next level. With a Qualcomm Kryo 250 CPU, the Snapdragon 632 mobile platform boasts up to 40% performance improvement over its predecessor. It's designed to support advanced photography and enhanced gaming while taking advantage of power efficiencies and fast LTE speeds to deliver upgraded user experiences.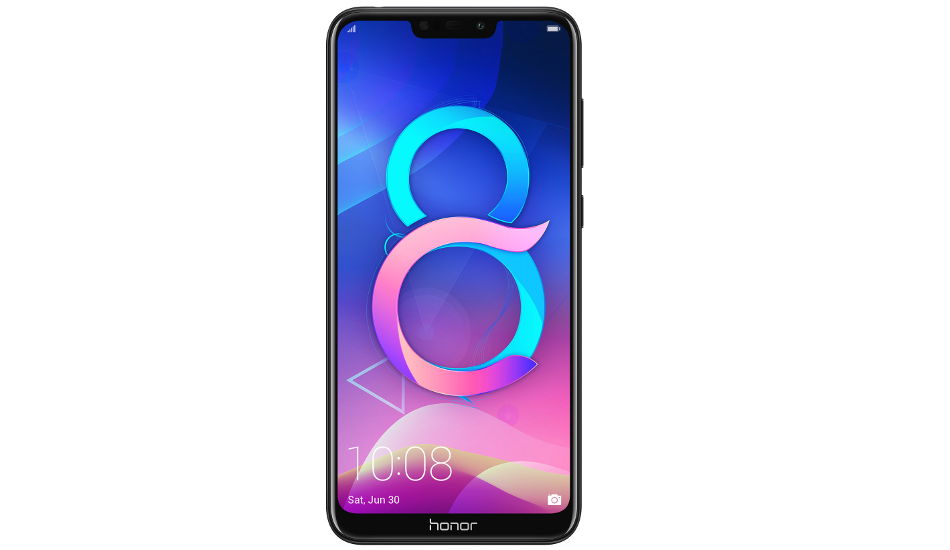 Just click and store a memory forever:
AI (artificial intelligence) seems to be the buzzword nowadays, and everyone in the handset space is trying to bank upon it but the way Honor has implemented it in their smartphone camera apps is worth noticing. This is prominent in the recently launched Honor 8C. The new Honor 8C has a dual camera (13+2 megapixel) set up at the rear which is supported by AI and has the capability to detect 22 scenes and enhance colour reproduction. So, one must just switch on the AI mode, Daylight or lowlight, and click the picture without worrying. Keep in mind that Honor comes from the Huawei legacy, one of the research powerhouses in the smartphone segment today. That means and extra edge in terms of innovative technology that other handset makers do not necessarily have.
With a bigger 1.8 aperture even low light photography will not disappoint you. The images are crisp and detailing is visible even in Low Light Photography. By the way, if you are a kind of person who loves to play around with pictures, maybe by doing editing, let your creativity loose by using the Augmented Reality Mode for funny camera shots with Audio effects.
The front camera of the Honor 8C has an 8MP unit, featuring a soft light flash with 3 level adjustment for bright, regular and low-light conditions, which captures impressive shots irrespective of the lighting conditions. Selfie lovers will surely love it.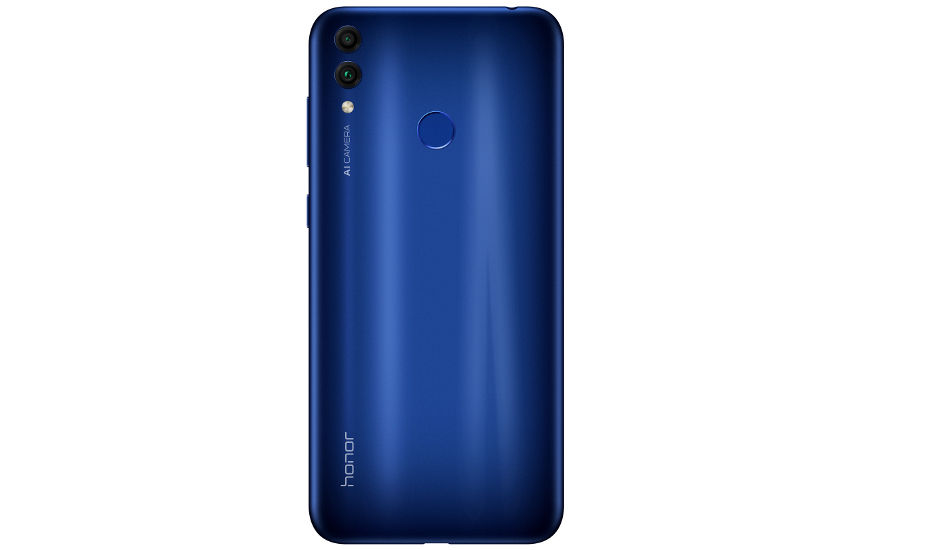 On videos too, the phone offers H.265 capability for higher quality videos in low memory (30% less space for same quality videos), taking away the worry of your videos taking up most of the memory space.
Thus, Honor lives true to its record of fantastic cameras, that will be a reason enough for you to love the phone.
Display you will fall in love with:
We have spoken about how the de facto size for a performance phone today is 6 inches and above. The Honor 8C has a huge 6.26-Inch Notch Display with 19:9 aspect ratio. It is TUV Certified to provide an Immersive viewing experience on a bigger and better screen. Apart from that, it is gentle on your eyes as compared to most of the smartphones available in the market with large screens, especially in this price segment. In a thoughtful bit of customization, if you are not a fan of the notch, you can disable it from the settings.
And the etcetera's? Awesome!
So what else do we have in Honor 8C? It can support two SIMS and one MicroSD card at the same time both the SIM slots support VoLTE SIMs, the new industry standard. Despite of having a 4000mAh battery, Honor 8C is just 7.98mm thick.
Also, the face unlock feature adds a layer of security as well as convenience factor in opening the device. Its Advanced gaming DND in Game Suite has been designed for gamers which doesn't let anything come between the player and their game. Just turn on the 'Do Not Disturb' mode to stop notifications, alerts, and calls and nothing will come between you and the next level of achievement in your gaming.
Finally, in case you are thinking of gifting this to an elder who is young at heart, there is a simple mode in the phone, that makes it even easier for elders to use.
All in all, this is a phone that has covered all bases at its price point of under Rs 13,000 for the 4 GB RAM and 64GB memory version. Check it out at the amazon preview, where the sale starts on December 10. With benefits worth a further Rs 4450 for Jio customers, your search for a great budget phone will go no further!