In the last few months, Samsung has been quite aggressive with its smartphone launches in almost all price brackets. Today we are going to present you the review of their flagship smartphone Galaxy S10+
Samsung Galaxy S10+ Design:
The design of Galaxy S10 + seems to be inspired by the Samsung Note Series. It has aflat front and rear panels which are slightly curved at the end which blend into the side aluminium frame smoothly. Since it is an IP68-certified, the device is dust and waterproof.
Thankfully Samsung has retained the 3.5 mm jack in Galaxy 10+ which is a welcome move because other brands have started ditching it in their flagship smartphones. There are a couple of issues with the design of galaxy S10+ as well. It is a bit slippery so our suggestion will be to use a case to avoid any eventuality. Secondly, placement of power button and the volume rocker is a bit hight to access with one hand, and deployment of in finger display is in the lower part of the screen which makes it a challenge to locate it in one go.
In a nutshell, Note inspired Design of Galaxy S10+ is attractive, and one gets used to the issues we have highlighted over a period on time, and one stops noticing them.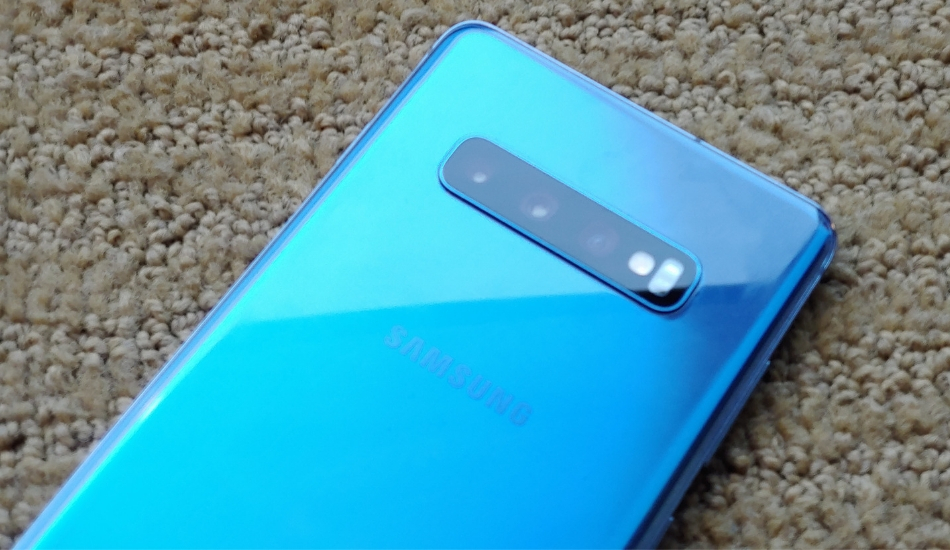 Samsung Galaxy S10+ Display:
Samsung has been providing amazing displays is its flagship smartphones, and S10+ is no different. It carries forward the legacy. The 6.4-inch Quad-HD+ Dynamic AMOLED panel is a stunner with up to 1200 nits of brightness levels. It wouldn't be wrong to say that the display is brilliant.
Now let's talk about the pill-shaped dual selfie camera which is located on the top right corner of the screen. Initially, it felt like an eyesore but after few days of usage I got used to it, and the best part was it was not happening my viewing experience especially the movies because by default most apps automatically cut the notch in the landscape mode. I did try the full-screen mode also but switched to the default mode as I didn't like the experience. Another useful feature of the display is that it supports HDR10+ playback as well as making the viewing experience even better.
The ultrasonic in-display fingerprint scanner of Galaxy s10+ is fast and has around 90 % response rate. But due to its placement accessing it sometimes is a bit difficult though the snappy haptic feedback from the vibration engine is fantastic.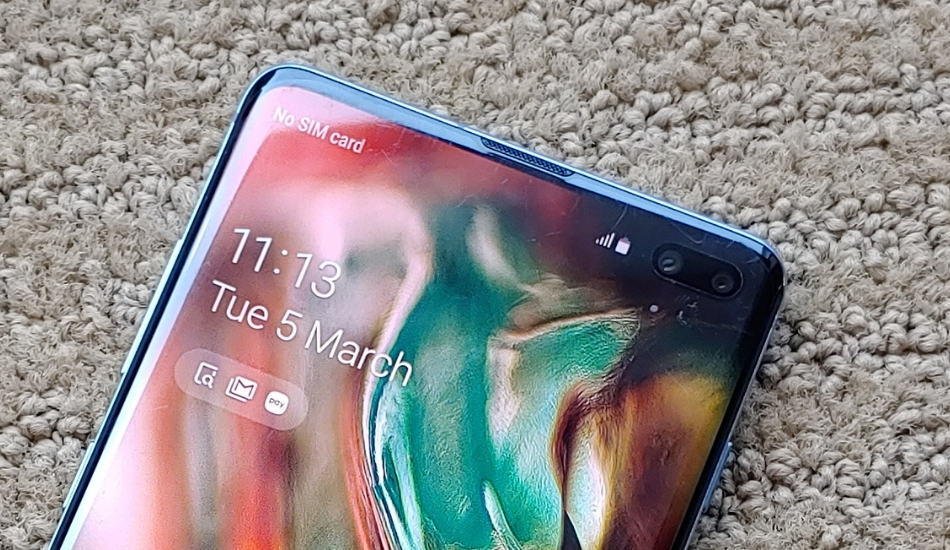 Samsung Galaxy S10+ Software:
Samsung has finally said goodbye to buggy TouchWiz and launched One UI based on Android 9. It is cleaner, better, responsive and powerful as compared to its predecessor.
During the review process what impressed us the most about the UI was that it was bug-free ( There were some niggles we encounter during the initial period, but they have been taken care off by the updates). The navigation menu in the notification menu has moved down a bit thus making it accessible using one hand. I think the same treatment could have been given to apps in the app drawer as well because this smartphone has a massive real estate and accessing the apps which are placedin thetop row requires a two-hand operation.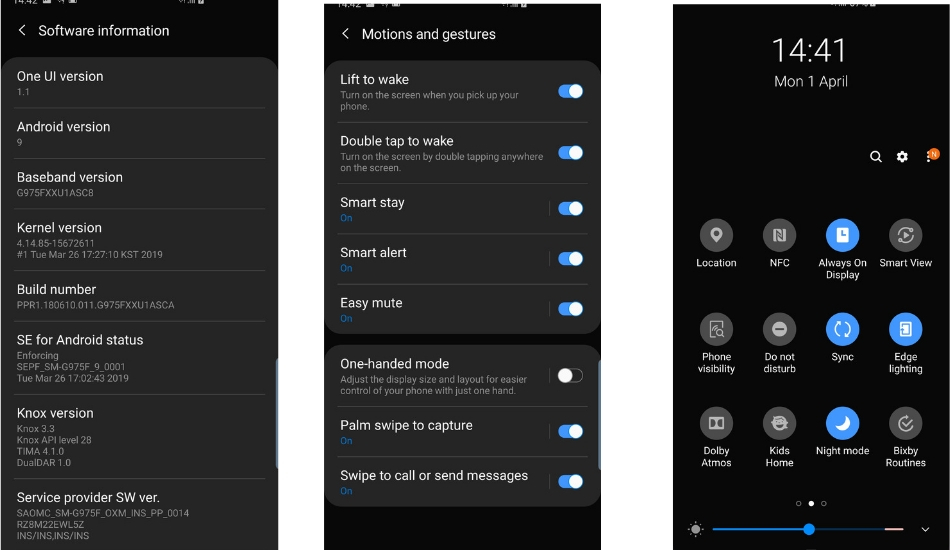 Here I would like to mention that the Night mode is implemented nicely and the dark UI looks very good onAMOLED panel.
One can change the icon pack to your liking and edit the size as well. If we talk about the gestures implemented on One UI, it is decent as compared to what we get to see in smartphones with stock android. There is scope for improvement especially in response time and visual appeal.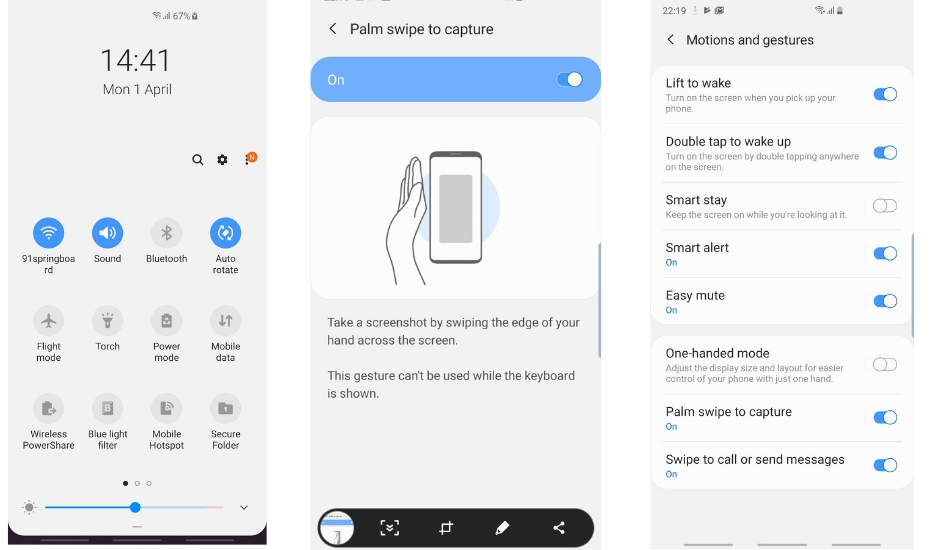 Edge Lighting and the Edge Panels are neatly done and don't look flimsy. On the downside, I think Bixby need some drastic refinement if Samsung wants users to use it is as a daily assistant because as of now I didn't find as helpful as Google assistant.
Samsung Galaxy S10+ Camera:
The device has a triple rear camera setup comprising of a 12MP primary camera sensor with a pixel size of 1.4-microns, a 12MP secondary telephoto camera attached to a 52mm lens and 12MP wide-angle camera.
The regular camera of Galaxy S10+ takes fantastic pictures in good lighting conditions. The colours are quite close to what we see with naked eyes. Detailing is quite evident, andsnaps are sharp.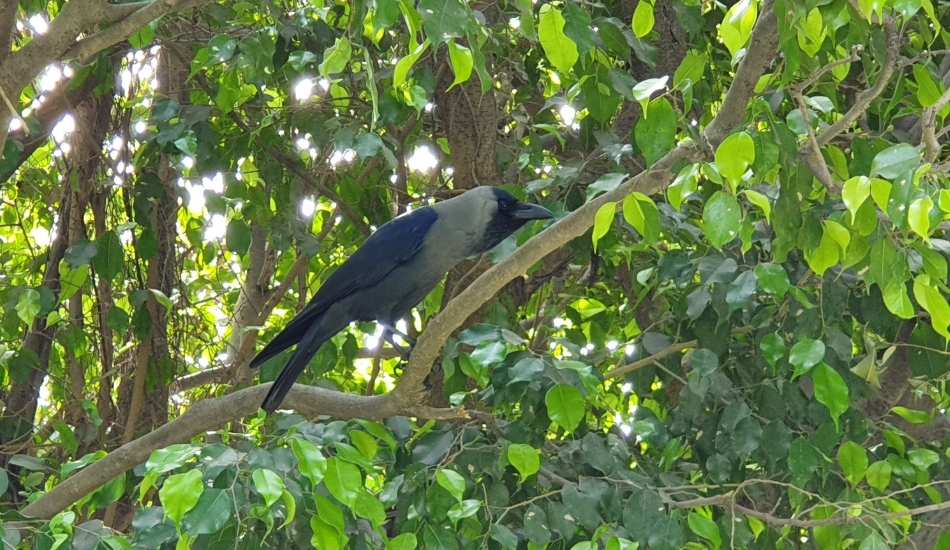 In the low light, some amount is noise is visible and detailing is on the lower side. The wide-angle camera captures beautiful pictures with a lot of detailing and its output is better than most of its competitors. Interestingly, the performance of the wide-angle camera in low light is better than the primary lens.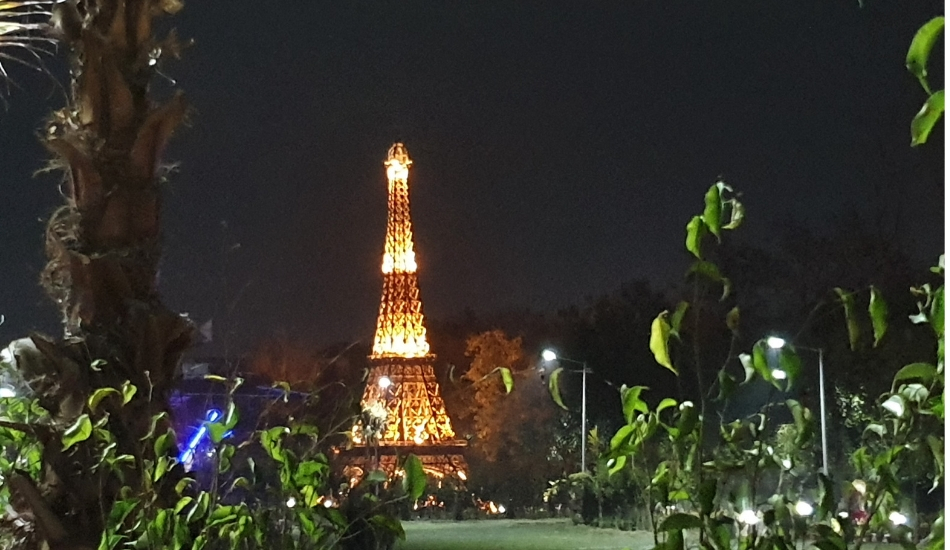 Now let's dive into video recording capabilities Samsung Galaxy S10+. First thing first, one can shoot 4K video without stabilisation and 1080p with EIS using the device. The output did impress us, and we used Galaxy 10+ as a primary camera for shooting a couple of videos for our youtube channel as well.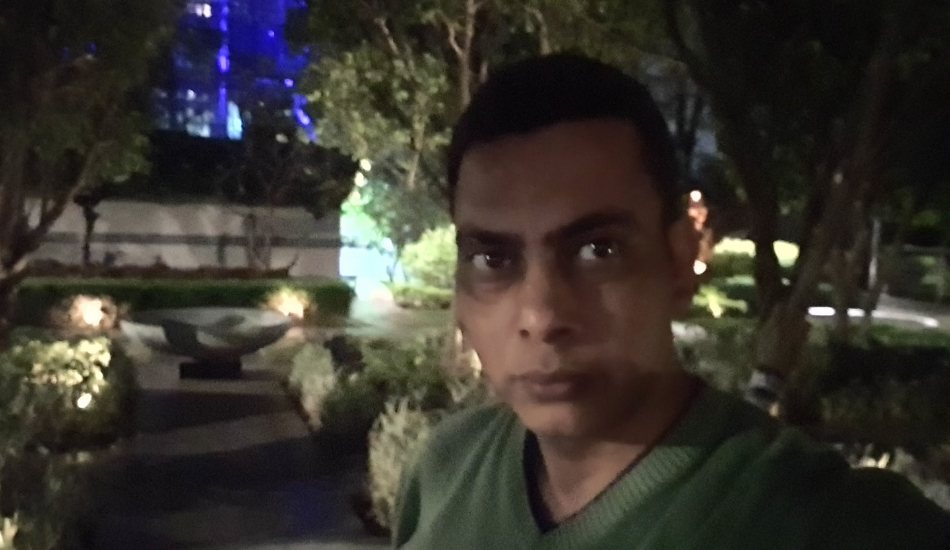 Even the front dual camera didn't disappoint us. Both, still or videos came out well. Colour reproduction, detailing and portraits shots were crisp and clear. In fact, one can use it without encountering any quality issue for recording professional videos. In a low light setting, I felt it did a better job as compared to the rear camera.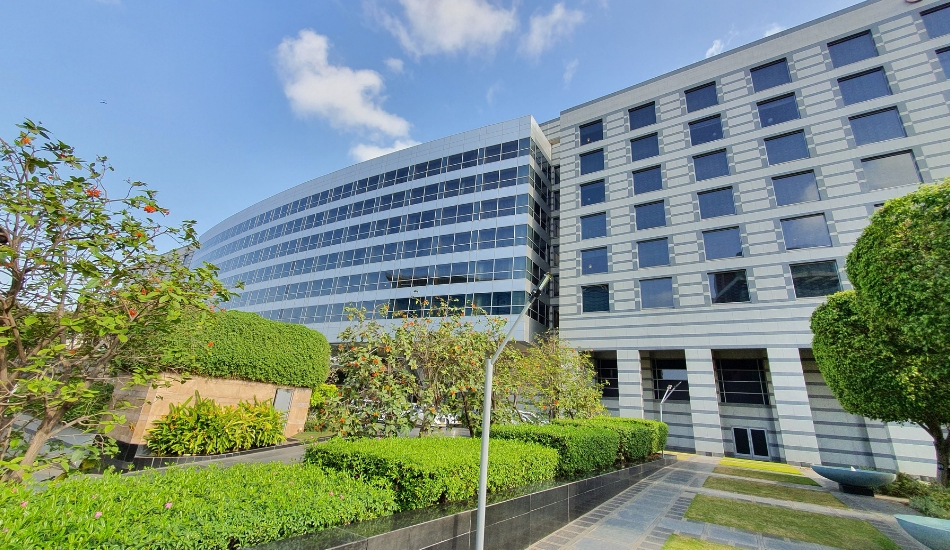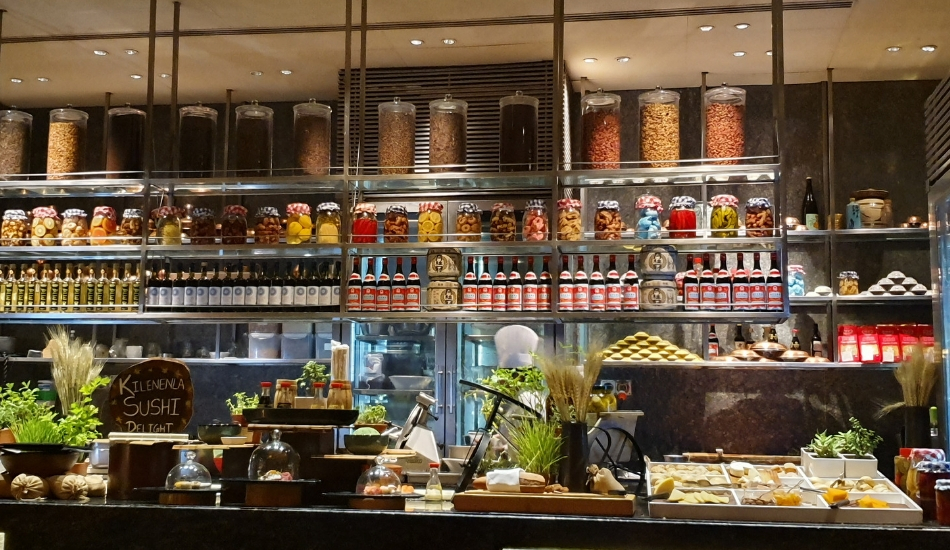 Samsung Galaxy S10+ Performance:
The Samsung Galaxy S10+ runs Exynos 9820 SoC. All the through the review process we were impressed by its multitasking and lag-free performances. Just throw any task at the device and it will not show any signs of shuttering or slowing down. One good thing I noticed about the smartphone was that even when we had consumed 60 % of the internal memory device ran smoothly. In previous versions of S Series, we had seen as soon the usage of internal memory crossed 60% the smartphones showed signs of lag.
Samsung Galaxy S10+ Battery Life:
The Galaxy S10+ has a 4,100mAh battery, but during the initial phase of testing, I was disappointed with the output. I got roughly 6 hours but after an update was pushedon a single charge, I was able to get around 8 hours of power back up while using the device in QHD+ resolution, keeping the edge screen lighting and Always on Displayin active mode on. Inside the box, one gets a 15W fast charger that can charge the phone from 0 to 100 two hours.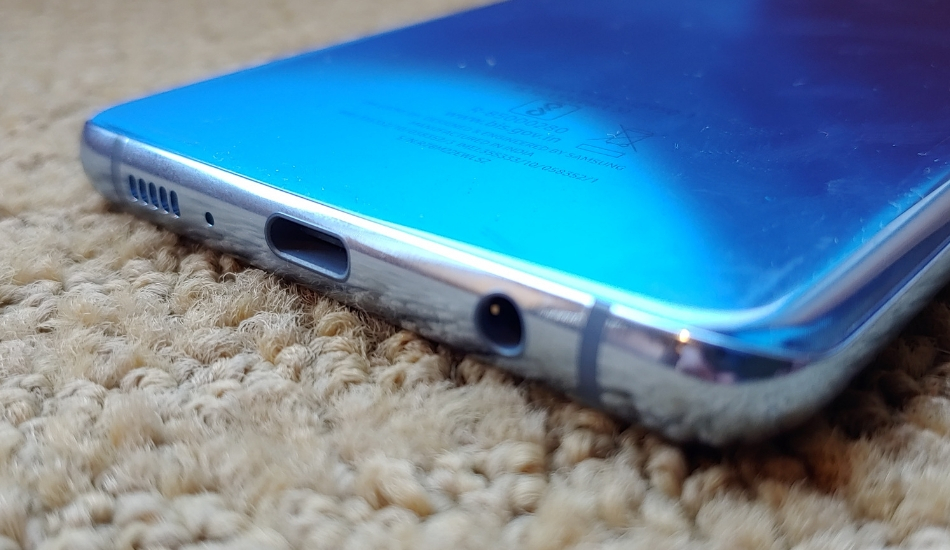 Samsung Galaxy S10+ Audio
The sound quality through wired headphones, speaker and wireless headphones was amazing. The audio output was clear, crisp and loud. Samsung also bundles a pair of AKG earphones in the box which is one of the best-bundled earphones provided by any handset players.