Review: Samsung Galaxy Beam GT I8530
By: Nilabh Jha, The Mobile Indian, New Delhi

Last updated : August 24, 2013 5:50 pm
This handset is actually a combination of the Galaxy S Advance and the DLP LED Pico projector. But how good the combination works out, let's find out.
PROS

»

Good performance

»

Display and camera

»

Very good projector

»

Excellent battery life

CONS

»

Projector application need some refinement


»

Inclusion of projector increases cost
Slightly bulky

Samsung Galaxy Beam is not the first projector phone in India. Many Indian brands like Intex and Spice have tried it with their feature phones. However, Samsung Galaxy Beam is the first projector smartphone with Android operating system.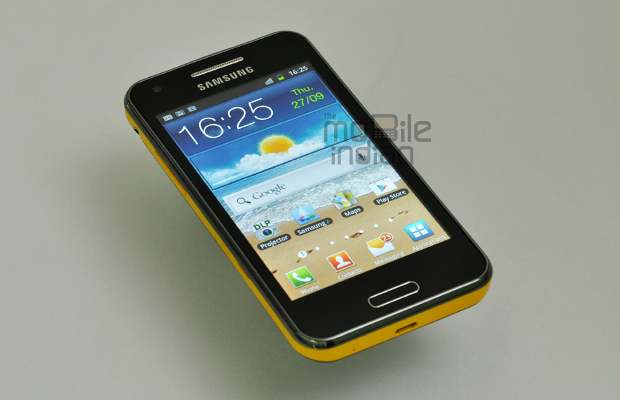 The phone takes the whole game several notches higher by not just offering a DLP Pico projector with decent 15 Lumens LED lamp, it also offers a powerful smartphone at a price that many might argue to be on the higher side.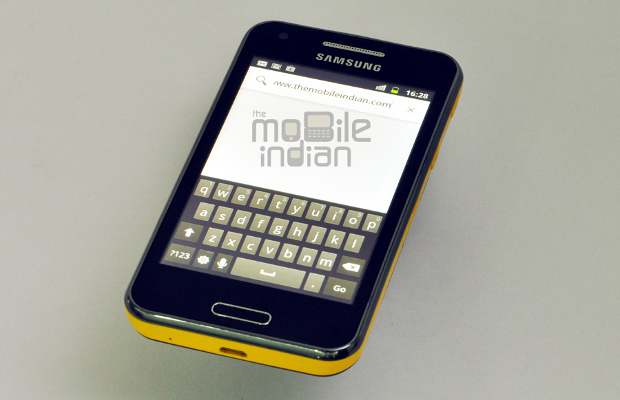 The phone is actually a combination of Galaxy S Advance and a pico projector. While the Galaxy S Advance costs Rs 19,500 in India, the Galaxy Beam is available for Rs 27,500 which means that the projector costs Rs 8,000. Is that cost justified? Let's find out.