It cost around Rs 4,290
Advertisement
Pros
Delivers what it promises
Cons
It costly
Design is not attractive
o what is Belkin's new Lightning Audio + Charge RockStar? It a small dongle that allows iPhone 7 and 7 Plus users to charge their device along with the functionality to listening to music via Lightning headphones at the same time. It cost around Rs 4,290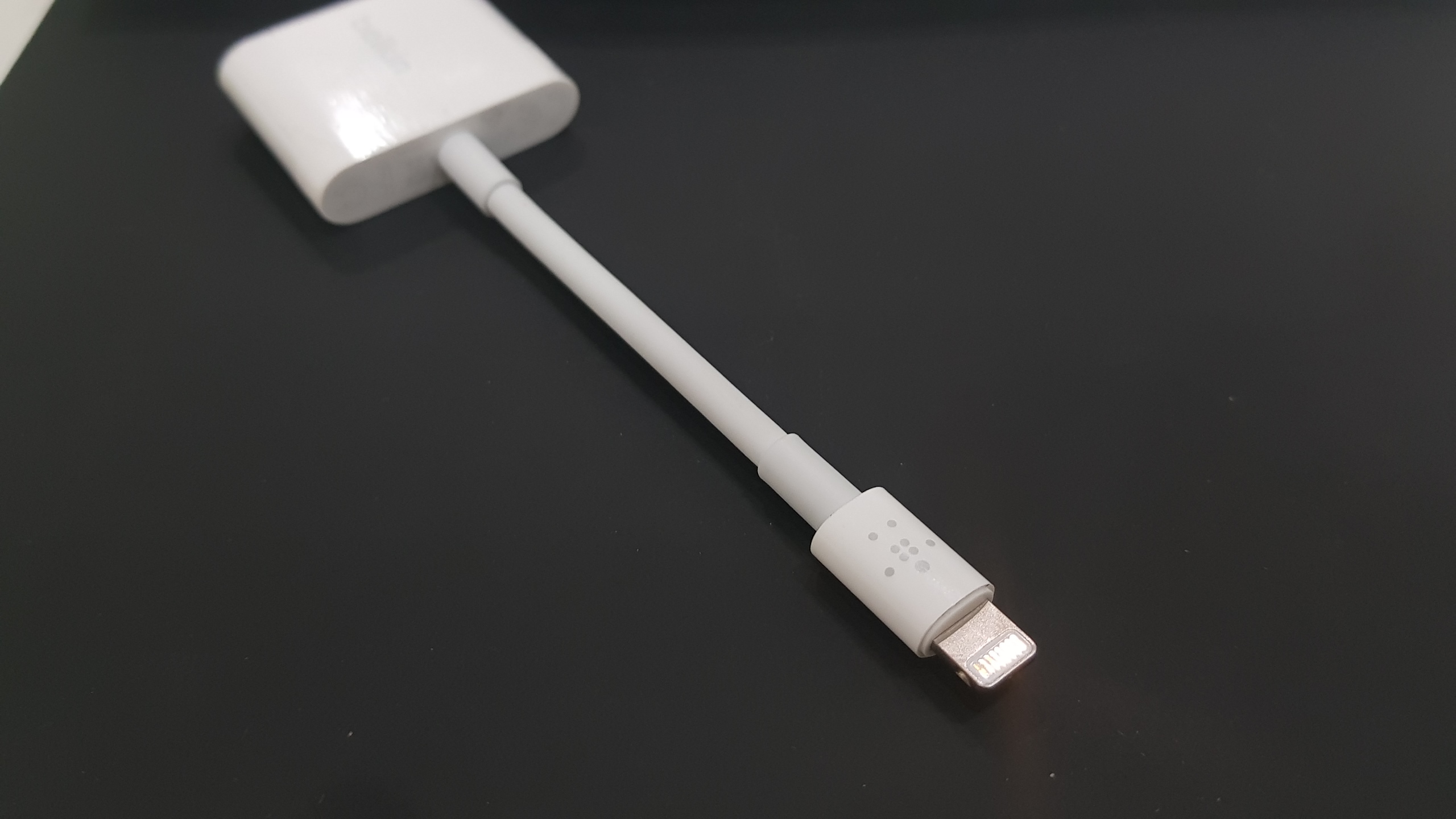 Advertisement
Design:
First of all, it doesn't have an eye candy design, though on the function parameter is does add value. It has a non-removable short cable that connects to the dongle where two Lightning cables can be inserted — one Lightning cable for charging purposes, and another for listening to audio. In our opinion, Lightning Audio + Charge RockStar's connection wire could have been shorter.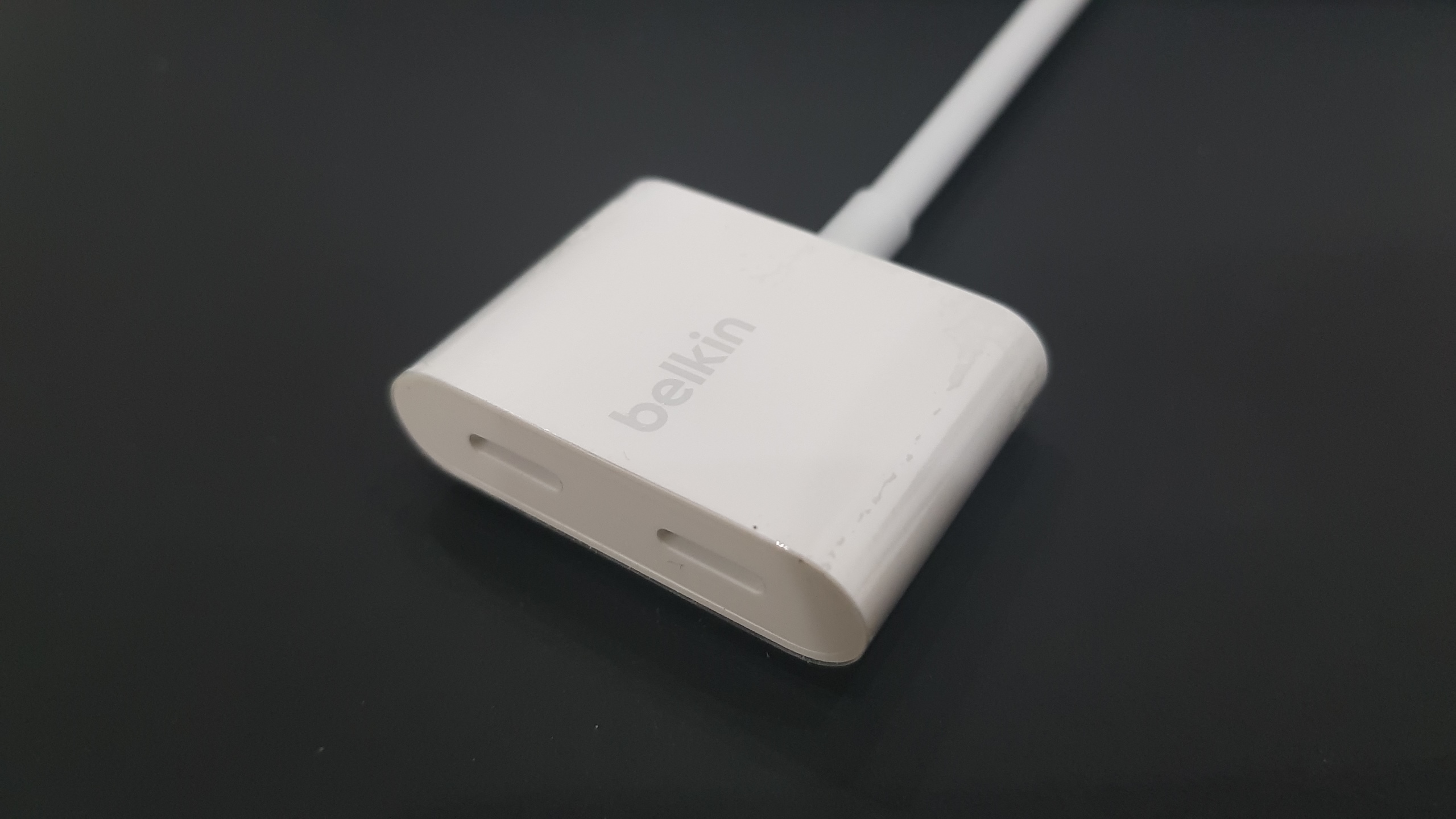 Performance:
First, let's make one thing clear. At a time can't plug in two charging cables or two audio cables at once. Listening to music and charging the phone at the same time was never an issue during the review process. But, the thing we didn't like was that dongle doesn't come with 3.5 mm jack adapter which means one needs to buy an additional adaptor.
Advertisement
Verdict
Concept wise, Lightning Audio + Charge RockStar is worth appreciating but the pricing is off.