Spice Mi 280 is one of the cheapest Android phones in the market at Rs 5,200. And in spite of its low cost it offers features like capacitive touch screen, dual Camera and dual SIM and Android 2.3.
Though as expected, it is powered by a low end 600 MHz processor.
While its features' list is quite impressive, does it deliver on performance front also? Let's find out.


###PAGE###
Design
The phone has a 2.8 inch screen which means that it is quite small in dimension and is also light weight. The plastic body of the phone has aluminum finish that lends it good looks. The back panel is curved around the edges and has etched lines on both the sides. Spice logo (S) sits just below the camera which is inside an oval black design. The lower part has a big horizontal speaker grill. The front part is black with aluminum surroundings. Over all, it looks well finished.
There are three physical buttons – call connect and disconnect buttons and five way navigation key, apart from four Android touch buttons. The disconnect button also acts as a power and lock key which is a good choice, since the phone is very small and power/lock button would have been tough to press.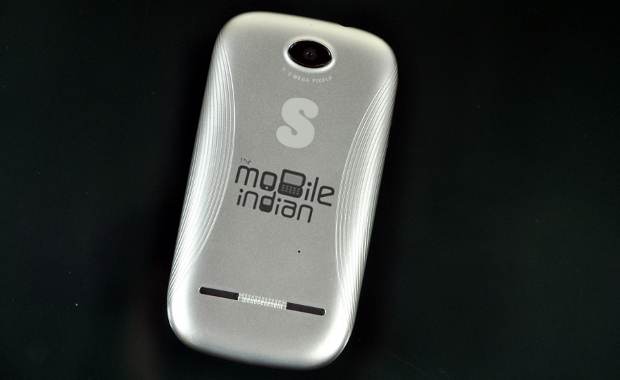 At the top of the phone, there is a 3.5 mm jack along with the USB port while the volume rocker is on the left hand top.
In a nut-shell, the buttons are quite well placed and are easy to operate. Micro SD card and both the SIM cards sit below the battery.
###PAGE###
Operating system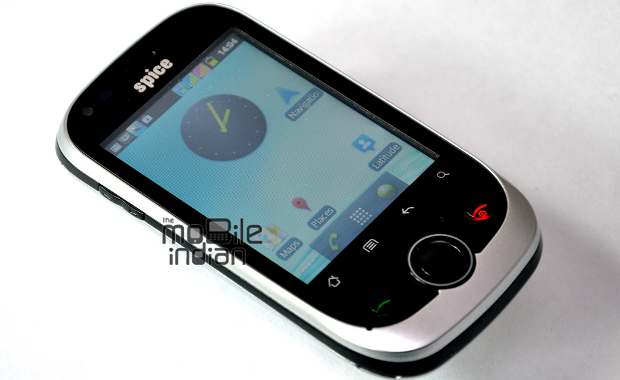 Spice has left the Android 2.3 in its stock version and has not modified it much. However, the notification drop down includes dual SIM selection option and few other options, which is really very helpful. Spice has also added lot of applications preinstalled on the Mi280. For the first time smartphone users, these free applications can be a great starting point.
###PAGE###
Display and touch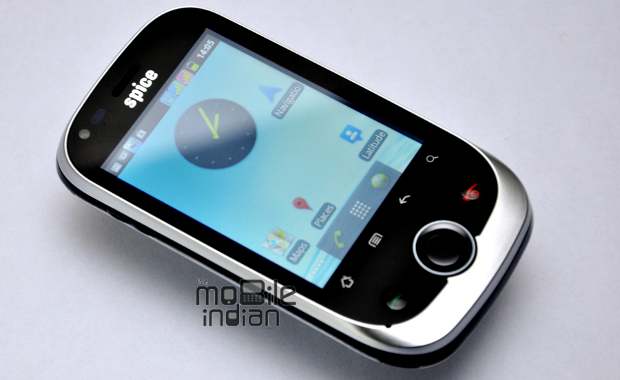 The capacitive 2.8 inch display of Spice Mi280 has a resolution of 320 x 240, which is fairly standard in this segment. However, the pixilation is clearly visible due to low resolution but the display is acceptable as the colours are rendered fairly accurately and do not appear washed out. In terms of touch sensitivity, the screen works really well. While 2.8 inch screen is small for web browsing or reading ebooks, for other tasks it is acceptable.
###PAGE###
Camera
The Android smartphone comes with a 3.2 megapixel rear camera along with a front VGA (.3 megapixel) camera. The rear camera is just about there and is only good for taking casual photographs that too in well lite conditions.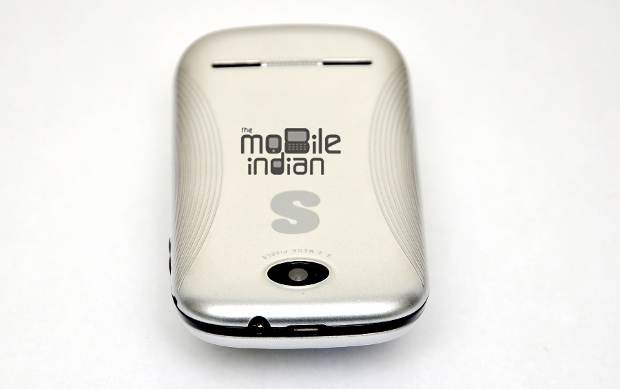 The front camera is a good addition in this price range. However, the phone doesn't support Skype which lends this camera useless for many users who do not want to use operators' costly video calling services (mostly costs Rs 3 per minute). However, the camera quality is acceptable for video calling function.
###PAGE###
Battery backup


Spice Mi280 comes with a 1000 mAh battery which is small for a smartphone. However due to small screen and processor, the battery gives decent back up – the phone can run for about 36 hours of medium level usage. Remember, certain phones with even bigger batteries needs to be recharged in less than 24 hours.
###PAGE###
Performance
The Spice Mi280 has a 600 MHz processor with 256 MB RAM and the combination is definitely one of the lowest in the Android smartphone segment now-a-days. However, having said that the overall performance is not really as bad, especially if you are not into gaming, as with games the processor starts to strain, and will hang often.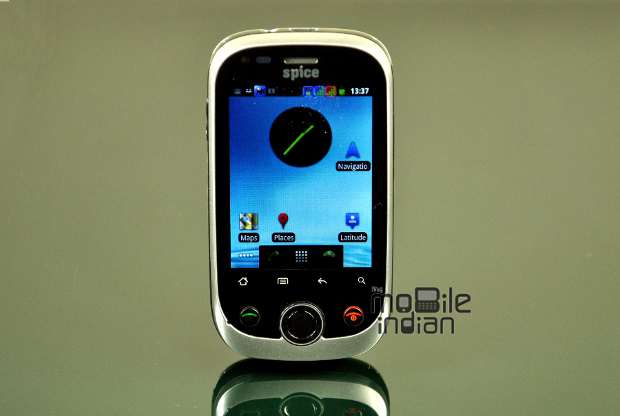 The call quality and reception is also good. Spice has done a nice job of integrating dual SIM function. One of the features most liked by us is that the notification bar is scrollable and allows users to choose one of the two SIMs. So at anytime you can choose one of the two SIMs as your default without going through the hassle of doing the same through the settings menu.
The FM reception is also good and very feature phone like (feature phones have better FM reception in most cases) and the loud speaker is also loud. Given that this phone is priced in the feature phone segment and is likely to be bought by first time smartphone user, this is going to be appreciated.
###PAGE###
Verdict
The Spice Mi280 is good on features and for a phone in this price range, it offers decent performance. Also with this phone, you have to stick to puzzles and board games as any heavy game will slow down the phone and it will start to hang. The phone is priced at Rs 5,200 for which you will only get feature phones from foreign player like Samsung, Motorola or Nokia.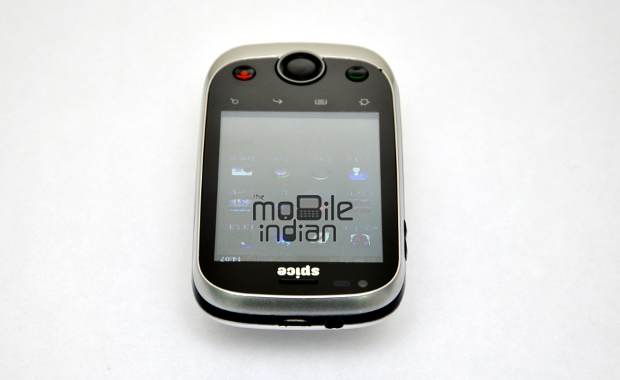 Also, it is better than most of the close competition like Micromax A60, Spice Mi270 or Karbonn A1.