Remember Micromax A60, which used to be the cheapest Android phone? With A60, Micromax had started the trend of cheap Android smartphones priced below Rs 10,000. Soon after that, many top companies either slashed prices of their Android handsets or introduced cheaper versions to lure price conscious Indian consumers.
So, terming Micromax a trendsetter would not be an under-statement. This time, too, Micromax has raised the bar with its new, affordable smartphone – the A75.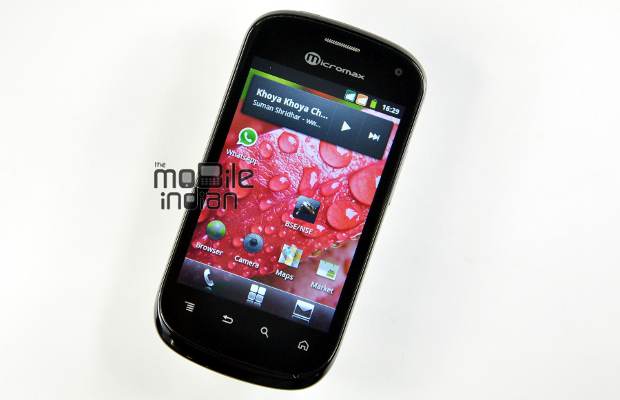 Nicknamed Superfone Lite, and said to be a cheaper cousin of Micromax Superfone A85, the A75 comes with impressive specifications and looks. As usual, we at The Mobile Indian put it on a rigorous test for weeks to check its mettle, and here's how it performed:
###PAGE###
Look and feel
Micromax Superfone Lite A75 had us bewitched right from the word go. In fact, I promptly opted to review this phone over its cousin, the A85, the moment I saw the box, which has better specifications than this device and costs more as well.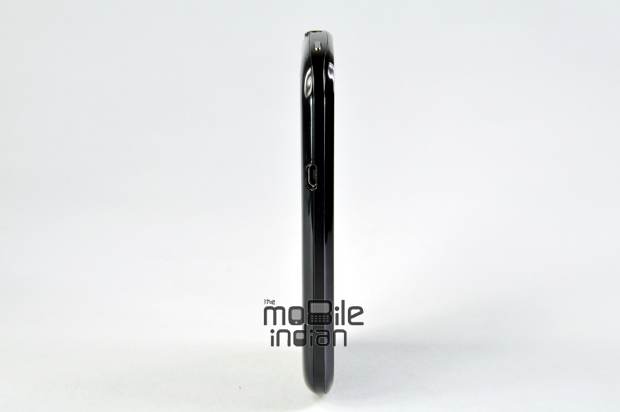 Micromax A75 comes in a pure white box, which in itself would tempt you to get your hands on the smartphone. With a 3.75 inch display, it is really big but not so bulky that you cannot carry it around. Though I am not a fan of glossy handsets, this smartphone does have a charm. It has a metallic finish on the sides and a high gloss plastic cover at the back. This not only provides a comfortable grip for the user but is also really beautiful.
Buttons are placed as usual so you need not worry about adjusting yourself to this handset. Micromax A75, like most other Android smartphones, has four capacitive touch buttons at the bottom of the display with a volume rocker on the right, charging port and power on/off keys on the top, and USB charging port on the left hand side.
Vis-Ã -vis looks, the Micromax scores pretty well. The Indian handset manufacturer has stuck to the basics without any experiments or frills. The build quality, however, is okay but I doubt that it will survive two-three falls or jerks, though that does hold with most touchscreen smartphones.
###PAGE###
Specifications and performance
Beauty is not skin deep and it goes with smartphones as well. Gone are the days when people bought mobile phones only for their looks. Now performance matters the most.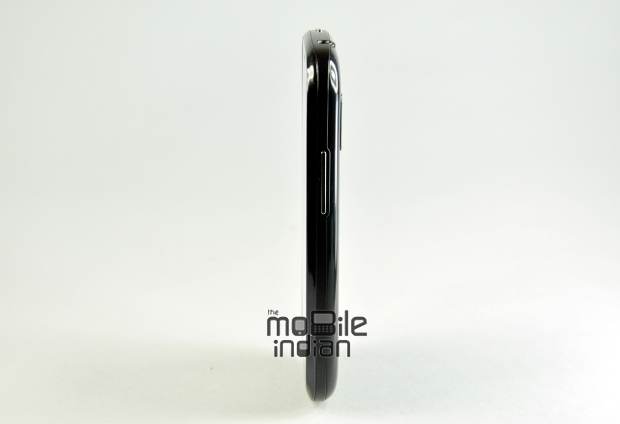 First let's talk about its processor, which is the heart of any smartphone. At 650 MHz, the processor of Micromax A75 surely does not inspire much confidence, and in this regard we hit the bull's eye. Our first guess that it will be a slow performer was right. It was quite slow to respond to commands and took time to open or close applications.
Owing to its slow processor, playing games on A75 is not the nicest experience for me. Games take too much time to open and you can feel the slowness very often. However, the device comes with the latest Android 2.3 Gingerbread operating system, dual SIM, dual cameras, WiFi, Bluetooth, 2G and 3G network support etc. The smartphone also comes with GPS, with support for A-GPS.
###PAGE###
Besides, it comes preloaded with a host of applications like Polaris Office, Times of India etc, though preloaded apps could not be a selling point for smartphones, unlike feature phones as you in any case have the option of downloading as many apps as you want from app markets.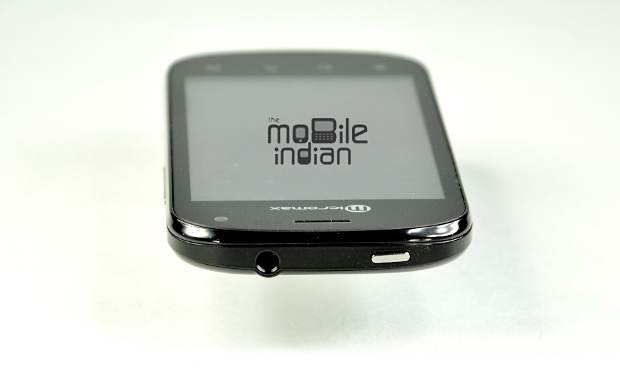 Micromax A75 boasts a really big 3.75 inch display, which is good for gaming. It also comes with a 3 megapixel rear camera with flash, which is nice as you can click pictures in low light conditions as well. The images captured with its rear camera does capture details of images reasonably well. There is a front facing VGA camera for video calls.
Another sore point in the Micromax A75 Superfone Lite is its battery. The 1300 Li-ion battery does not provide as much backup as it is expected to. With full recharge it may survive a full day of minimal usage, which would include playing games and listening to music for no longer than an hour. It is imperative for users to download Android Booster, which helps save battery power by prompting users to close unused applications, and it hence enhances the handset's performance as well. Do remember to close the WiFi when you do not use it. You can also refer to our article if you want to get the maximum output from the battery of your Android smartphone.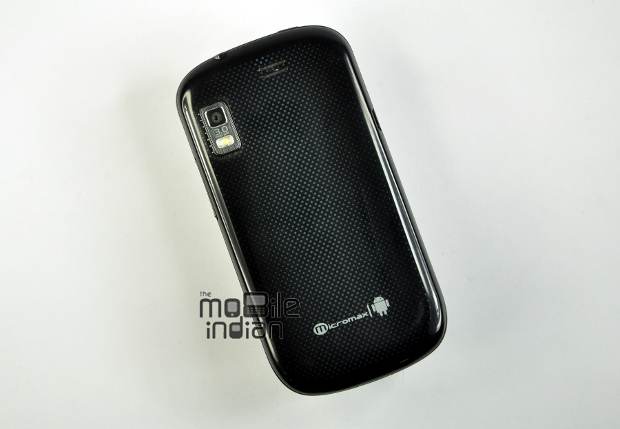 There seems to be a problem with the Superfone Lite's WiFi, which usually disconnects if the handset gets locked. So every time you unlock the phone, you have to connect to WiFi. It seems to be a bug which Micromax must try to remove.
###PAGE###
Verdict
We cannot comment on why Micromax calls this phone Superfone Lite. If A75 has been named so for its size and price, then it can be justified. Otherwise, there is nothing that would qualify it as a super phone.
The biggest advantage of Micromax A75 is that it is a dual SIM Android handset – a segment with very few competitors. You can read about other dual SIM Android handsets in our Compare Handsets section.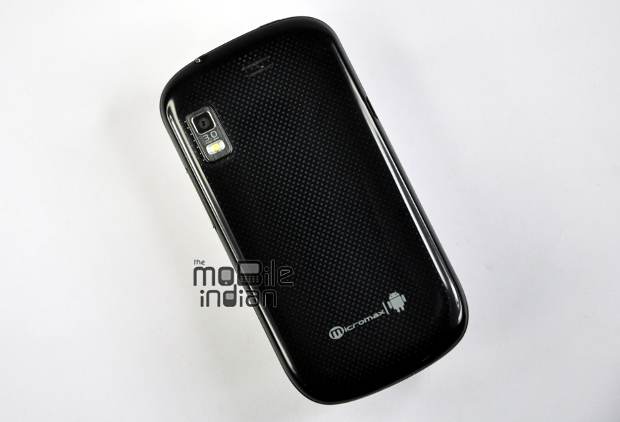 The phone is also very competitively priced. Available for Rs 8,999, it is definitely a good buy. Also, at this price, Micromax A75 Superfone Lite is definitely a big contender. In fact, it is priced identically to Samsung Galaxy Y Duos, which may go against this handset. Since Micromax has always slashed prices of its handsets in the past, we can hope for A75 to become cheaper by another Rs 500 in the coming few months. If that happens, it would definitely be a handset to look out for.
Click here for this handset's biggest competitors.