Lava X10 was launched last November for Rs 11,500 but is now available for Rs 10,999. It offers 3 GB RAM, 5 inch HD display, 1.3 GHz quad core processor, 16 GB of internal memory, 32 GB expandable storage slot, Android Lollipop operating system, dual SIM, 4G and a 2900 mAh battery. Ofcourse it offers Bluetooth, micro USB port, 3.5 mm jack and WiFi. Besides, the Lava X10 offers a 13 megapixel rear camera and a 5 megapixel front camera.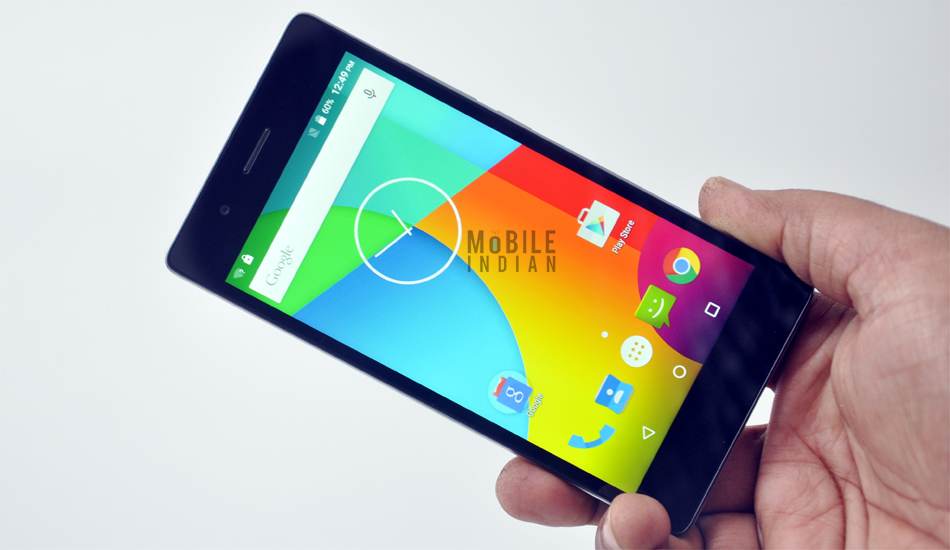 We used the phone for about a month and here is a detailed description of our experience of the Lava X10.
Design
Lava X10 looks gorgeous with a glass finish back panel and thick chrome finished plastic side panels. But don't get fooled by its back panel. It is actually a plastic back panel with glass finishing. Due to the glass finishing, the back panel does attract a lot of smudges but it is not slippery. The grip is further aided by the thick side plastic plates. However, I am quite apprehensive about the back panel's durability.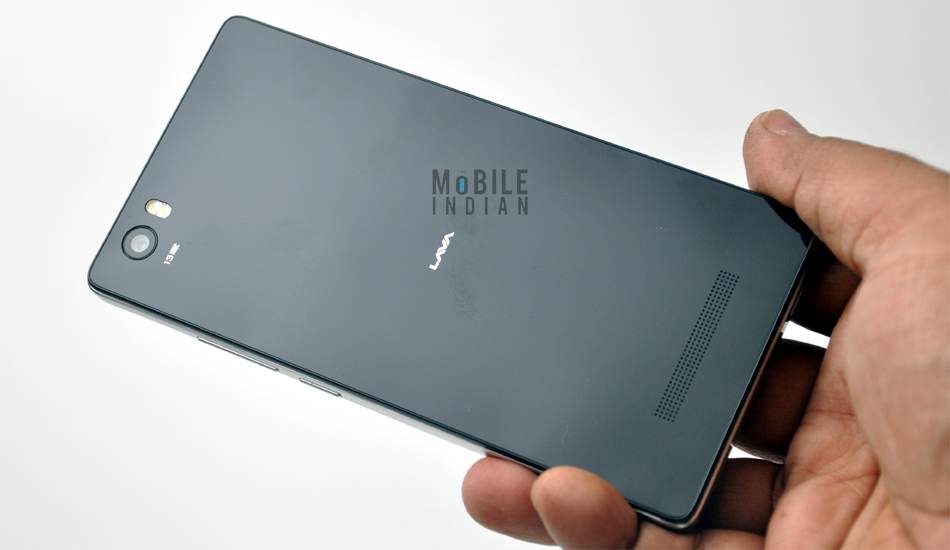 The back cover is removable and below this lies two SIM slots, a micro SD card holder and the un-removable battery. The power and volume keys, both made of metal, are located on its right-hand side. At the top lies the 3.5 mm jack and a tiny microphone. Another mic is located at the bottom alongside the micro USB port.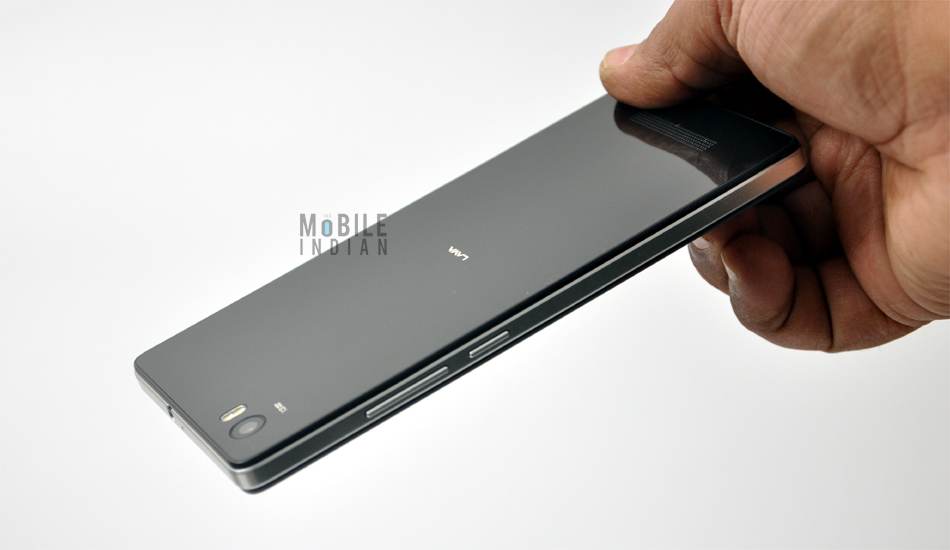 It doesn't have off-screen navigation keys under the display as is found in other Android phones; rather the three buttons (return, home, recent) are located at the bottom of the screen and you have to swipe from the bottom to top to see and use them.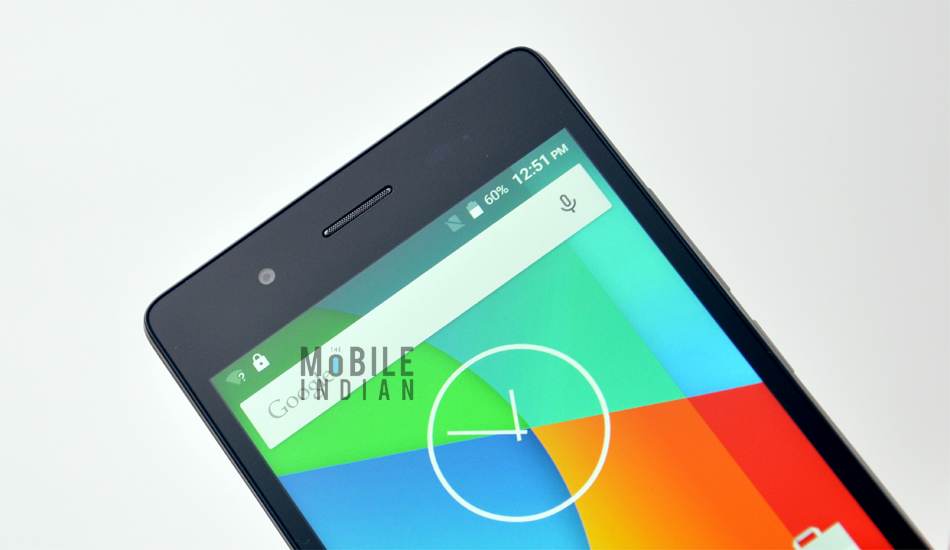 Being a 5-inch device, the Lava X10 is quite compact and easily operable in one hand. Though its durability is questionable but the X10 definitely looks good.
Performance
The Lava X10 offers a decent 5-inch display that has got high definition resolution. It has decent brightness and touch response. The phone comes with MiraVision display technology which allows you to change the contrast, saturation etc of the display according to your needs. There's a Standard mode along with Vivid and User mode.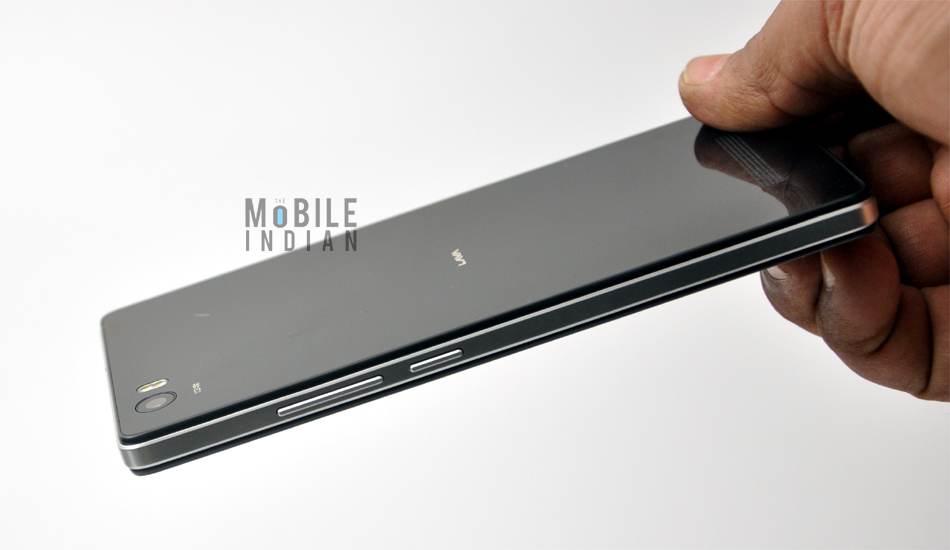 The X10 is quite an able handset as well, thanks to its 3 GB RAM and quad core processor. The power of its chipset was reflected while playing Need For Speed Unlimited, a pretty graphics intensive games.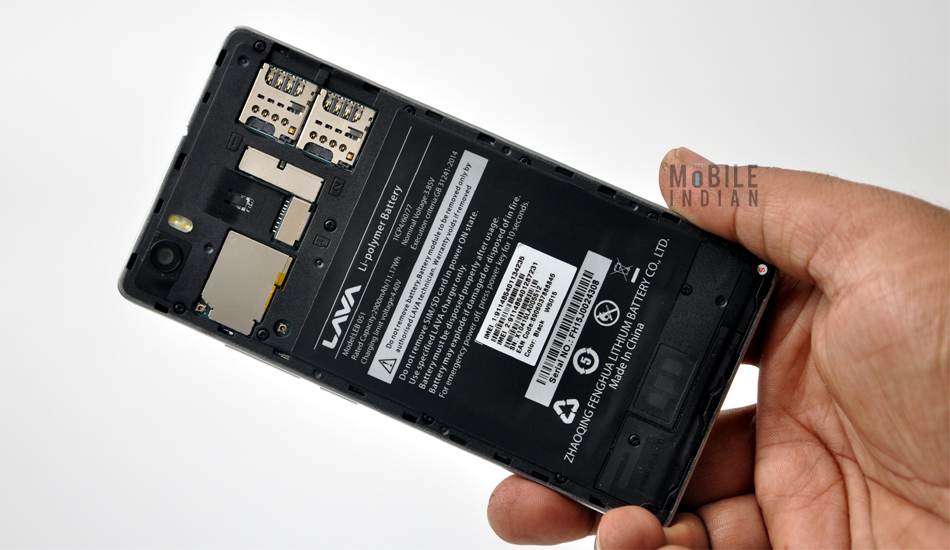 Storage wise also the phone is quite decent – it has 16 GB of internal memory as well as a micro SD card slot of 32 GB capacity and it comes with USB OTG functionality as well. So you can use a pen drive to further expand its storage space. Like others, it has a micro USB port and you can transfer files to and from your PC to this Android phone.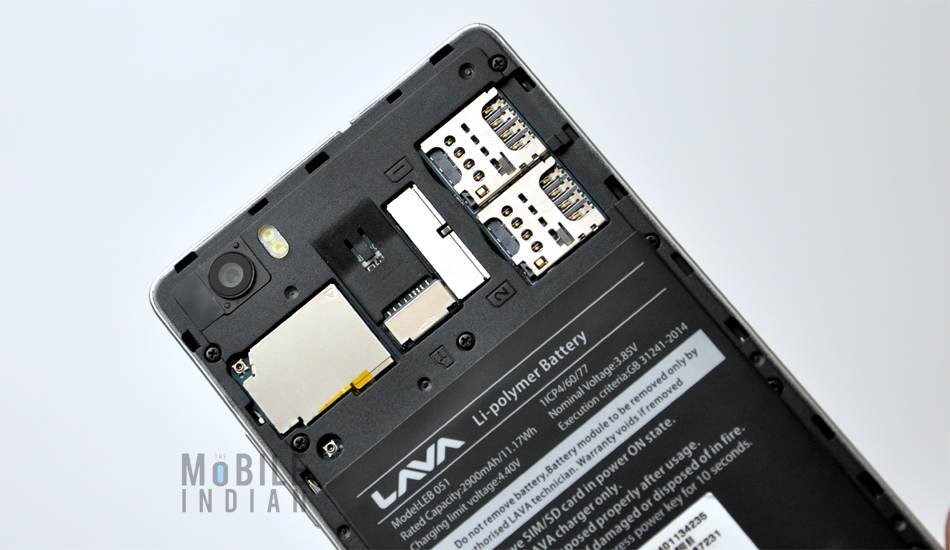 The 2900 mAh battery of Lava X10, with one SIM, always used to offer about 10-12 hours of back up. During which I always used to keep the internet connectivity on (either WiFi or 3G). To be more precise, one day I started (10 AM) with 90 per cent and by 4 pm, I had downloaded about 750 MB (games from Google Play) via WiFi. During all this time, I was also playing the games in between and had kept the screen in Vivid mode with the highest brightness. And with the same display setting, it consumed just 7-8 per cent in playing an HD video for 30 minutes (offline), which is definitely quite good.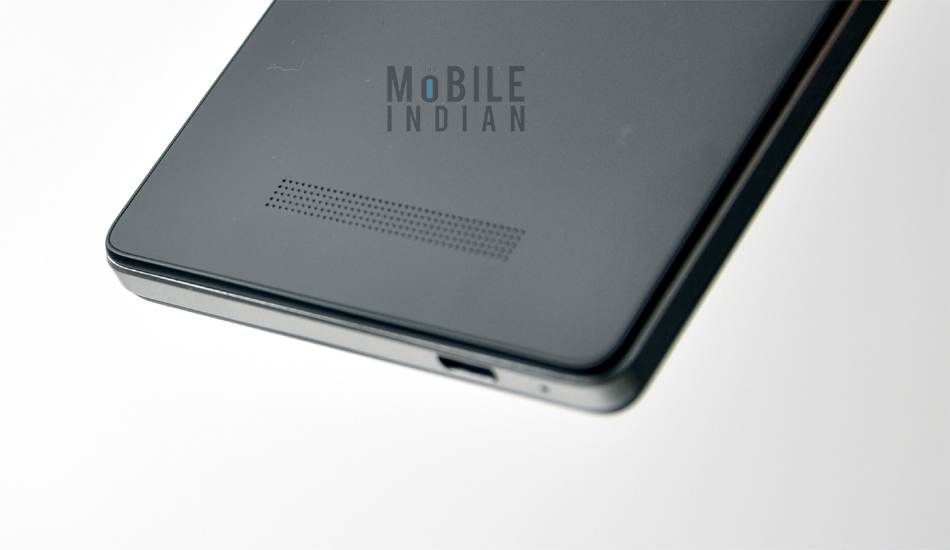 The Lava X10 has a 13-megapixel rear camera. There are two LED flash lights behind the phone to assist the rear camera. In the front, there is a 5 megapixel camera but no flash light is in the front. In good lighting, the cameras offer decent output. Even under lights, their output is satisfactory for a phone worth Rs 11K. You can check out their camera pictures here. But in darker areas, the cameras are not that good.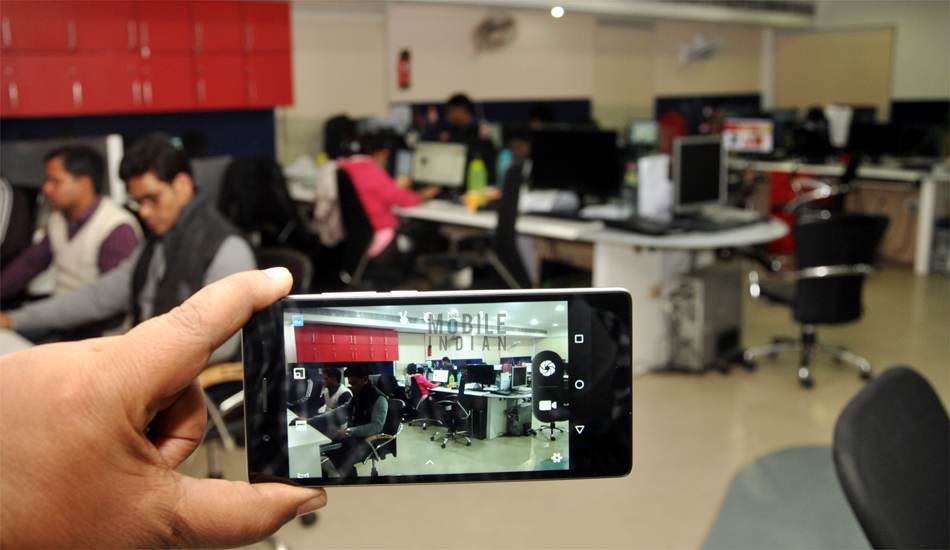 The Lava X10 comes with Android Lollipop operating system and it offers the default Android UI. It also offers the usual connectivity features like dual SIM, WiFi, Bluetooth, WiFi Hotspot, micro USB port and 3.5 mm jack. Note that it has dedicated SIM slots as well as micro SD card slot.