A.I. Type Keyboard is a context aware keyboard app which is available for free from the Android Market. The keyboard, its developers say, helps faster typing by reducing required keystrokes by about 75 percent.
The app predicts words on the basis of what users are typing and most of the time it did so quite accurately. It corrects misspellings as well.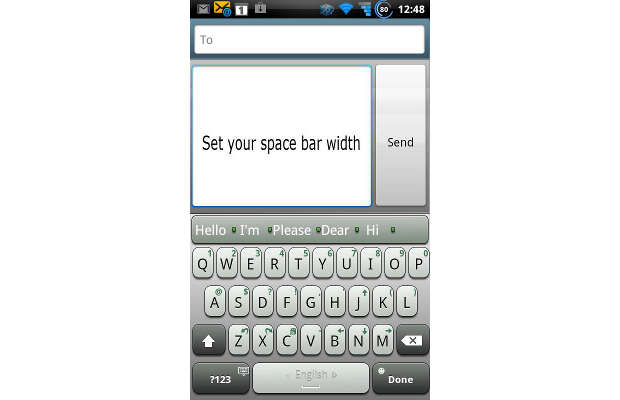 When users type something on the A.I. keyboard, the app sends the data to its cloud-based servers which in turn prescribe probable words. The app does also works even in the absence of Internet connection but is not that effective.
Text prediction works a little differently, because the makers say it adapts to the writing style being typed and that it becomes more accurate with time. When it auto corrects a word, it gives out a notification sound. One can keep that correction or remove it. It is simple, intuitive and user friendly.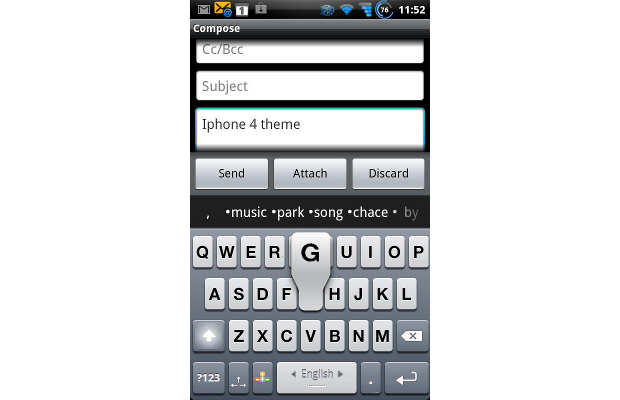 Currently it works only in the English language.