Canonical, the company behind the Ubuntu, has quietly introduced a new version of the operating system. Called Ubuntu for Phones, the new operating system is targeted towards entry level phones and high-end smartphones.
The Ubuntu for Phones brings a unique new user interface aimed to make use of all four sides on a typical touchscreen smartphone. Loaded with several modern features, the Ubuntu for Phones will also drive its own App Ecosystem comprising of native as well as HTML5 based web apps.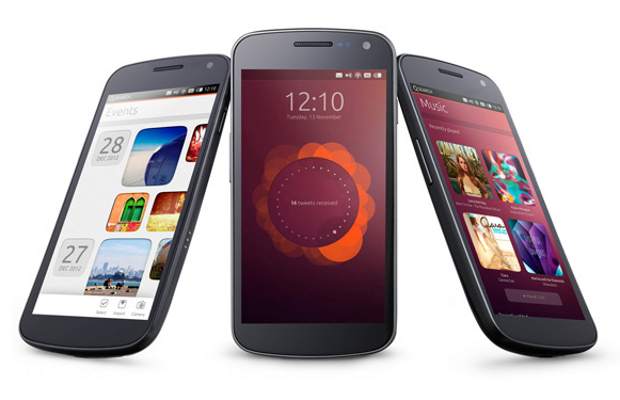 The Ubuntu for Phones is Canonical's attempt to make the Ubuntu operating system available to the masses through variety of devices. This mobile operating system has been developed based on Android and Linux Kernels but does not run a Java Virtual Machine. The Ubuntu for Phones supports the ARM and x86 microprocessor architectures.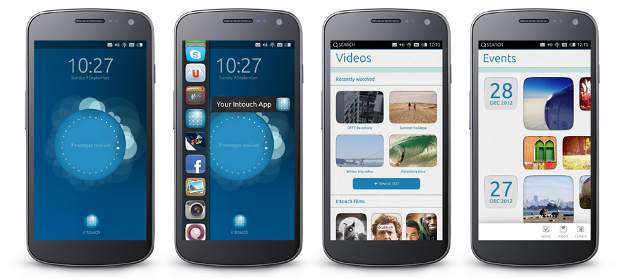 To run the Ubuntu for Phones, the entry level devices have the minimum hardware requirement of 1 GHz Cortex-A9 based mobile processor, 512 MB RAM, 4 GB on-board storage with support for SD Card, and it should have multi-touch support. The interested handset makers can play around with these specifications to add up bit more muscle to a particular device.
Meanwhile, the high-end Ubuntu smartphone has minimum hardware requirement of quad-core Cortex-A9 or Intel Atom microprocessor, 1 GB RAM, 32 GB on-board and micro SD storage support, multi-touch support and desktop convergence. The last one means that you can hook your Ubuntu smartphone to a desktop via special dock and use it as a thin-client like device.
Canonical has promised to release the Ubuntu for smartphone build for the Samsung Galaxy Nexus for the users to try out and experience the new user interface. No further plans or timelines were shared.
Ubuntu for Phones certainly offers an option to the handset makers to create some great low-cost and immersive experience promising devices. Ubuntu for Android has been announced almost a year ago and we hardly see any mainstream usage of the same. However, Ubuntu for Phones is totally different concept and we shall keep a closely on the same at the upcoming Consumer Electronics Show 2013.