Research In Motion, the maker of BlackBerry, has filed for a new patent with which the company aims at revolutionise mobile communications for all.
As per the new patent filed by RIM, the company is working on a new technology that will allow mobile devices to smartly manipulate and make changes in the earpiece volume of the device so that the volume level stays in relation with the device's placement over the user's ear.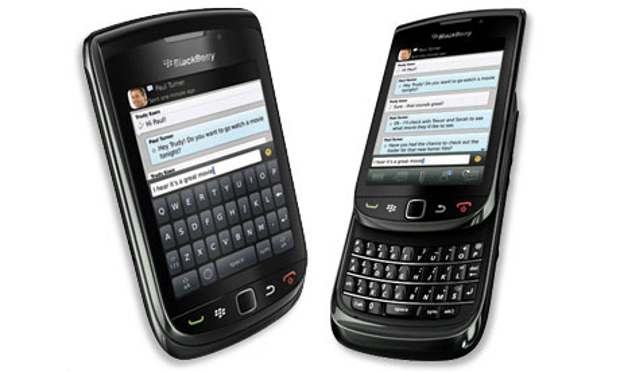 Smartphones over time have become slimmer hence putting a lot of pressure on designers to build cellphones with surfaces matching the contour of the human ears.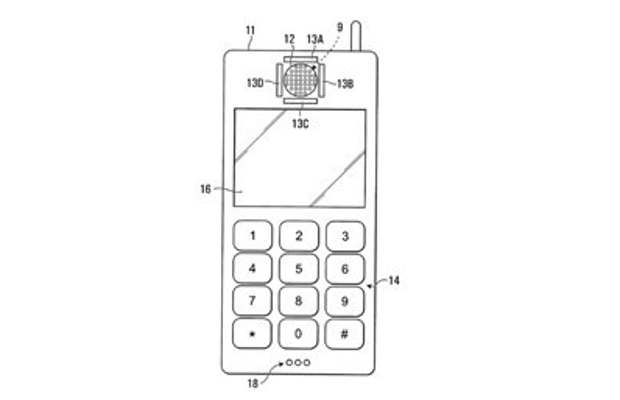 Therefore there's always a gap that remains between the ear and the device causing ambient noises to seep in through that and distort the users sound stream. The new technology will help smartphones to identify the space between the device and user's ear allowing the device to increase or decrease the volume to give the best possible sound level for the user.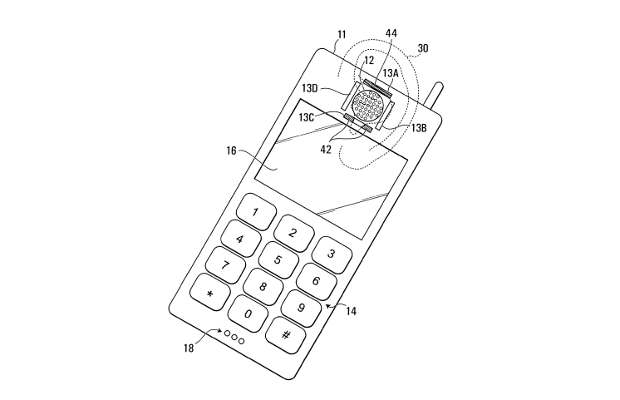 This will be achieved by placing a number of sensors around the device's earpiece that will help the device calculate the space between the ear and the earpiece.
Once the distance is calculated, the smartphone then will make changes in the volume level of the earpiece to compensate the loss of volume. As an idea the technology surely looks promising but the whole thing depends on how well it is implemented. If all goes well BlackBerry smartphones will be the first ones to get this new technology and of course other handset manufacturers would also be allowed to get a license of this with an additional fee.