Motorola and Realme are competing in the same price segment with their Moto G54 5G and Realme 11x 5G smartphones, respectively. While both of them carry the same starting price tag, which is Rs 15,999, do they also offer the same value for that price? Let's find out in this specs comparison of the Moto G54 5G and the Realme 11x 5G.
Before we proceed with the comparison, do keep in mind that we are comparing them both on the basis of their on-paper specifications and not the real-world usage experience. With that out of the way, let's begin.
Display
The Realme 11x 5G gets a 6.72-inch full-HD+ (1,080×2,400 pixels) LCD with a 120Hz refresh rate, 180Hz touch sampling rate and 680 nits of peak brightness. On the other hand, the Moto G54 5G has a 6.5-inch FHD+ display with a punch-hole cutout, 240Hz touch sampling rate and a 120Hz Refresh Rate with 580 nits of peak brightness.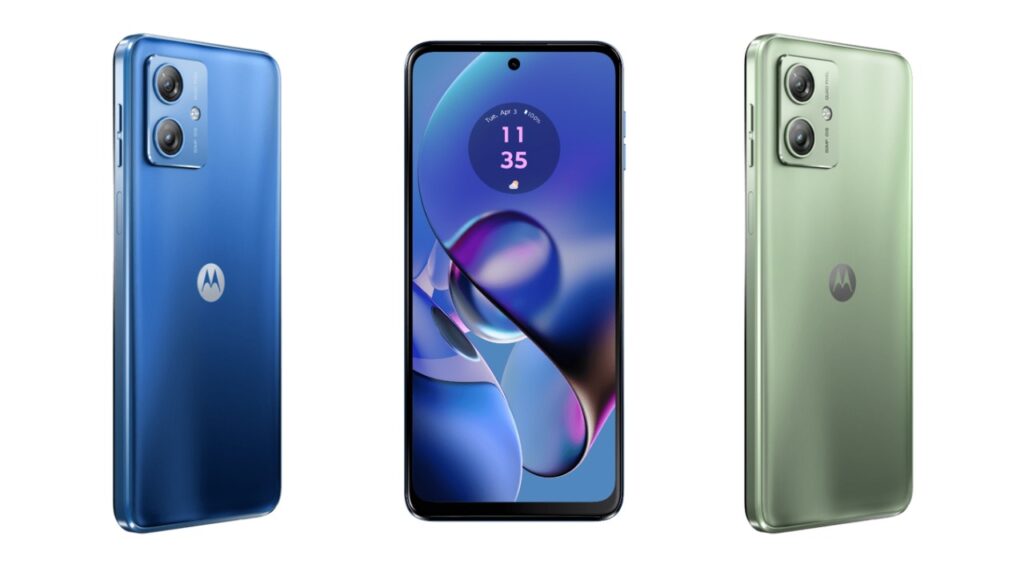 While the Realme 11x 5G' display is slightly brighter, Moto's panel registers your touch faster, resulting in minimal delay while playing games or even during regular usage. So we'll consider this round a tie, considering both the panels are similar with no major differences.
Software & Performance
Relame's smartphone is powered by a 6nm MediaTek Dimensity 6100+ SoC, paired with 8GB of LPDDR4x RAM and 128GB of UFS 2.2 storage. Moto G54 5G has the same amount of RAM and storage as the base model, but it gets ahead when we talk of the chipset, thanks to Dimensity 7020. This Chipset is superior to Dimensity 6100+ in terms of power as well as efficiency. This should ideally result in better performance over Realme 11x 5G.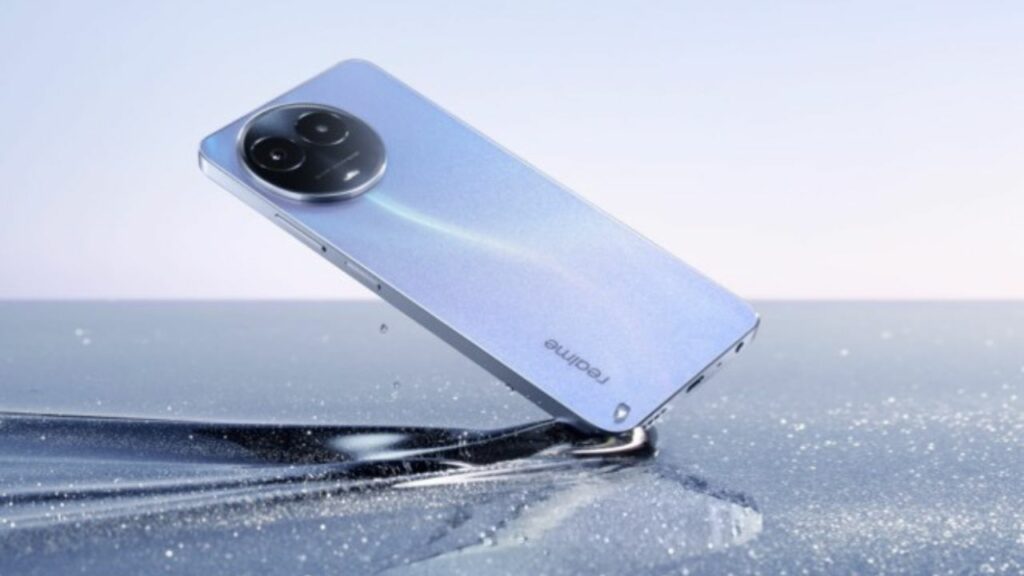 Coming to software, this remains a personal preference, but we believe Motorola takes the win here. That's because it has less bloatware than what Realme's handset comes with, as claimed by Motorola. Moreover, an OS close to Stock Android is easier to operate for most people.
Cameras
There is a dual rear camera setup on the Realme 11x 5G, including a 64-megapixel primary camera with an f/1.75 aperture and a 2-megapixel depth camera with an f/2.4 aperture. The Realme 11x 5G is equipped with an 8-megapixel f/2.05 camera for selfies and video chats.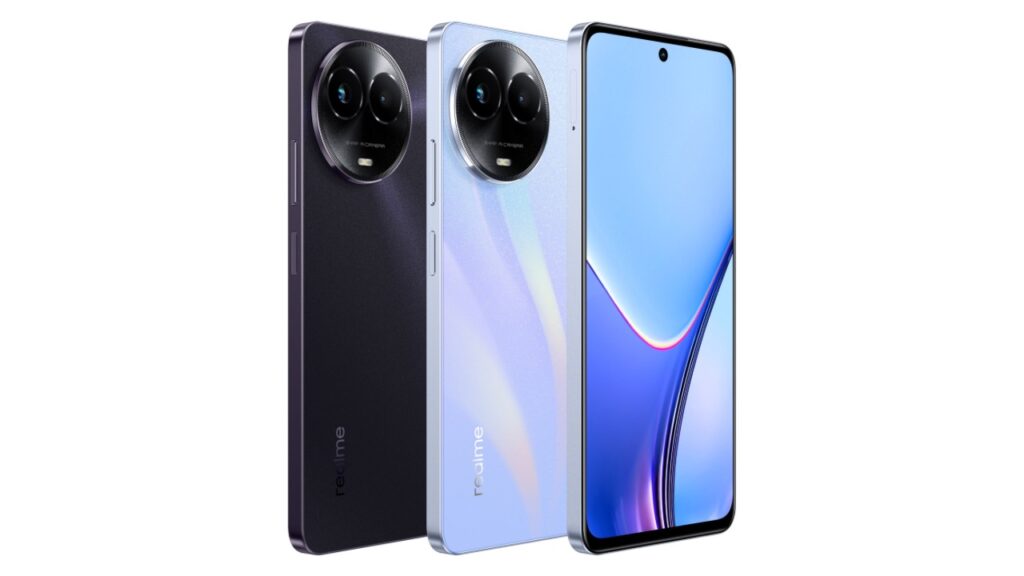 Moto G54 5G has a dual camera setup on the back, consisting of a 50MP f/1.8 main sensor with OIS and an 8MP ultra-wide angle f/2.2 lens with LED Flash. There is a 16MP f/2.4 front camera for selfies and video chats.
As far as on-paper specs are concerned, the Motorola handset once again defeats Realme's. That's because it gets an ultra-wide angle sensor that is more practical in daily use than a depth camera and has a better front camera. Their performances could solely depend on how the software has been optimised on each of them, but as we mentioned, we are only considering the specifications and not the experience of using the phone.
Battery Life
The 11x 5G packs a 5000mAh battery with support for 33W fast charging. Moto G54 5G, on the other hand, has a 6000mAh battery with the same charging speed as 11x 5G. As you can see for yourself, the Moto G54 5G obliterates its competition once again with a bigger battery unit. However, keep in mind it would take more time to charge than Realme's handset.
Additional Features
While both of them have a side-facing fingerprint sensor, the Moto G54 5G packs Dolby Atmos-powered stereo speakers, while the Realme 11x 5G has a single mono speaker. Then, the G54 5G also has Bluetooth v5.3 compared to v5.2 on Realme 11x 5G, and lastly, Motorola's device has NFC while Realme's phone lacks it. Furthermore, the G54 5G is also IP54 rated, while there's no IP rating on 11x 5G.
Conclusion
At Rs 15,999, we feel Motorola's Moto G54 5G is one of the best options to consider, while Realme 11x 5G isn't. There's a lot of stuff you get on the Moto G54 5G (bigger battery, NFC, Stock Android, stereo speakers, Ultra-wide angle sensor, IP rating, more powerful chipset), which the 11x 5G lacks, making Realme's phone not worth your while.