If you are planning to buy a high end car entertainment system, think twice as you can use your smartphone as an entertainment hub in your car. And make no mistake, today smartphones offer capability that even high end entertainment systems don't offer.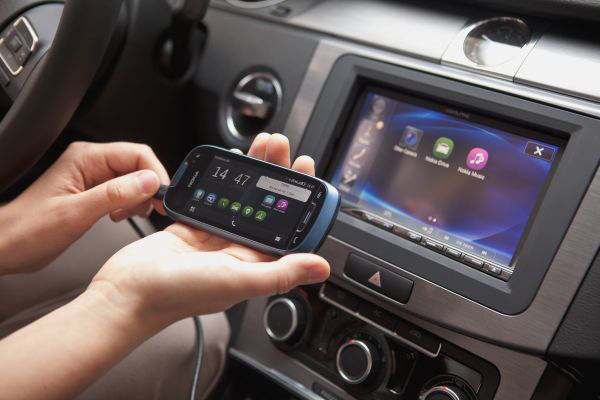 Smartphones come with GPS and maps that will guide you to your destination. Also, they can play audio, video, the radio, and you can stream songs and watch Youtube videos. You can even get weather and news updates on the go. In addition you get a lot of memory space to keep your songs, for which you normally keep a separate pen drive or stack of CDs depending on what your music system supports.
Read more to know why you should use a smartphone over a high end car entertainment system.
Cost
While if you choose a music system with GPS and touchscreen for your car, it will cost you anything above Rs 20,000. Just the GPS unit will cost you upwards of Rs 7,000 which will have no CD player or amplifier.
On the contrary, a smartphone costs Rs 7,000 upwards and offers all the above mentioned features along with WiFi hotspot and GPS capability.
###PAGE###
So how do I use it in the car?
Well, one of the biggest problems with a smartphone or tablet is that it doesn't have a powerful enough speaker. Moreover, you can't even connect it directly to a car's speakers as it doesn't have an inbuilt amplifier.
So the easiest thing to do is to buy an amplifier with a 3.5 mm jack. The installation will be done by the retailer in the same way as you would get it done for a normal car stereo, so do not worry.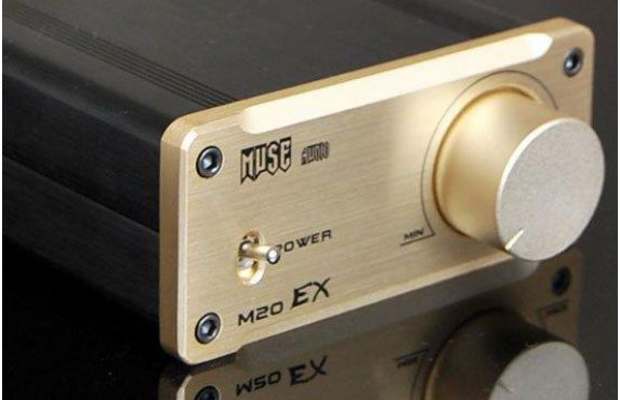 While it's not always cheaper, a costly amplifier will bring out very good sound quality, in fact better than an entry level car stereo. A typical entry level branded amplifier will cost you anything starting at Rs 3,500. Sony, JVC, Pioneer etc are major players in this area.
However, if you don't want to invest much then amplifiers from Chinese manufacturers will cost you only a few hundred bucks (Rs 600 onwards). These amplifiers typically have a volume knob and some also get radio inbuilt, which is good in case your smartphone doesn't have FM radio Tablets do not have FM radio built into them either.
In case you do not trust Chinese makes and do not want to spend much, you can buy an entry level music system with 3.5 mm jack. The cost of these amplifiers starts at Rs 1,500.
###PAGE###
Other things that you need
Other things that you need is a holder for your phone, a 3.5 mm connector and a car charger to keep your phone juiced up during long journeys. These expenses should not be included in the car entertainment list as this is something you should get anyway if you are a smartphone user.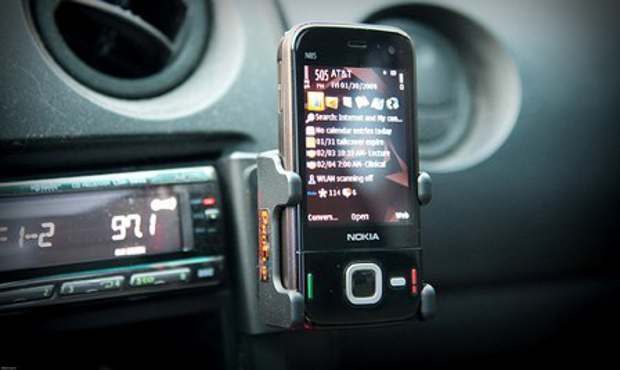 For more details on these things you can read this story.
###PAGE###
Is there anything I miss?
Well, yes. The map in Android phones or even Nokia phones works only with an internet connection. So you will not get navigation support in case network is not there. However, you can save some of the maps in Android phones for offline use.


In case you are an avid traveler then you can also buy maps like MapmyIndia for Rs 2,500 for your phone and avail offline navigation anywhere in the country with turn by turn voice guidance
###PAGE###
Why not tablet?
Well, you can use a tablet in place of smartphone too, and in fact with tablets you have the luxury of a much bigger screen. However, there are two drawbacks of using tablets in cars. Firstly, entry level tablets do not have GPS and do not even come with SIM support so there is no cell site information for location based services like maps to work; and the other problem is the lack of FM radio.


However, both the problems are solvable.
If you have a smartphone with tethering capabilities, you can use your tablet to know your location as the tablet can track the shared WiFi location.The second problem gets solved if you have an amplifier or stereo system with radio.