After micro SIM, it seems that Apple's proposed nano SIMs would be the future of mobile phones. The new standard for SIM cards, proposed by Apple has now found favour with the European Telecommunications Standards Institute.
Apple, the pioneer of Micro SIM, is currently using the micro SIMs in most of its new devices like the iPhone 4 and New iPad. The nano SIM, which is smaller than the Micro SIM, might result in the manufacturing of slimmer devices.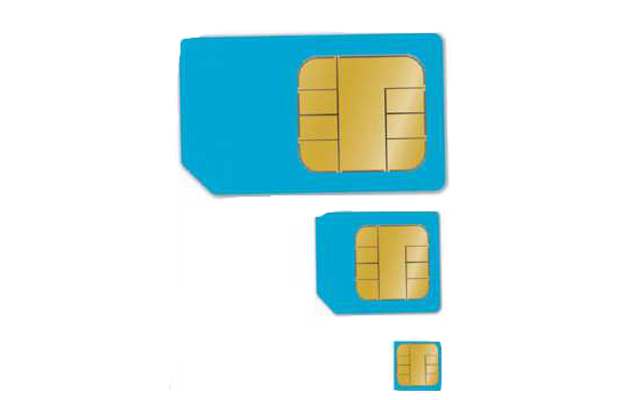 This new standard has managed to beat a proposal from Nokia. The European Telecommunication Standards Institution (ETSI), which sets technology standards across Europe, has selected the nano SIM over a proposal from Nokia.
"ETSI agreed to pick Apple's SIM card standard, beating a proposal from Nokia", MacWorld said on its website, citing SIM card maker Giesecke and Devrient.
ETSI had said that this standard could be implemented within a year if there is a broad consensus on the topic, now with broader consensus emerging, it is likely to be the new SIM standard soon.