MobileMe users who have switched to iCloud will get the same storage capacity that they had with the former till September 30 instead of June 30, Apple has announced.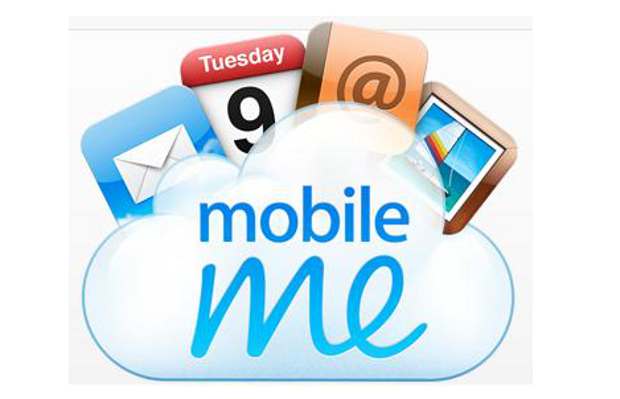 Earlier last year, Apple had announced a plan to merge its subscription based cloud services – MobileMe, with its new iCloud services. Apple then said that MobileMe users who have purchased 20 GB storage will get the same storage space on iCloud till June 30, and after that they will have to pay for it or utilise 5 GB of storage space on iCloud free. Now the iPhone maker has extended the deadline to September 30.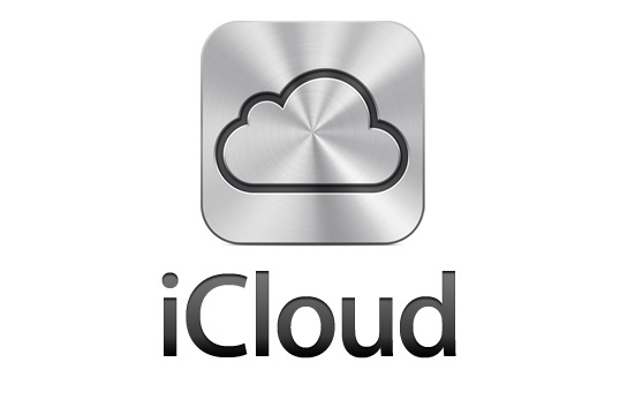 "MobileMe members with 20 GB of purchased storage receive a complimentary iCloud storage upgrade of 20 GB, and accounts with additional purchased storage (40 GB to 60 GB) receive a complimentary upgrade of 50 GB after moving to iCloud. These free upgrades are good through September 30, 2012. After that date, you can continue the upgrade at the regular price or let it expire and use the free 5 GB plan," Apple explained on its website.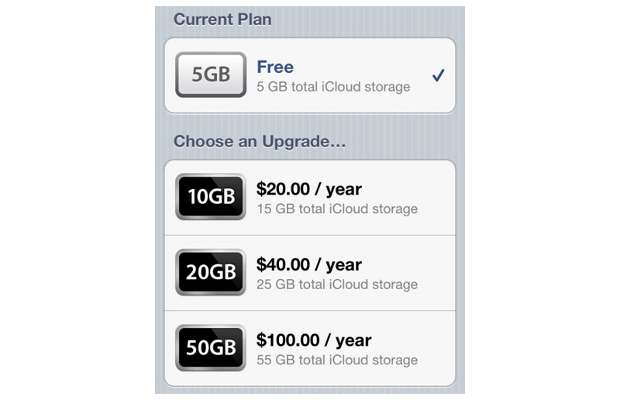 With the iCloud services, iOS and Mac OS X users can sync their mail, documents, pictures and other data to a cloud storage account. The difference between MobileMe and iCloud services is that the latter allows backing up application data and device settings amongst all other features.
Currently, iCloud offers 10 GB additional storage annually for $20 (Rs 1,000 approximately); 20 GB additional storage annually at $40 (Rs 2,000 approximately); and 50 GB additional storage annually for $100 (Rs 5,000 approximately).