With Android based smartphones, most of us take accuracy of Google Maps app for granted. However, at times the app pins your location somewhere else then you actually are. To avoid such confusions especially while travelling into foreign land, it is essential for you to get the app lock your location quickly and more accurately.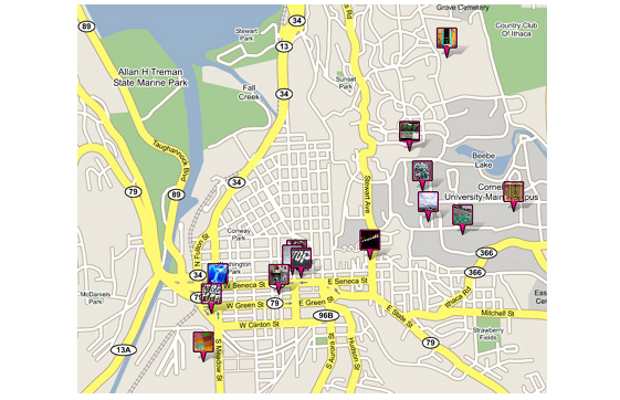 The Android smartphones with Global Positioning System (GPS) module work efficiently to provide more accurate location pin-points than those devices with Assisted-GPS only. Together, the GPS and A-GPS feature can help in faster and more accurate location locking of a device. Thankfully, the Android platform offers enough flexibility to tweak the GPS modules at software level to gain most possible accurate location lock-in and that too quickly.
If you have been facing issues with your location locking, you need to follow the below guide. However even before you attempt the guide, ensure you are in an open ground or on terrace with minimal possible obstruction around you. That way, your device will be able to connect with GPS satellites more easily. Also ensure that your phone is completely charged.
###PAGE###
Step 1: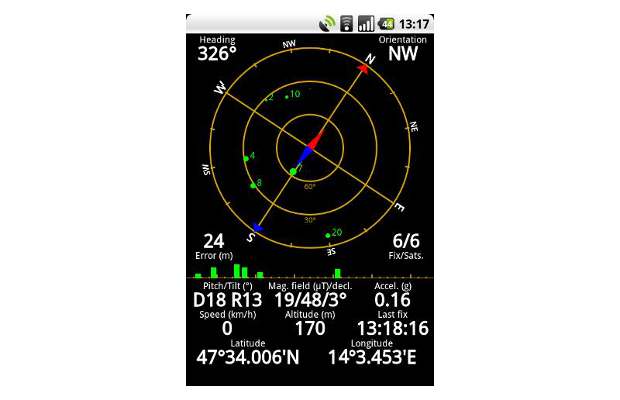 Download and install the GPS Status and Toolbox from Google Play Store.
###PAGE###
Step 2: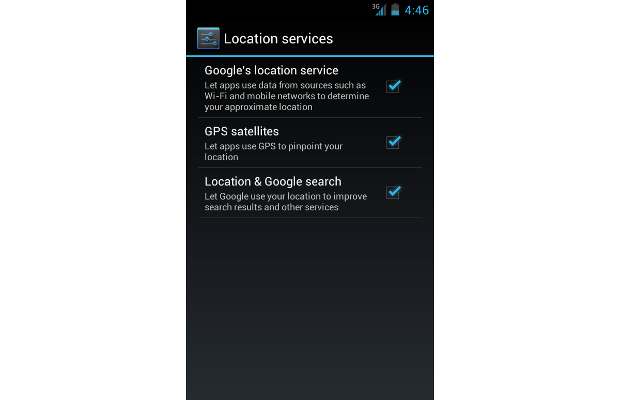 Ensure that the location services have been activated on your Android smartphone.
###PAGE###
Step 3: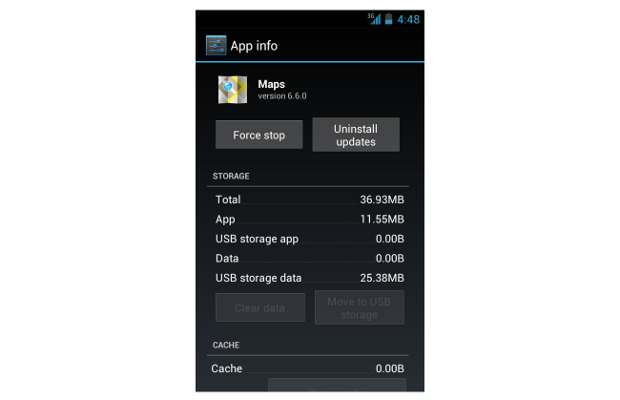 Go to the Google Maps app from Settings>Apps> All Applications, and then clear all the data that the app has downloaded so far. Once done, press the home key to return to home screen.
###PAGE###
Step 4: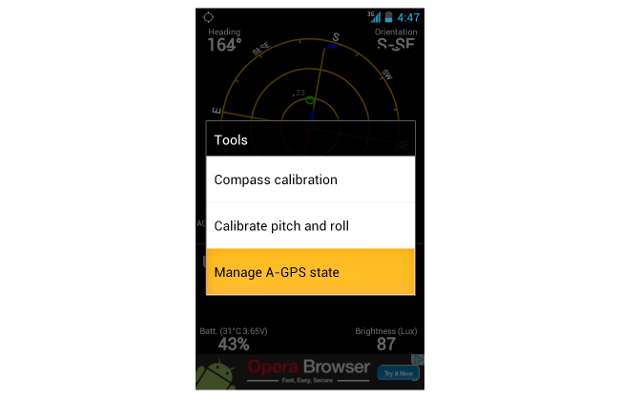 Start the GPS Status and Toolbox app. Press the menu key to go to the tools menu and choose 'Manage A-GPS state' from the popped up menu.
###PAGE###
Step 5: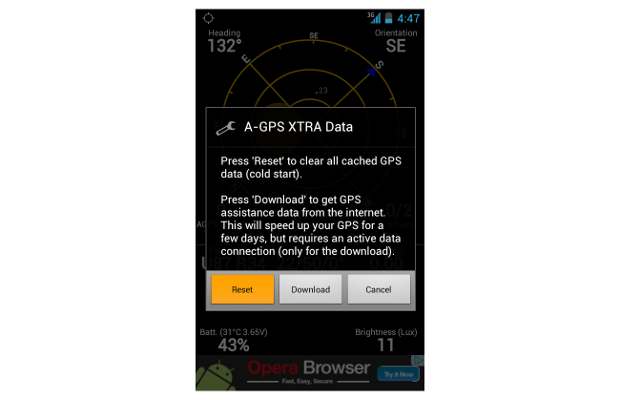 After choosing 'Manage A-GPS', press the reset key to wipe out all the A-GPS data your phone must have collected. Switch off the smartphone and wait for the device to automatically gain data connectivity.
###PAGE###
Step 6:
Once that happens, go to the 'GPS Status and Toolbox' app. Press the menu key, choose Tools and head to the 'Manage A-GPS State' option to select it. From the pop-up choose download button to download the fresh A-GPS data.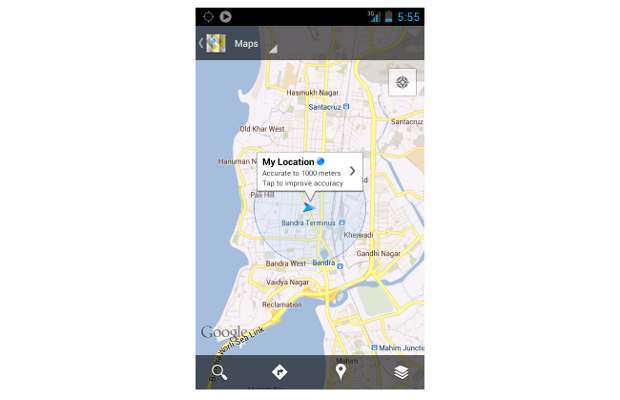 Step 7:
Open the Google Maps app, wait for the app to load and then tap on the crosshair like icon on the top right corner to get your most recent location. Let it stay there for couple of minutes till it shows the accuracy to minimal possible.
Do note that the accuracy of your location and the speed are dependent on the GPS module used in the phone. Basically, the Assisted-GPS helps in getting faster co-ordinate fix using the cell-tower locations. Once the location has been locked, leave the location services running for couple of hours and then turn them off. Next time you switch on those services, there will be a notable improvement in locking your location on Google Maps.