As a child we have all played the game of dumb charades where a person would try to enact or draw out words that other players would have to guess. Well, the game Draw Something is like that. In Draw Something users play in turns and have to use their creative skills to draw out sketches based on the words they get from the game. And the other player's task is to guess the words.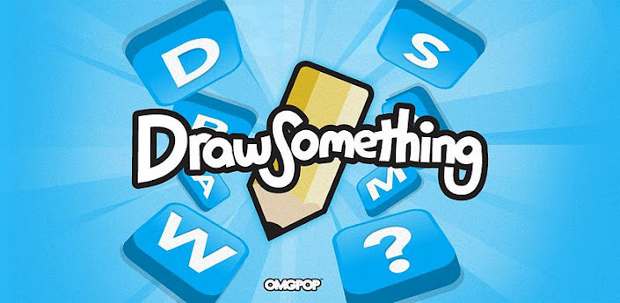 Players can join or invite their friends who are already a part of Draw Something or they can also invite them from Facebook or Twitter. Once a person joins, a separate game session is created between the two players. Gaming is not just limited to friends or family and players can challenge anyone from within the game.


The game starts with a selection of words that are presented in three levels: easy, medium and hard. The harder the level gets the more difficult it is to draw the word and present it before the other player. Players do not need to be Picasso or Leonardo to create masterpieces but simple yet understandable sketches would do the job as long as the other person is able to interpret what you mean.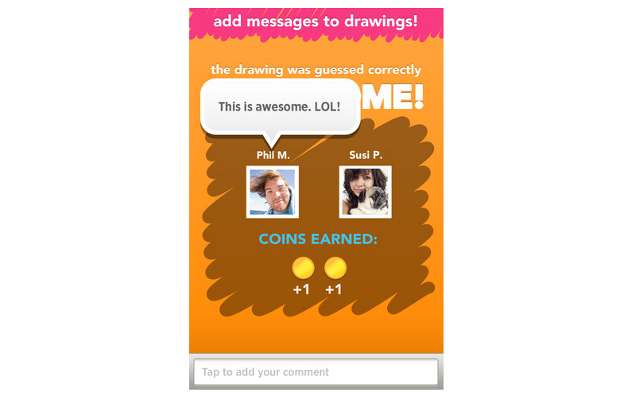 Also, the rewards are judged by the level that is chosen by the player and the harder the level the better the rewards are. These rewards are in the form of coins that can be accumulated and used for upgrades such as more drawing colours. Also, if you cannot understand the drawing you can always make some random words with the jumbled up letters that are provided.
###PAGE###
There is minimal graphics requirement for this game and devices with lower end specifications can also join in the battle. One thing that is a must is an active internet connection that is used to constantly upload and download game data from global servers where you compete against several other players from around the world.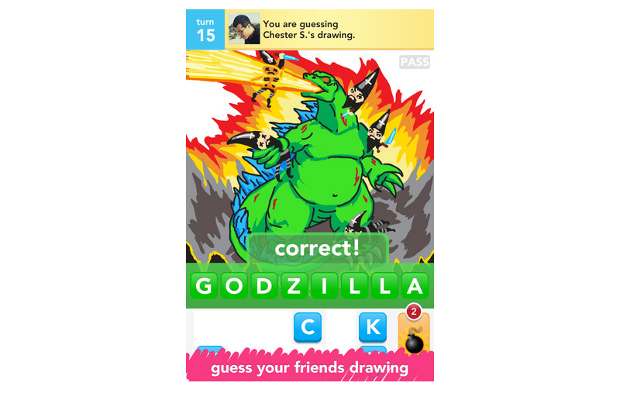 All in all, the game has a superb idea which can definitely bind users to their devices for hours, but since they are improving their drawing and vocabulary skills in the process there is no harm in doing so either. The game is available free of cost and players do not need to pay a single penny to play this game, making it a must have for puzzle lovers.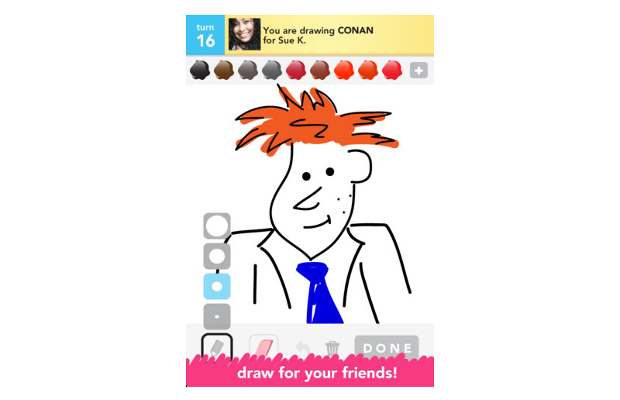 And due to its availability on various platforms both iOS and Android based players can compete against one another without any hassles.
It takes any Android OS 1.5 or newer device or iOS version 3.0 and above to be able to download and install the Draw Something application.