Realme-narzo-10a
The Realme Narzo 10A is the budget-centric smartphone that will be available for purchase in India. The smartphone comes loaded with MediaTek gaming chipset along with a massive battery, interesting design language and more. Here's everything you need to know about Realme Narzo 10A.
The Indian smartphone industry will be on launching spree once the lockdown restrictions are over. Multiple brands like OnePlus, Realme, Xiaomi, Vivo and more have postponed their launch event due to Coronavirus lockdown in the country. However, once the lockdown is over and sales of non-essential products resume, we will see a plethora of smartphones launched in India. So, in this article, we are going to talk about the top 10 upcoming smartphones that will be launched in India soon.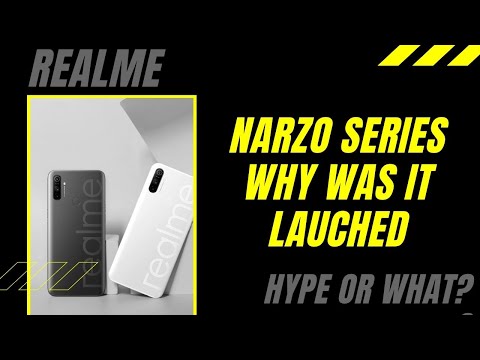 Whats was the need to launch Realme Narzo series when it is offering nothing new?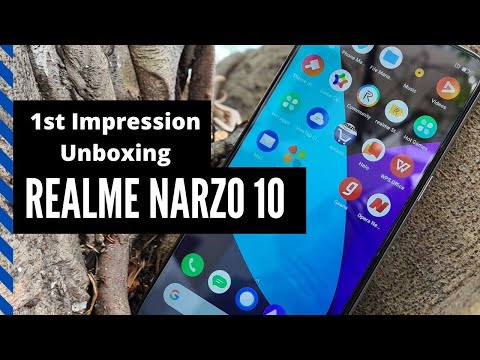 Here we present to you the unboxing and first impression of Realme Narzo 10A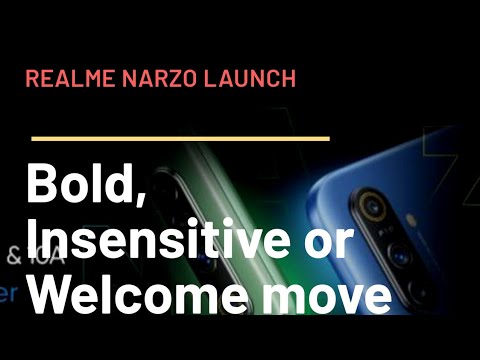 Realme Narzo launch has been postponed for the second time. We had an email conversation with Realme regarding why they were planning to launch Narzo series at the time of lockdown.