Panasonic
The latest range is available for purchase from Flipkart and it comes with a range of fixed speed and inverter 5-star and 3-star split.
With this, it will now be possible for international aircraft as well as domestic airlines flying over India to offer broadband internet services to its passengers on board.
Panasonic fully automatic top load series is available in 6.2kg up to 8 kg capacity and the semi-automatic top load range is available in 6.5kg up to 14 kg.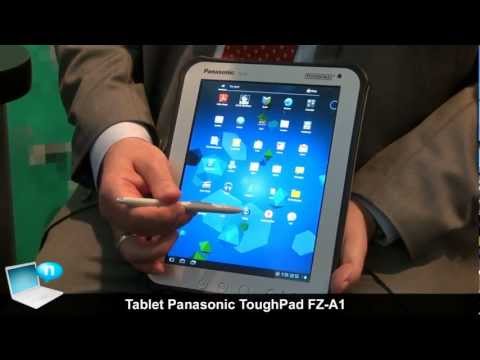 http://notebookitalia.it/panasonic-toughpad-fz-a1-foto-video-live-14197 Preview of the Panasonic ToughPad FZ-A1, a true professional tablet, with Android OS and Marvel SoC. Red Bend Software enables security and manageability on Android.