Oppo
Oppo released a new device a few days back and we went hands-on with it. Take a look at our thoughts about the device as we review it in deep.
Oppo Reno 4 Pro has a great design but preloaded apps played the spoilsport .
The Oppo Reno 3 Pro India variant will be slightly different from the standard Chinese version. The Chinese Oppo Reno 3 Pro was launched with 5G support. The Indian Oppo Reno 3 Pro will be a 4G-only phone.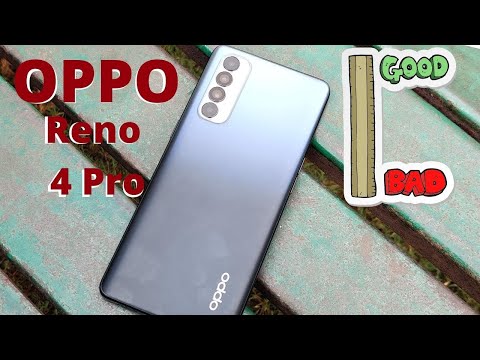 Oppo Reno 4 pro has been lauched in India today for Rs 34,990 and it will be available for purchase from August 5.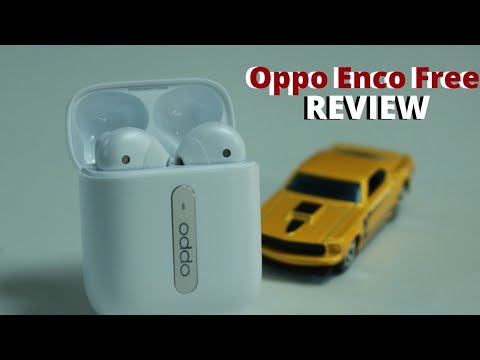 Oppo has today announced the launch of its first wireless earbuds known as Oppo Enco Free. The Oppo Enco Free true wireless earbuds comes with a price tag of Rs 7,990. In this video we will talk about the key features of the latest true wireless earbuds.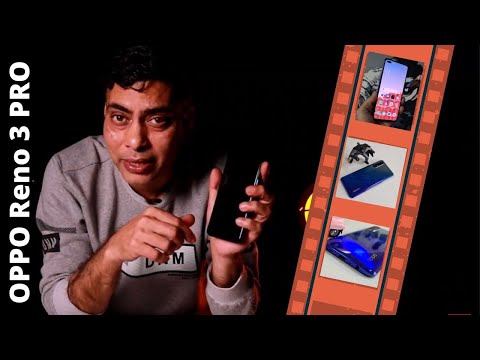 In this video, we present the unboxing and 1st impression of Oppo Reno 3 Pro.